5 Books About Adoption You Should Read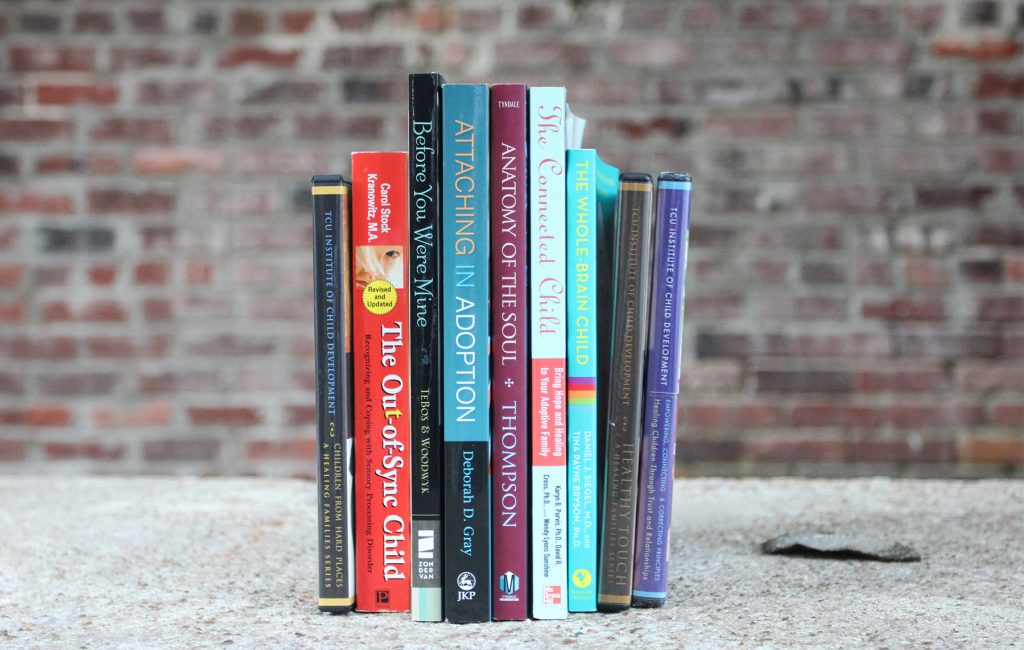 The adoption journey is many things. It is beautiful, and it is hard. It is joyful, and it is sad. It is the best thing, and it is the hardest thing. And it is certainly confusing. There are a lot of useful stories and resources along the way. We have found these five books to be both helpful and life giving.
From Dr. Karyn Purvis, Dr. David Cross, and Wendy Lyons Sunshine, "The Connected Child" has helped countless parents better connect with their children as they seek to love and care for them in a way that honors God. This is a vital resource in the adoption journey.
This book, from JT Olson, the Founder of Both Hands Foundation, is a powerful and moving story. After experiencing tragedy in his youth and being orphaned alongside his siblings, he brings a unique perspective of his journey to transforming his pain into passion and becoming an adoptive parent himself. Through JT's life, filled with stories of loss, family, hope, and love, you will see God's heart for waiting children and the part he has asked us to play in helping. It'll be hard for you to put this book down.
Parenting children impacted by trauma is very complex. As a parent, your mind can fill with so many questions and doubts. It may always feel like you are doing things wrong. But you are not a failure, you are not alone, and there is hope. This book will help guide you through the difficult journey of parenting children who have been hurt and give you practical tools to lead them toward healing.
With startling honesty, Show Hope Co-founder Steven Curtis Chapman shares about the places on his journey where he has wrestled with the unfixable things—even his own insecurities—only to find much of the inspiration and hope for his life and his music.
From our Co-founder Mary Beth Chapman, this book beautifully tells the story of miraculous hope and heartbreaking loss, holding it all together in the tension of God's love. The power of this story has been seen in so many ways, especially through the work of Show Hope, and we cannot recommend it enough. (Yes, we may be biased, but it's one of our favorite books!)
---
---
To stay up to date with the work of Show Hope, follow us on Instagram, Facebook, and Twitter or subscribe to our newsletter!

Leave a Comment