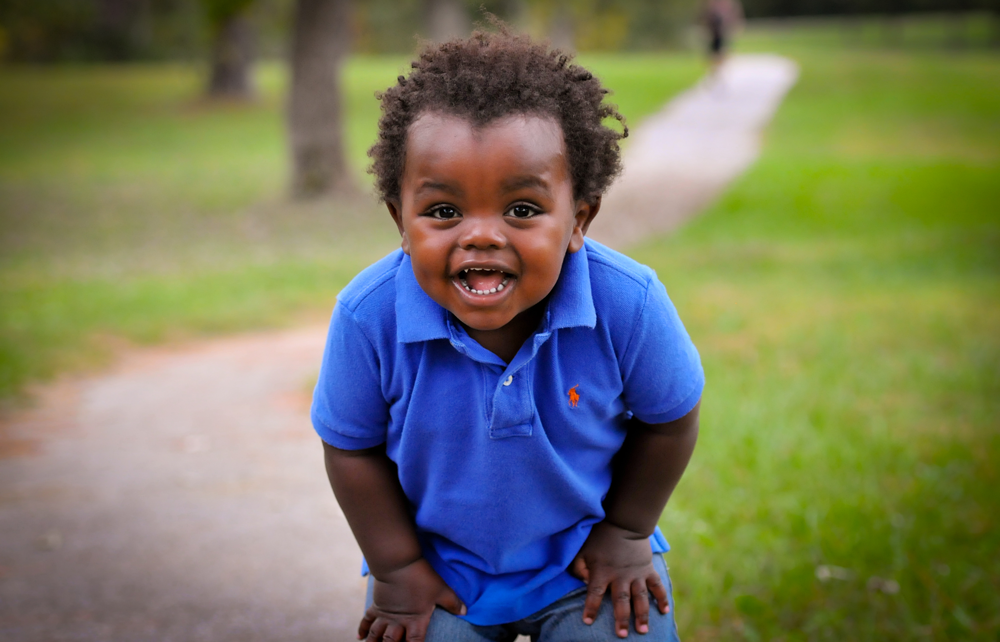 Hello, my name is Phil. It's Philip actually, but you can just call me Phil.
A few years ago, God brought me deeper in discovering something I believe he's had planned. This discovery changed the way I think about my work, and I think it can change the way all of us approach helping others.
When I was a kid, I received a little framed print from my aunt and uncle that read "PHILIP, Greek: Through love is mastery." It didn't mean much to me in second grade, but I kept it around all these years for some reason.
I've always been intrigued by the idea of philanthropy, but I thought that being a philanthropist was a distant dream that only a few people ever realized. To me, you had to be rich to be a philanthropist. And I certainly wasn't that.
I realized the true meaning of the word philanthropy a few years ago. To my surprise, it has nothing to do with wealth.
I was once asked in a group discussion if I knew what my name meant. I immediately recalled the gift I received in second grade, and shared that Philip had a Greek origin and meant "through love is mastery".
But there's actually more than that.
I was at church the following day and heard a message about God's "agape" love. The pastor shared that there were many different Greek words for the English word "love." I was tracking along, and pretty sure this was something I had heard before. In Greek there is "agape" (unconditional love), "eros" (romantic love), and "philos," which is the origin for the city of Philadelphia's name, meaning "the city of brotherly love."
I thought my name must be rooted in the Greek form of "philos" love… which it is. This led me to wonder if philanthropy could be rooted in the same word… it is! I also discovered that "anthro" means "people" or "humanity"
So philanthropy is not about being rich—it's about loving people.
That seems so simple. I think it's in simple things like loving others that we often see the heart of our Father for all of humanity. I was so encouraged that my name was directly connected to that simple love.
But this isn't about just me. Whatever your name, whatever your story—we are all philanthropists. We are all people who are called to love other people. We can all make a difference and help change lives.
Phil is the Director of Donor Engagement at Show Hope.

Leave a Comment