November Prayer Focus: Art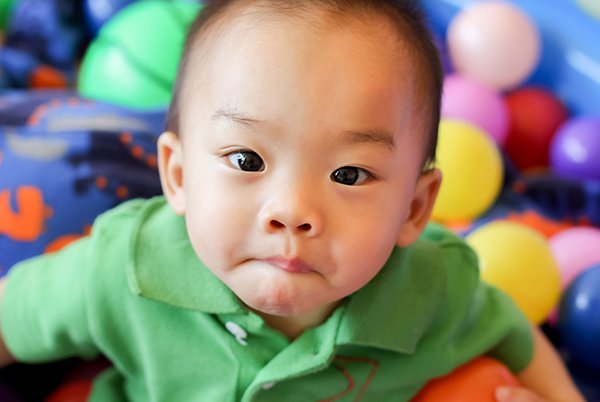 Art was welcomed to Maria's Big House of Hope in the spring of 2016. He was only 1 month old at the time. Upon his arrival, he was diagnosed with a urinary tract condition. Art is now being cared for in our Nanyang Care Center, and we are thrilled by the progress he has made.
Art is always on the move! He loves to roll over and has recently started to crawl. He is very curious and enjoys exploring the world around him. He enjoys playing with the toys in his room and discovering how they work.
Art has a big grin, and he always smiles at familiar faces. He loves to cuddle, especially with his nannies. He has a really sweet bond with his nannies, and can often be found in their arms.
We are so thankful for the opportunity to care for Art every day. Please join us in praying that he will soon know the love of a family!

Leave a Comment