Support for Families
The adoption journey may be the most difficult thing you'll ever do. We have found these resources helpful and hope-giving along the way.
Recommended Resources
Show Hope recommends a number of helpful resources for foster and adoptive families. We invite you to explore this extensive list of parenting books, childrens books, DVDs, short videos, and audio.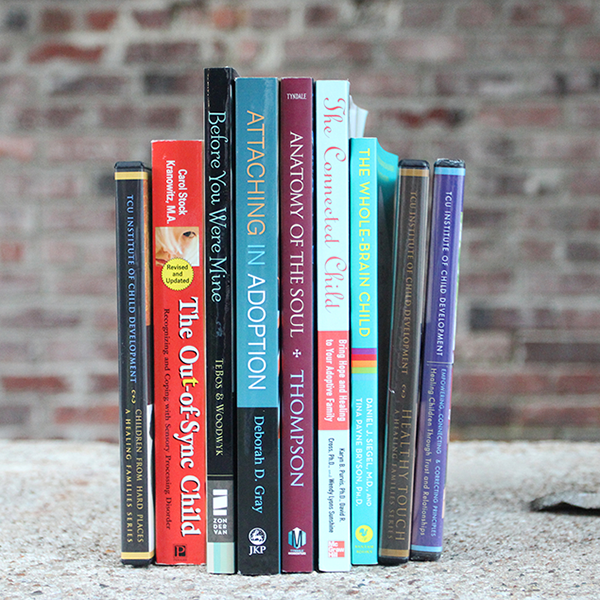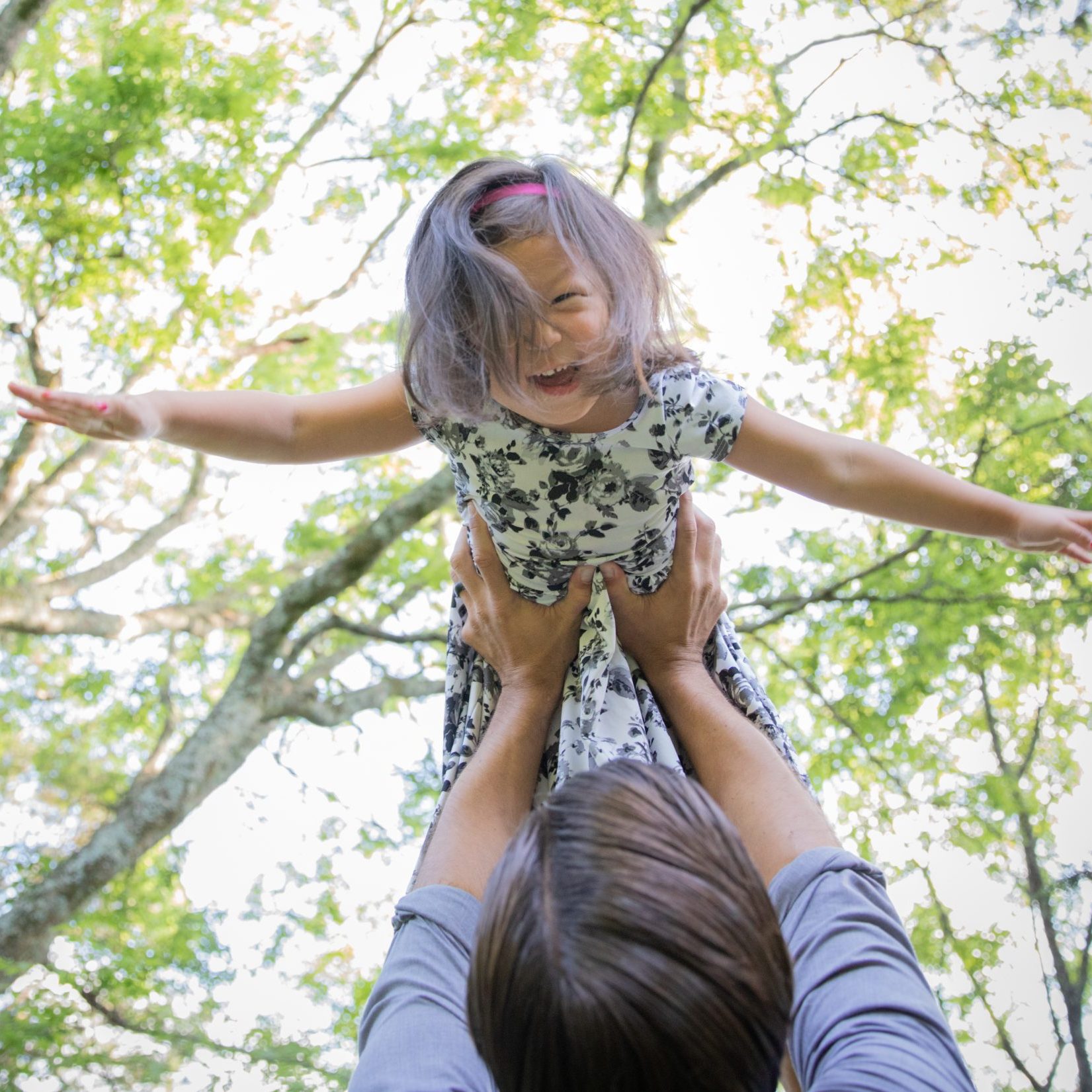 TBRI® Professionals Near You
Many professionals have received specialized training in Trust-Based Relational Intervention® (TBRI®) through the Karyn Purvis Institute of Child Development at TCU and are better equipped to provide support to adoptive and foster families. Show Hope has been involved in the training of many of these counselors, therapists, caseworkers, educators, and medical professionals.
Training for Parents
With the right tools and techniques, you can help your children grow and heal.
Empowered to Connect Parent Training
This training equips parents with a holistic understanding of their child's needs and development while empowering them with the tools and strategies to effectively meet those needs, build trust, and help their child heal and grow. The training is taught from a Christian perspective and focuses on a range of topics and issues relevant to adoptive and foster parents, including helping parents understand the impact of their child's history, what they themselves bring to the parent-child relationship, the fundamentals of attachment, the impact of fear, and the importance of meeting their child's sensory processing, nutritional, and other processing needs.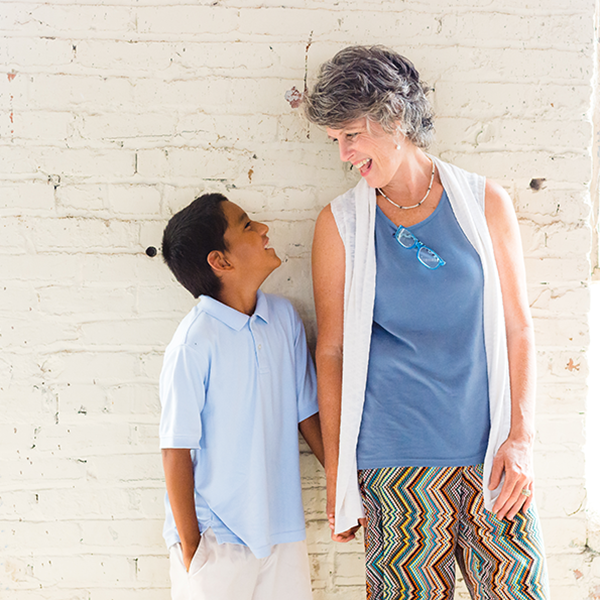 Training for Professionals
The work you do for children is vitally important.
We believe these resources can help make this work even more effective.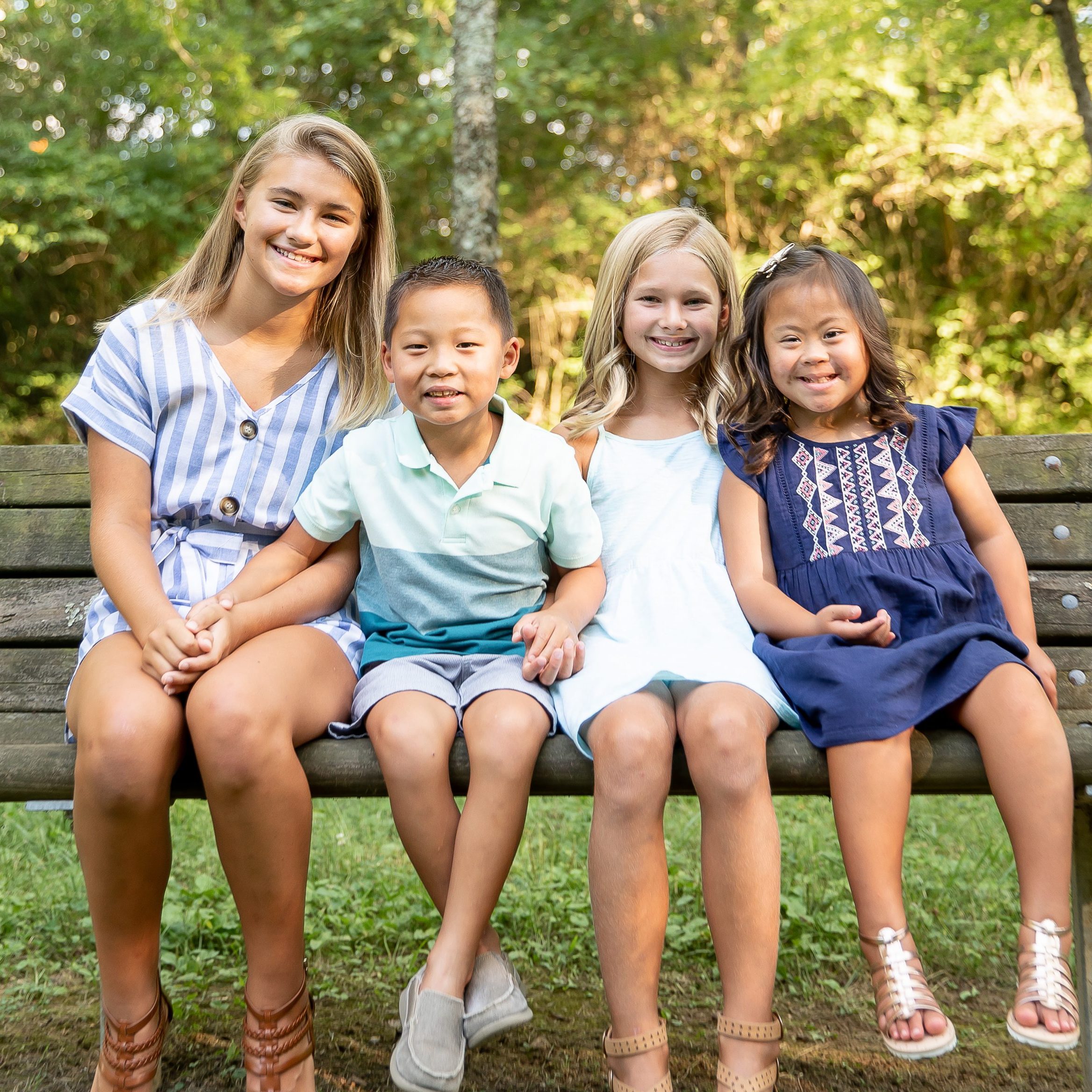 TBRI® Scholarships
Show Hope partners with generous donors and the Karyn Purvis Institute of Child Development to provide scholarships for the TBRI® Practitioner Training. To date, Show Hope has been involved in the training of more than 1,034 professionals from 49 states and several countries.
The training experience prepares professionals, such as therapists, caseworkers, and medical professionals, to work with children who experienced early trauma and their families. The training consists of online coursework and five days of on-site training in Fort Worth, Texas.
Pre+Post Adoption Support
Pre+Post Adoption Support
Pre+Post Adoption Support