Hope for the Journey Conference
Children impacted by adoption and/or foster care often have unique, sometimes complex needs, stemming from the impacts of trauma and loss.
The annual Hope for the Journey Conference sheds more light on those needs and equips parents, caregivers, church communities, and professionals with practical tools to care more holistically for the children entrusted to them.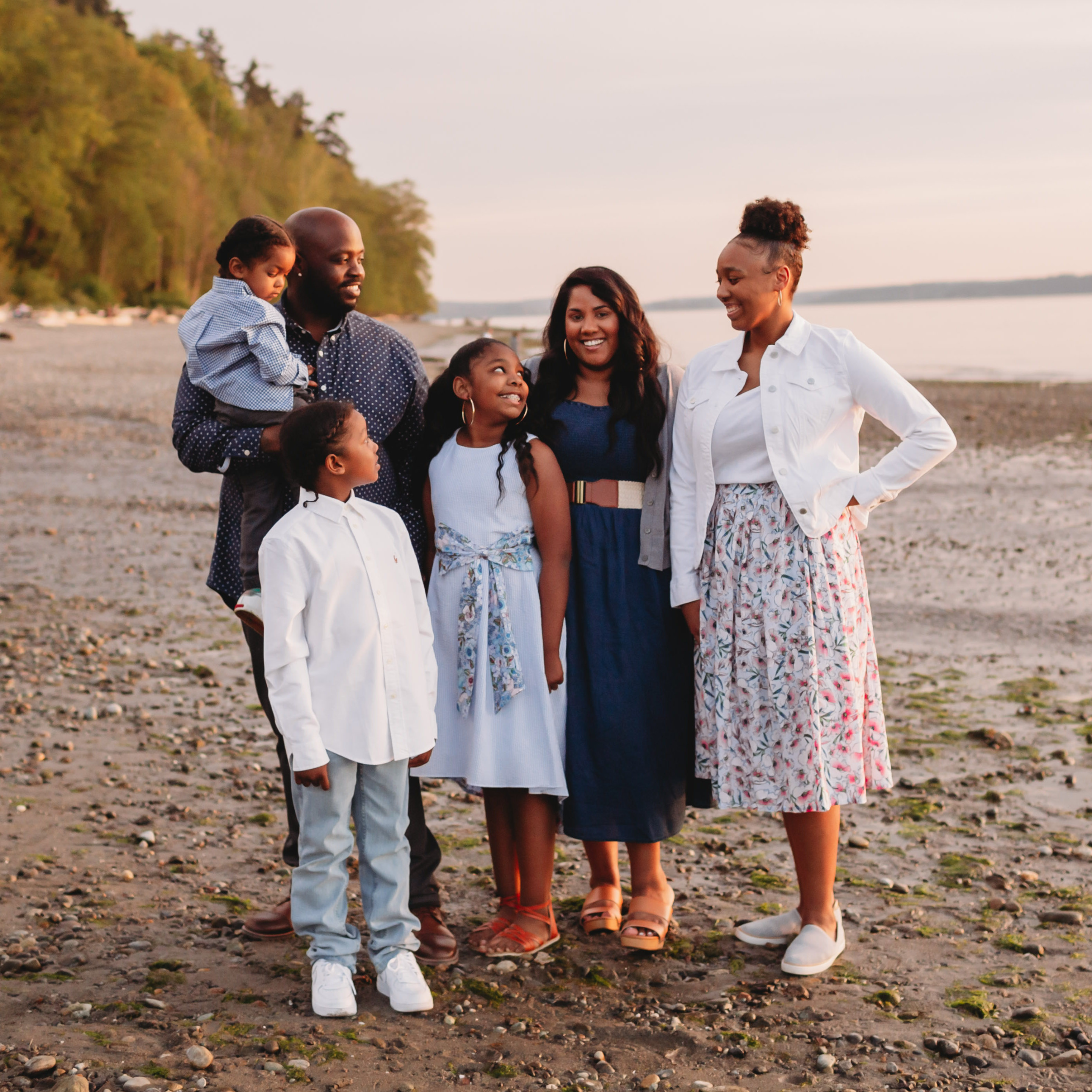 Available for Viewing Friday, April 5, Through June 30, 2024
Special Pricing Through January 31, 2024
Show Hope's Hope for the Journey Conference has allowed our church to throw open the doors to our neighbors, saying, "Welcome! We are FOR you and your family. God loves you and so do we." — Tracy Taplin, Ministry Leader & Educator
The Hope for the Journey Conference is an amazing opportunity for you to support individuals,
parents, and families in your community, and with training hours for adoptive and/or foster care
parents, it is a practical way to serve those within your sphere of influence.
Some additional benefits include …
Completely digital

Fully customizable based on your or your community's

unique needs and wants

Accessible with a three-month viewing window

Practical teaching with everyday insight from adult adoptees/foster care alumni as well as families impacted by adoption and/or foster care

Post-conference resources, including practical application guides with action steps and activities 
Registration options for Churches or Organizations as well as Individuals or Households

Training hours for adoptive and/or foster care parents

Digital Host Manual + Guide Book

Digital Host Training

Customizable promotional collateral

Option to be listed on Host Site Map
Frequently Asked Questions
Attend a Simulcast Near You
(If there is currently no simulcast site near you, check back as we will continue to update this map over the coming months.)
(Not all simulcast sites choose to be listed publicly.)
Hope For the Journey Conference
Hope For the Journey Conference
Hope For the Journey Conference