Hope for the Journey Resources
Find the resources you need for
Show Hope's Hope for the Journey Conference.
Thank you for joining us at the 2024 Hope for the Journey Conference! Your presence and participation speak volumes to the care and passion you have for serving well the children entrusted to you. We hope you will find the resources you need here.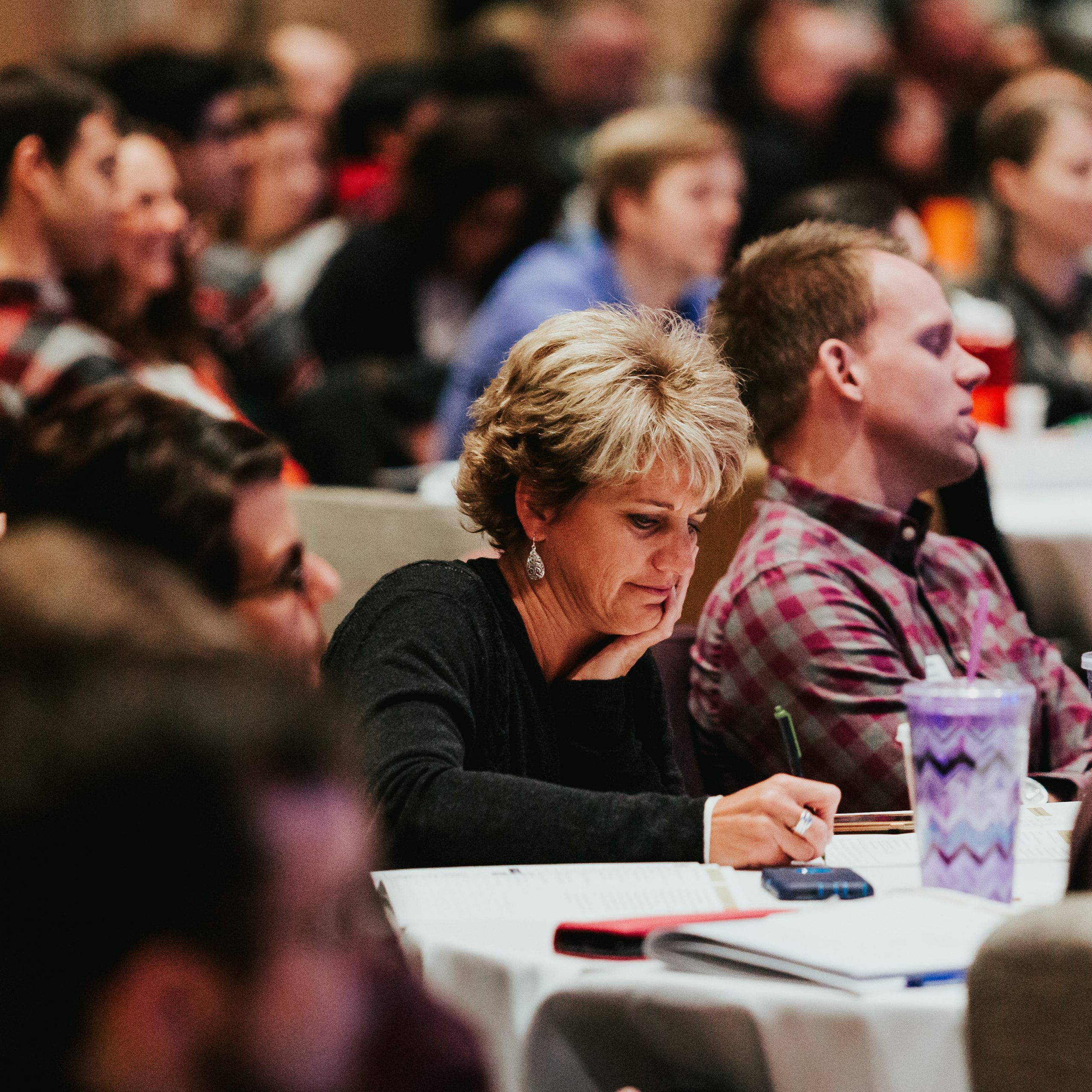 NOW AVAILABLE Host Site Marketing Collateral
As you prepare to host the 2024 Hope for the Journey Conference, we hope you find these pieces of marketing support helpful and useful.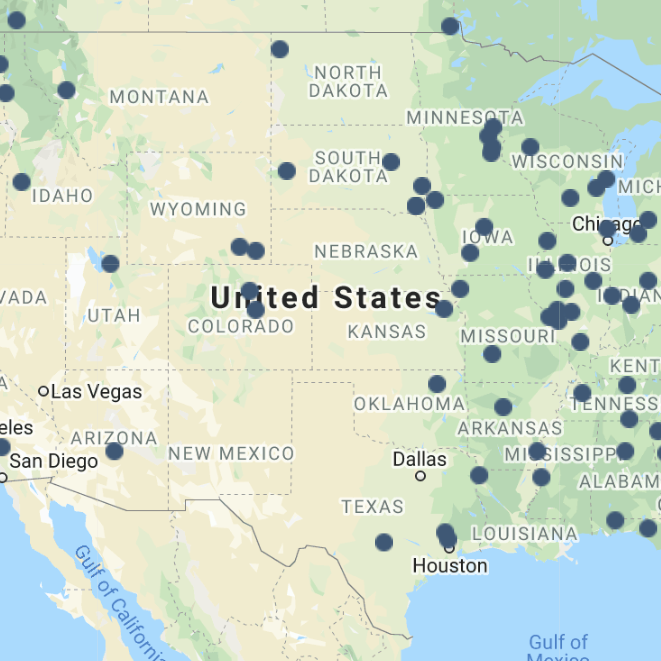 NOW AVAILABLE Host Site Map
As a registered host site for the 2024 Hope for the Journey Conference, you may choose to list your host site location on the conference map. Just complete this form, and we will get your site location added.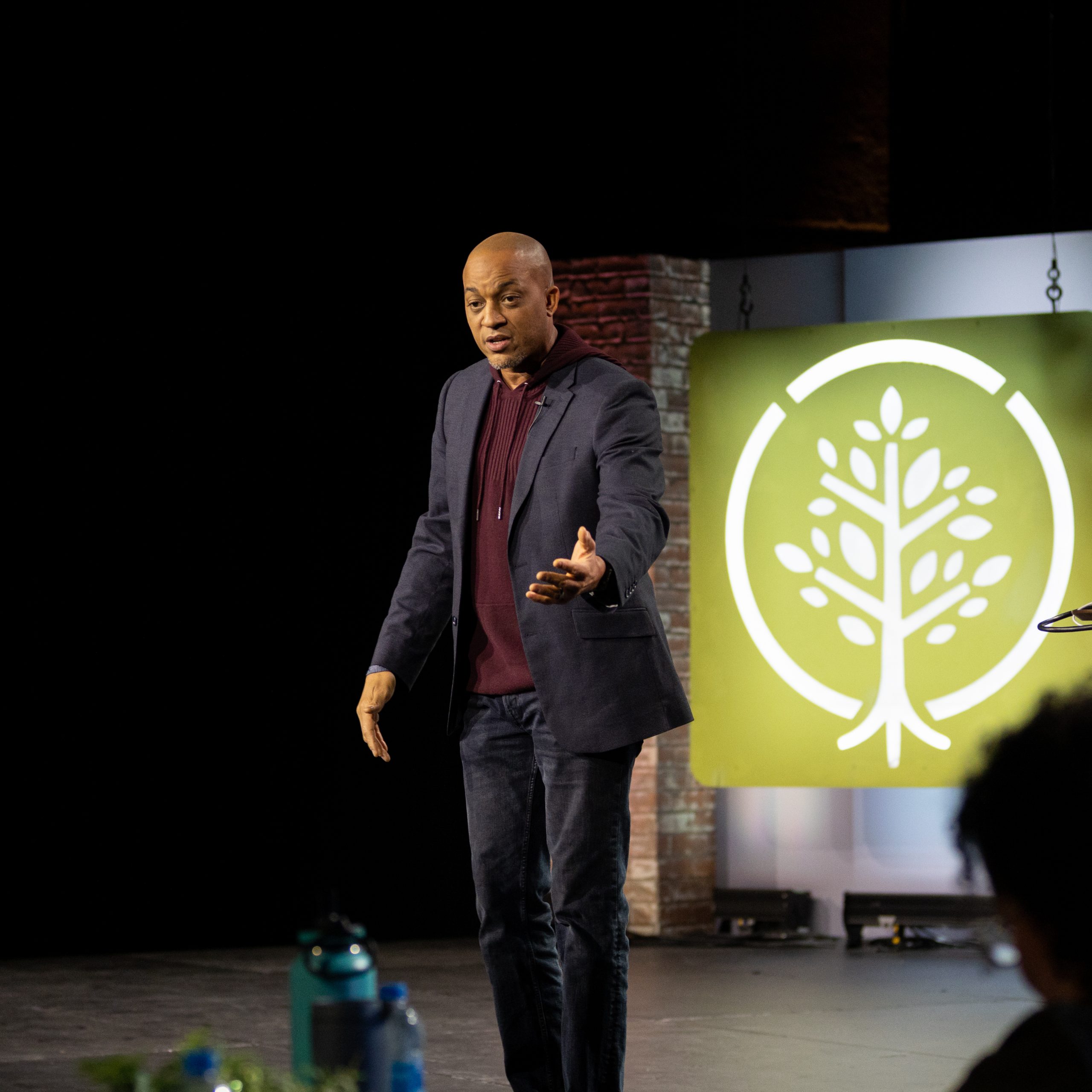 Technical Support
Technology is key to participating in or hosting the 2024 Hope for the Journey Conference. Please find some preliminary information in regard to technical support below, and note that more detailed information will be available in the coming months.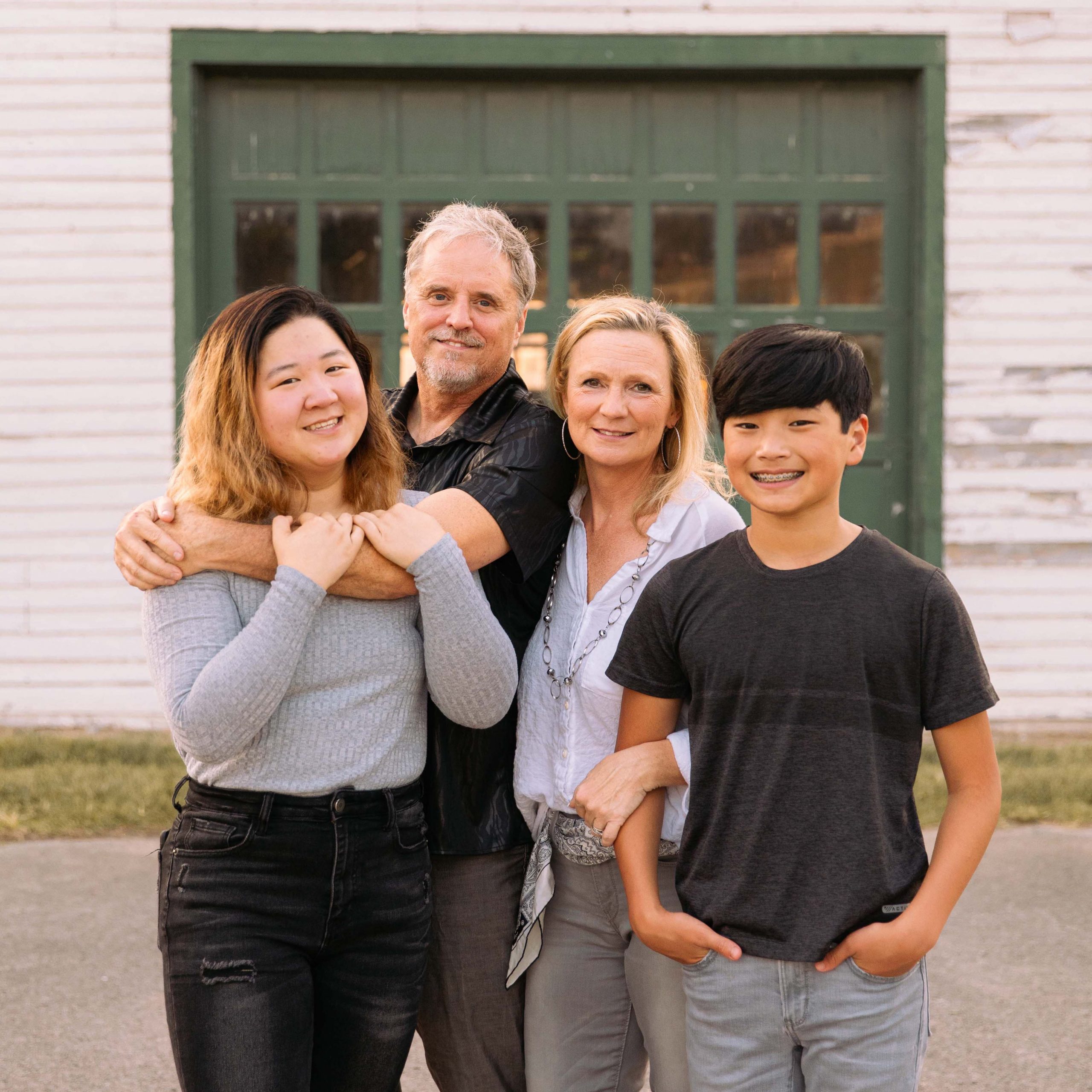 NOW AVAILABLE 2023 Host Guide
With general conference information as well as tips and ideas for hosting, this guide will provide all you need for hosting at your church or organization.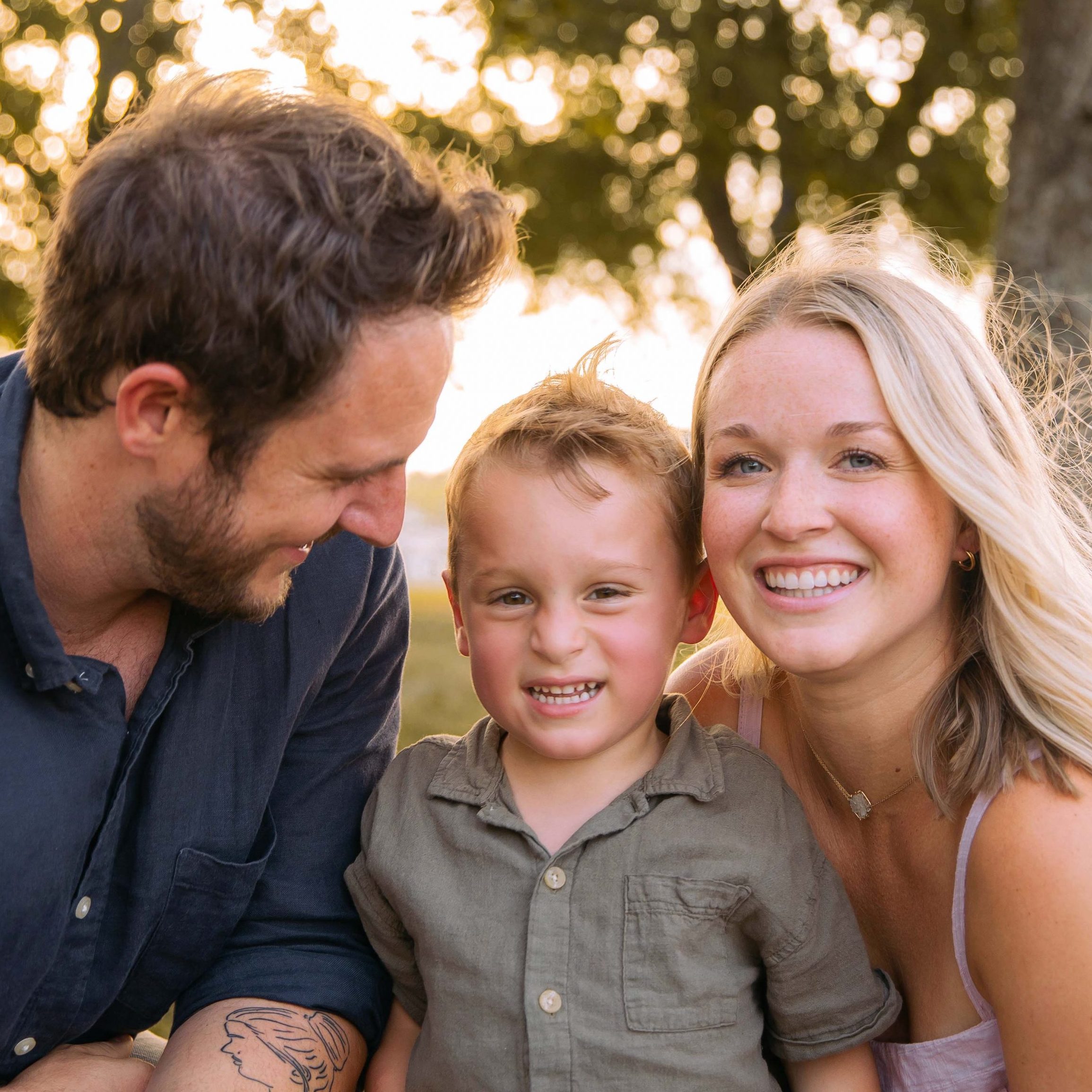 NOW AVAILABLE 2023 Conference Guide and Notebook
Show Hope recommends that each participant or family has access to the Hope for the Journey Conference Companion Guide + Notebook. This supplemental guidebook is an added resource to enhance the learning experience. 
Guidebook includes:
Key takeaways from each of the five learning modules

Practical application activities

Space to record notes
2023 DOWNLOAD DIGITAL VERSION ›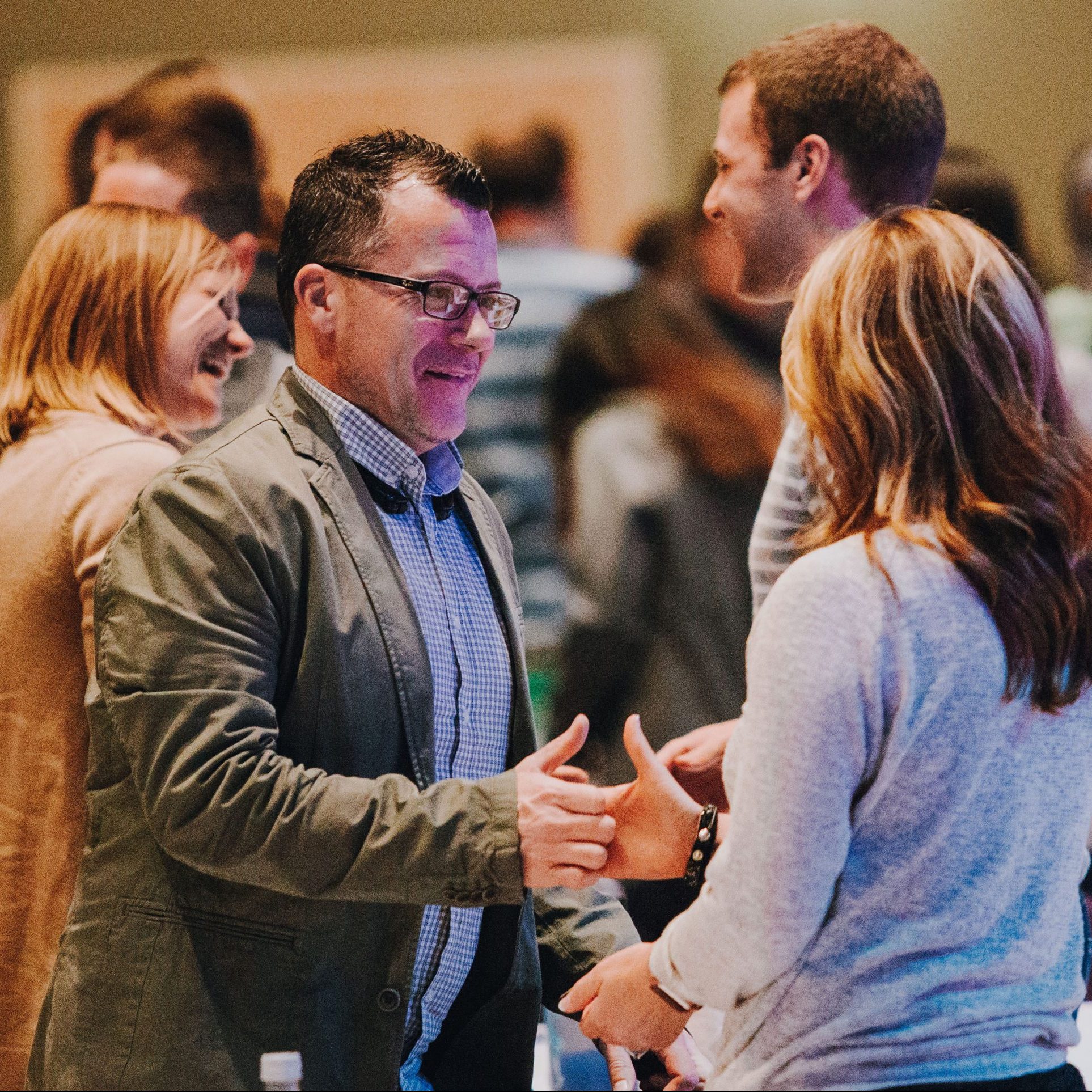 2023 Schedules
Each host is able to decide how to present the content and how to organize breaks to best serve his or her group. Click below for example schedules to follow for this year's Hope for the Journey Conference.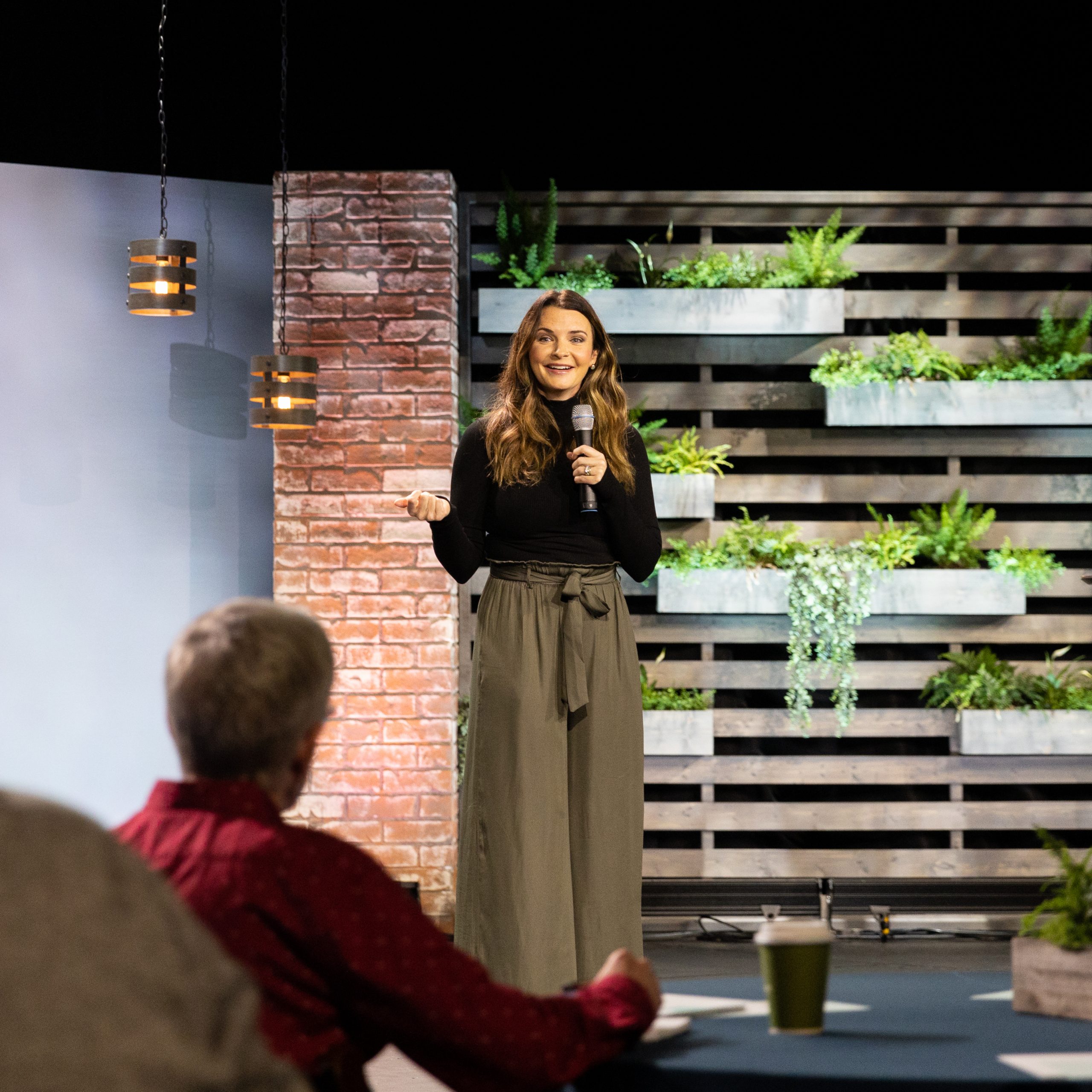 2023 Learning Modules
With new faces, new stories, and new insight, the 2023 Hope for the Journey Conference will structurally mirror the 2022 conference with five high-level learning modules and opportunities to go deeper on select topics within each module topic. We will also continue to build on Trust-Based Relational Intervention® (TBRI®) principles and how those principles intersect with our faith.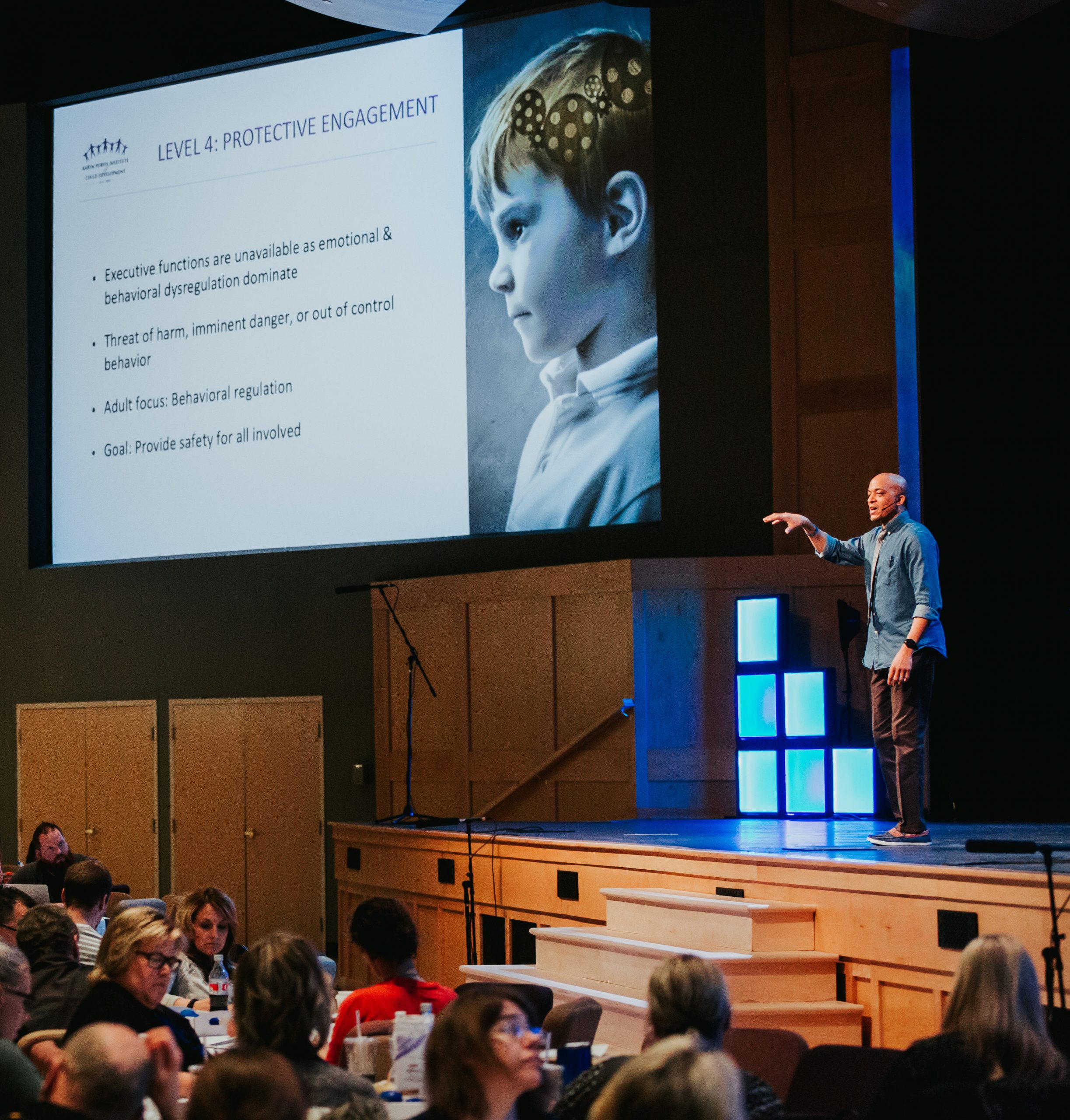 2023 Conference Slides
As you view the conference, you can access the speaker presentations* to follow along as they are presented, or download them to your desktop or mobile device for future reference.

(*Note: Videos and some photos cannot be made available due to privacy concerns).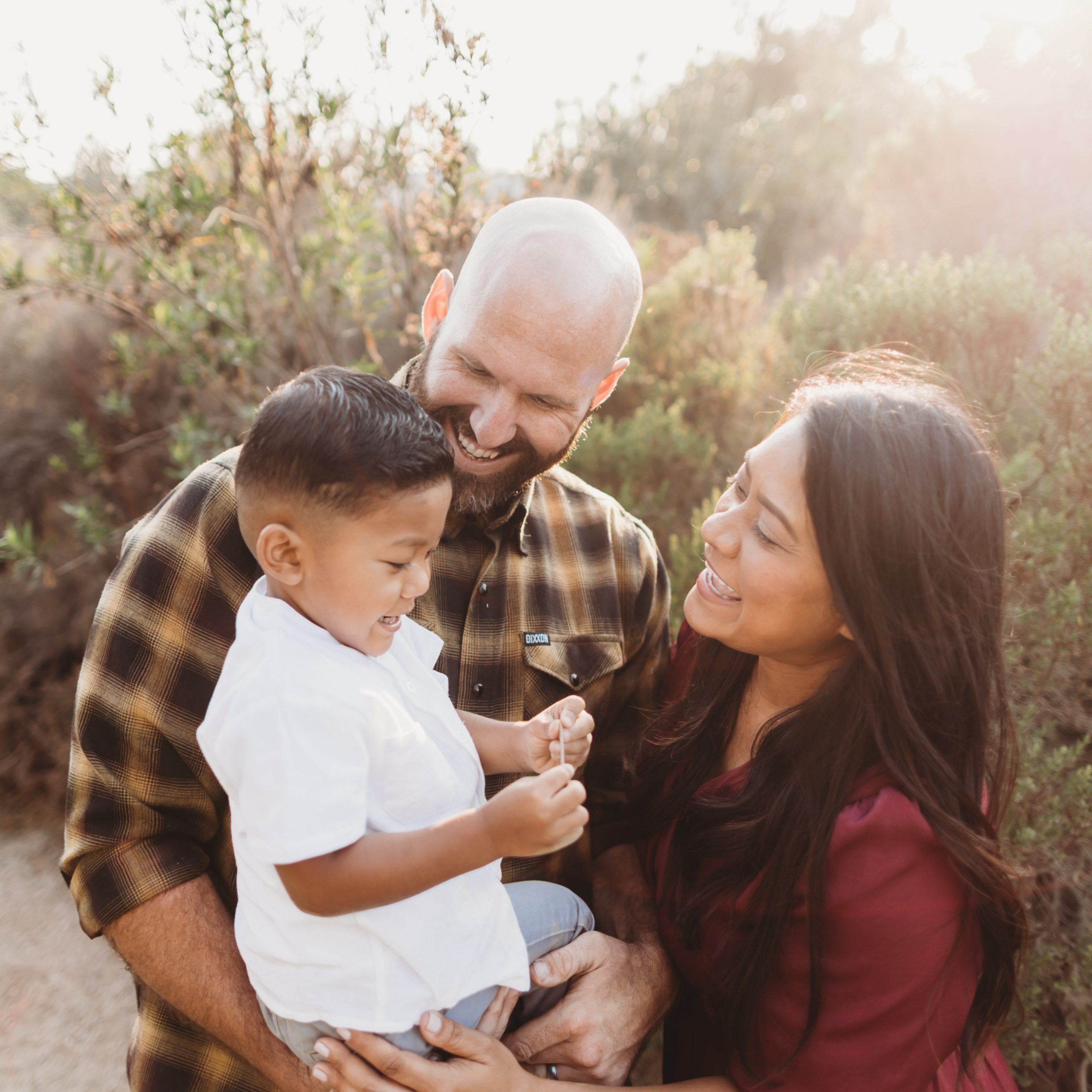 Trauma Competency Continuum
By taking active steps to move along the Trauma Competency Continuum, developed in partnership between Show Hope and Empowered to Connect, a church or faith community becomes trauma informed—making a commitment to pursue hope, healing, and restoration through implementing compassionate, supportive policies and practices.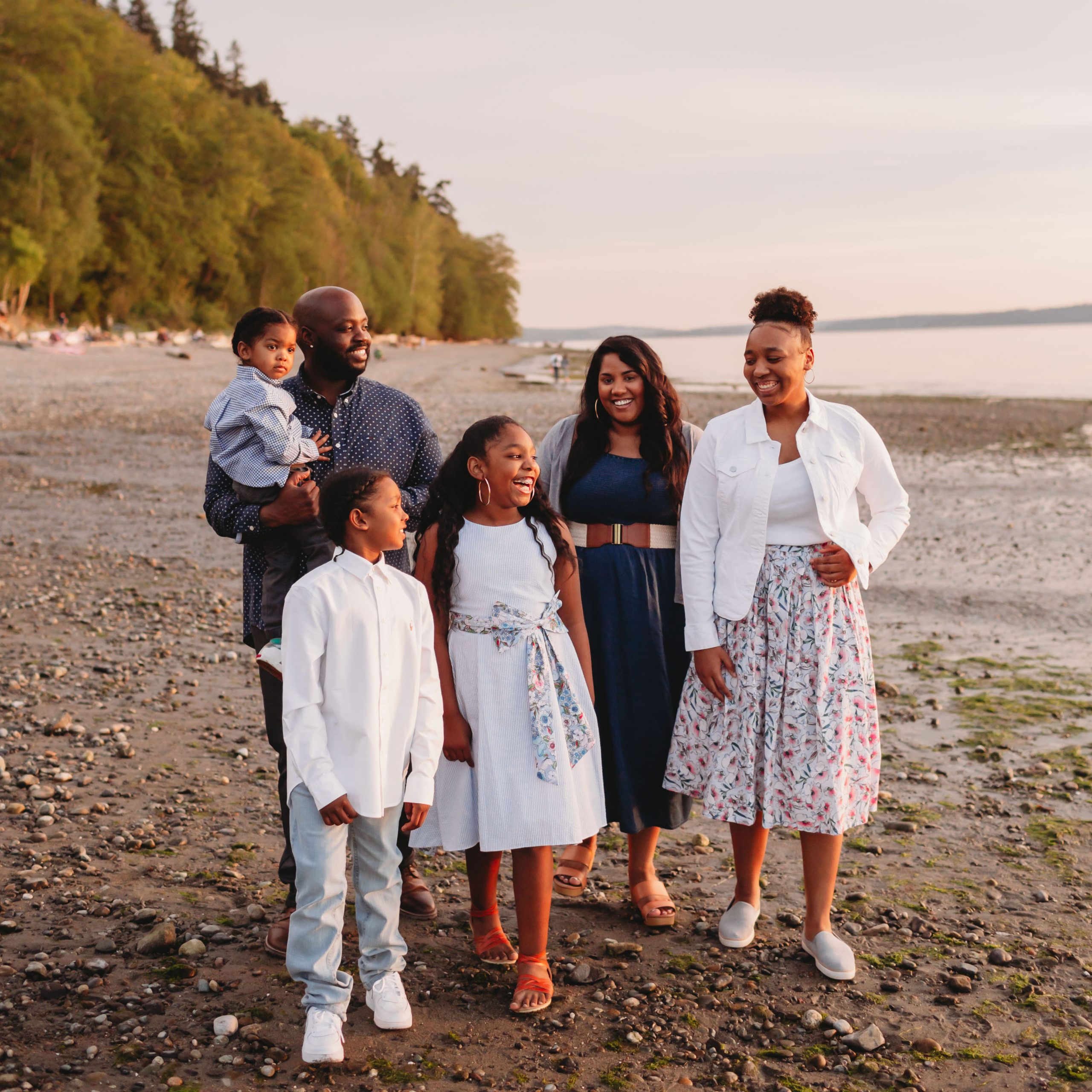 2023 Attendance Certificate for Adoptive and Foster Parents
Each host can provide certificates of completion after participants view the final session. The conference host will need to sign the certificate. The participant will be responsible for noting which sessions were attended. It is at the discretion of each adoption agency to award credit for the conference.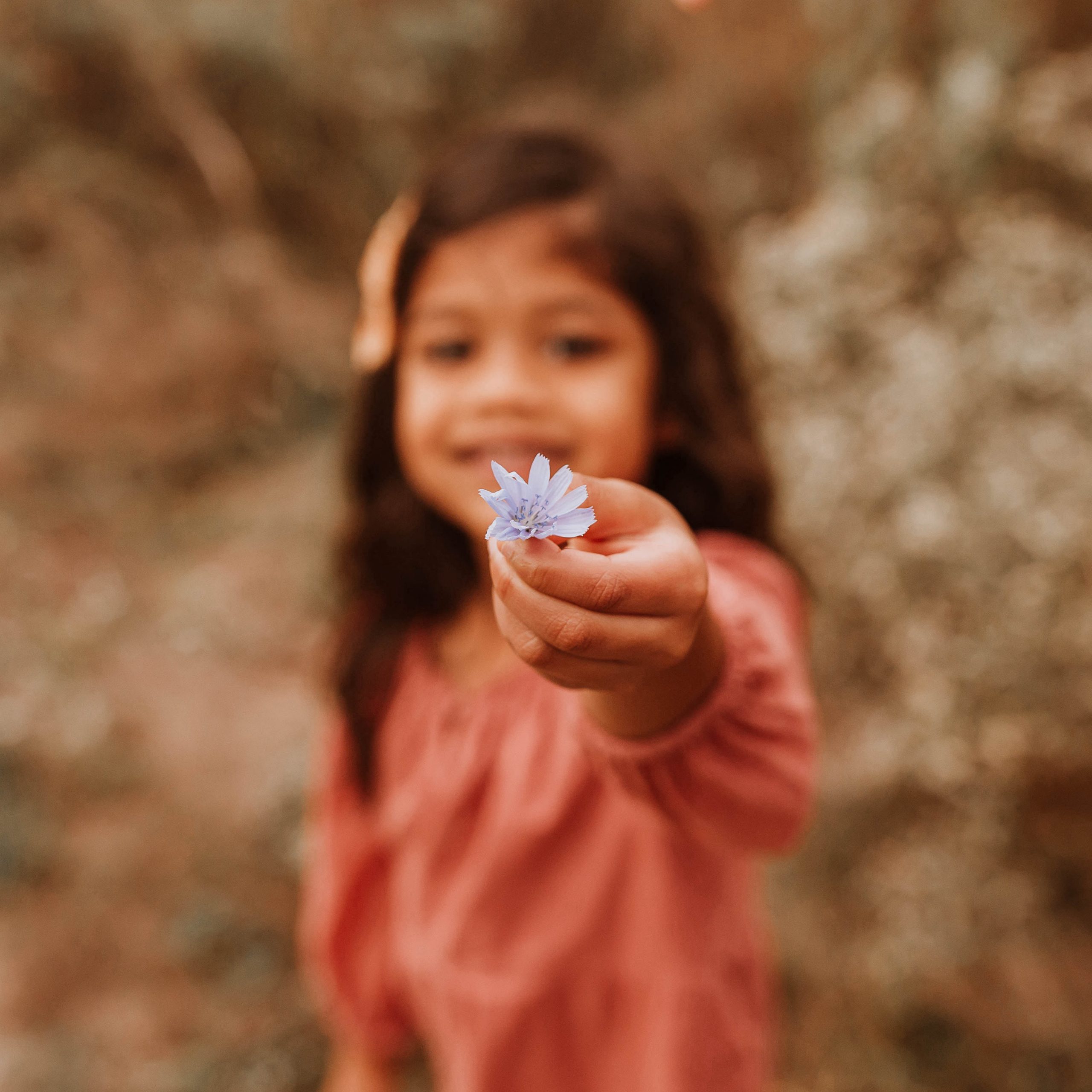 Focus on the Family

For the past two years, Focus on the Family has been an invaluable partner to helping us bring to life the Hope for the Journey Conference. And in 2023, Focus on the Family is the Signature Sponsor of our fifth teaching module, The Gospel + TBRI. Focus on the Family is a global Christian ministry dedicated to helping families thrive, providing help and resources for couples to build healthy marriages that reflect God's design and for parents to raise their children according to morals and values grounded in biblical principles.
Did you miss the 2023 Hope for the Journey Conference or want to share what you learned with others?
Audio of the teaching sessions are available for purchase and download below!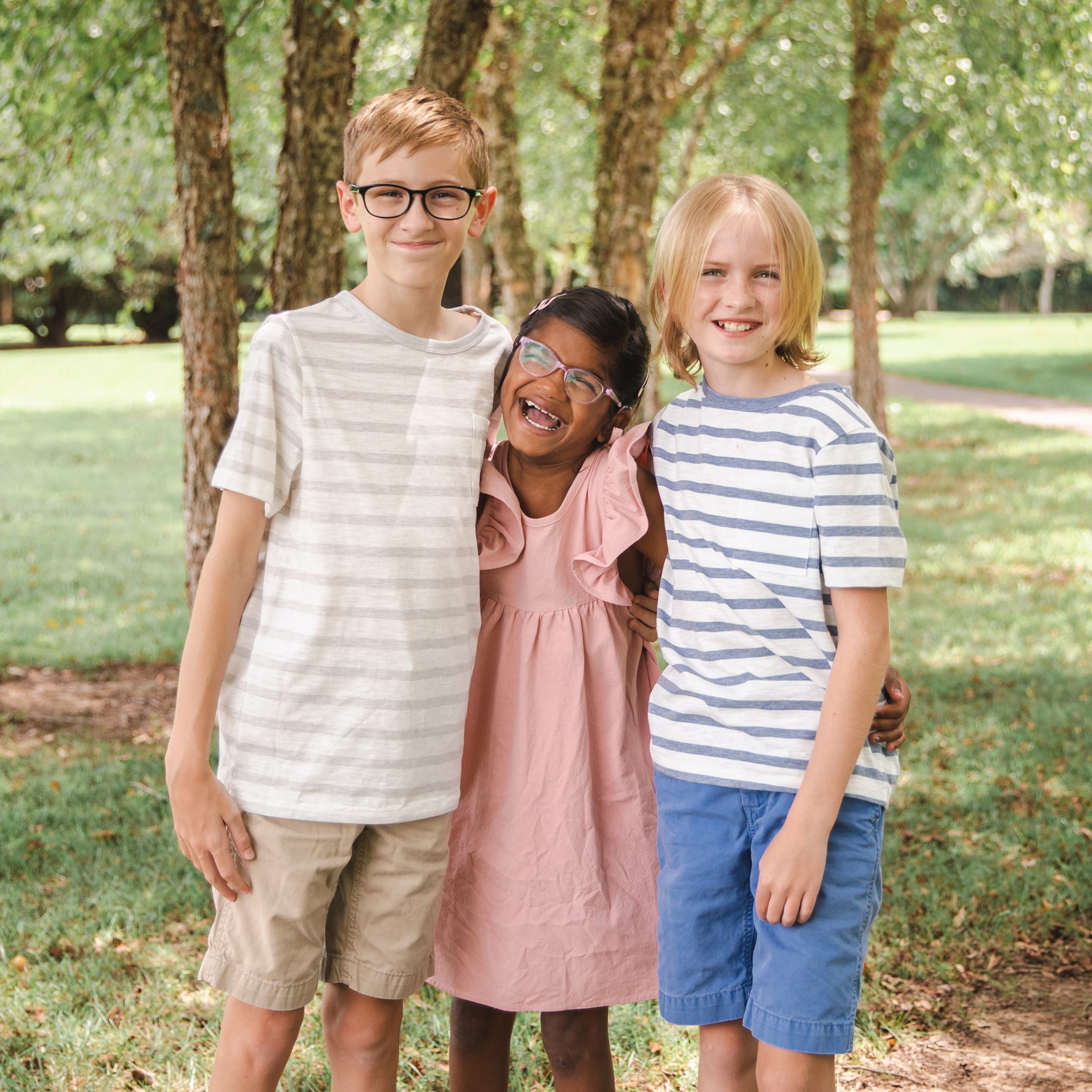 2023 Practical Application Guides
Download questions, reflections, action steps, and activities that correspond with each Learning Module to practically guide you through the content.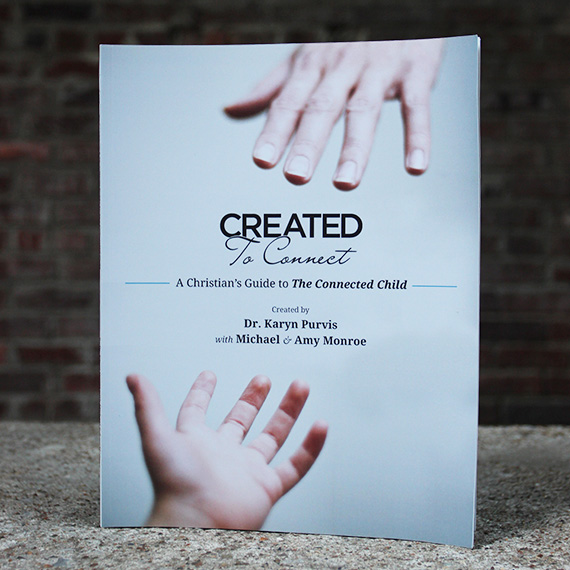 Created to Connect Digital Study Guide
This resource was created to illuminate the biblical principles that serve as the foundation for the philosophy and interventions in
The Connected Child.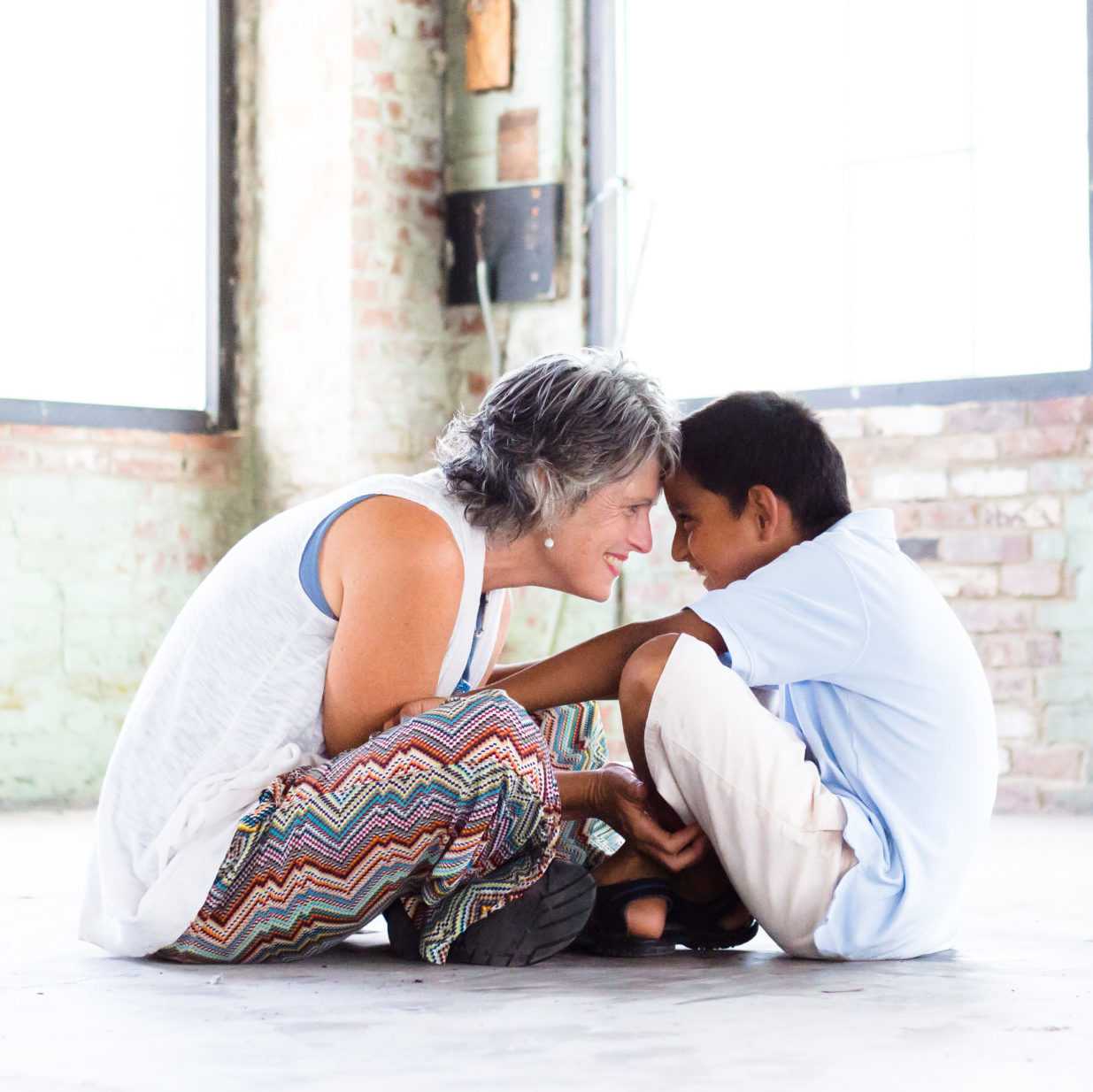 ACEs
Questionnaire
Considering the impact of adverse childhood experiences (ACEs) can provide a window into the developmental impact of relational trauma.
Exclusive Discount From the Karyn Purvis Institute of Child Development at TCU
Use the special discount code of JOURNEY25, and receive 25% off at the KPICD's Digital Store. The offer can be applied to digital videos, digital copies of the TBRI Playbook, and digital copies of the TBRI Pocket Guide in all languages in which these resources are available. Excludes Trauma Informed Classrooms and TBRI 101 courses.

Sensory Integration Products and Favorite Fidgets
Children impacted by early trauma often struggle to manage information coming in through the senses. While some children may be sensory-avoiding, others are sensory-seeking. 
Here are some recommended sensory-integration products along with some of our favorite fidgets. 
Hope for the Journey Conference 2023 Evaluation
We want to hear your feedback, so we can keep improving our content and logistics. Please take a few moments to complete the evaluation. It will be much appreciated!