Hope for the Journey Resources
Find all the resources you need for Show Hope's new Hope for the Journey Conference.
Are you hosting a simulcast? Click below to access our Host Guide.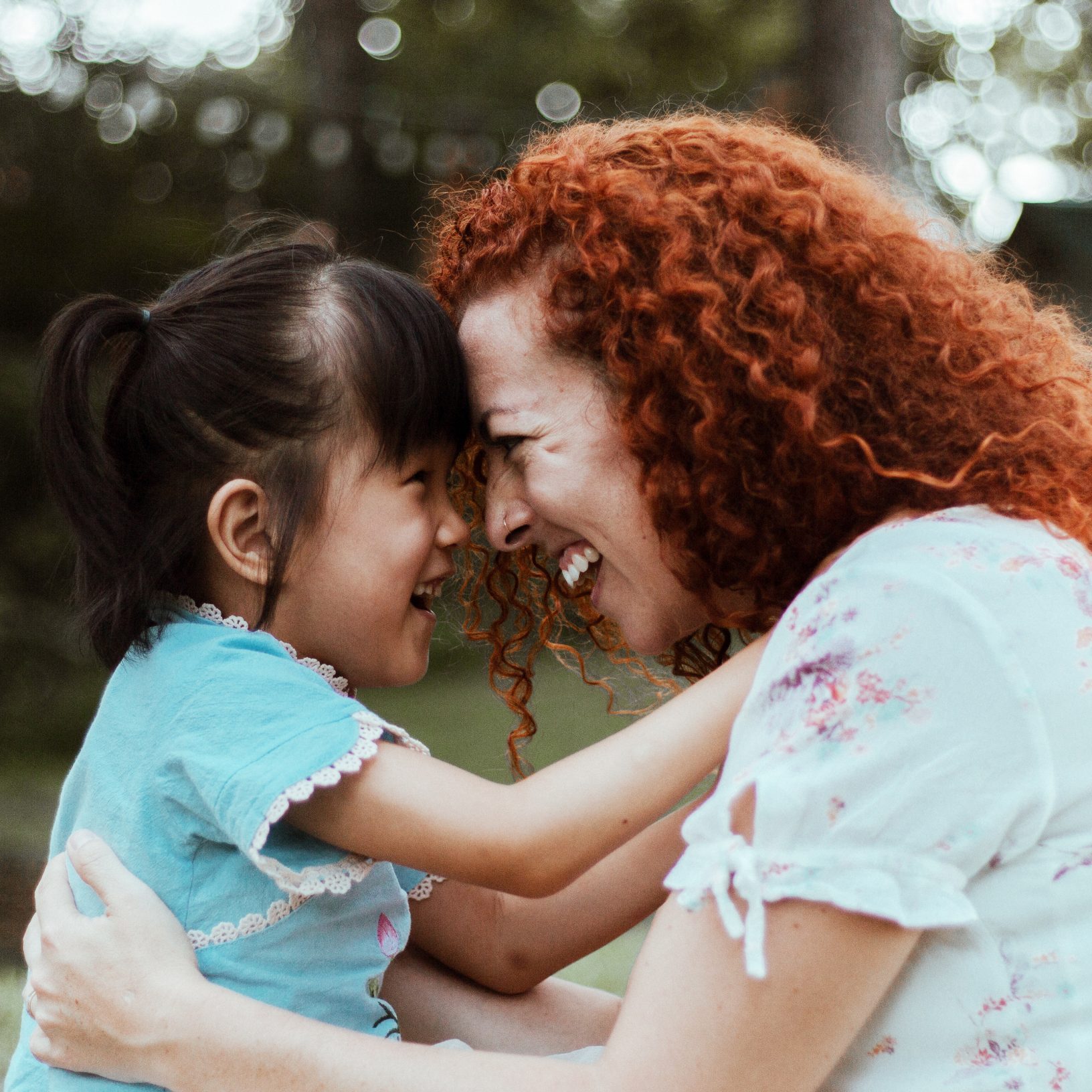 Conference Guide and Notebook
Show Hope recommends that each participant or family has access to the Hope for the Journey Conference Guide + Notebook. This guide and notebook is an added resource to enhance the learning experience. 
Guidebook includes:
Key takeaways from each of the five learning modules

Practical application activities

Space to record notes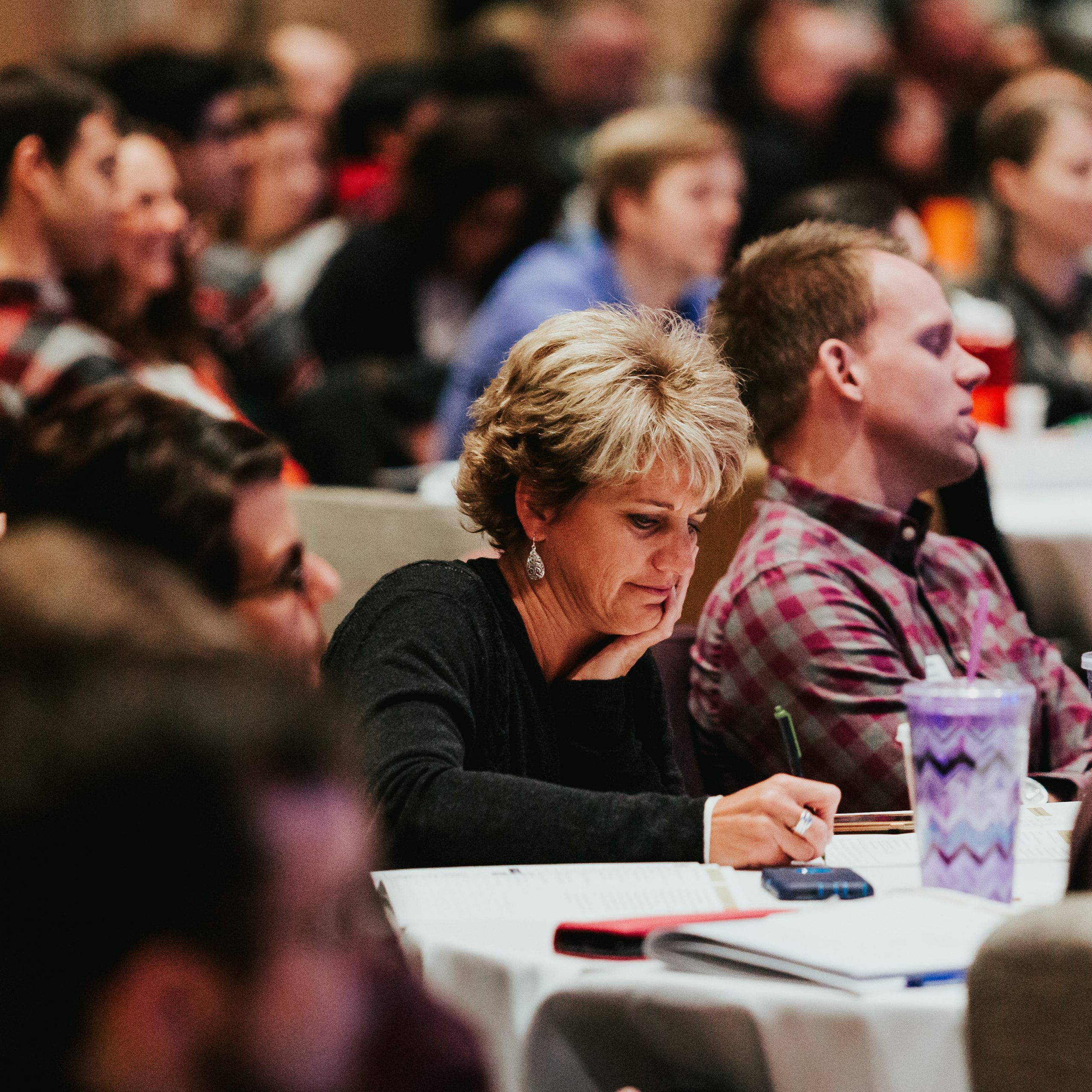 Schedule
This year's schedule will include five high-level learning modules based on the foundational principles of Trust-Based Relational Intervention® (TBRI®) along with a new teaching component, The Gospel + TBRI. Embedded within each learning module will be a "Going Deeper" teaching video on a select topic, and also included will be two encouraging "Practical Perspectives" videos featuring the voices of adult adoptees and foster youth alumni as well as adoptive and foster parents. 
Each host is able to decide how to present the content and how to organize breaks to best serve his or her group. Click below for example schedules to follow for this year's Hope for the Journey Conference.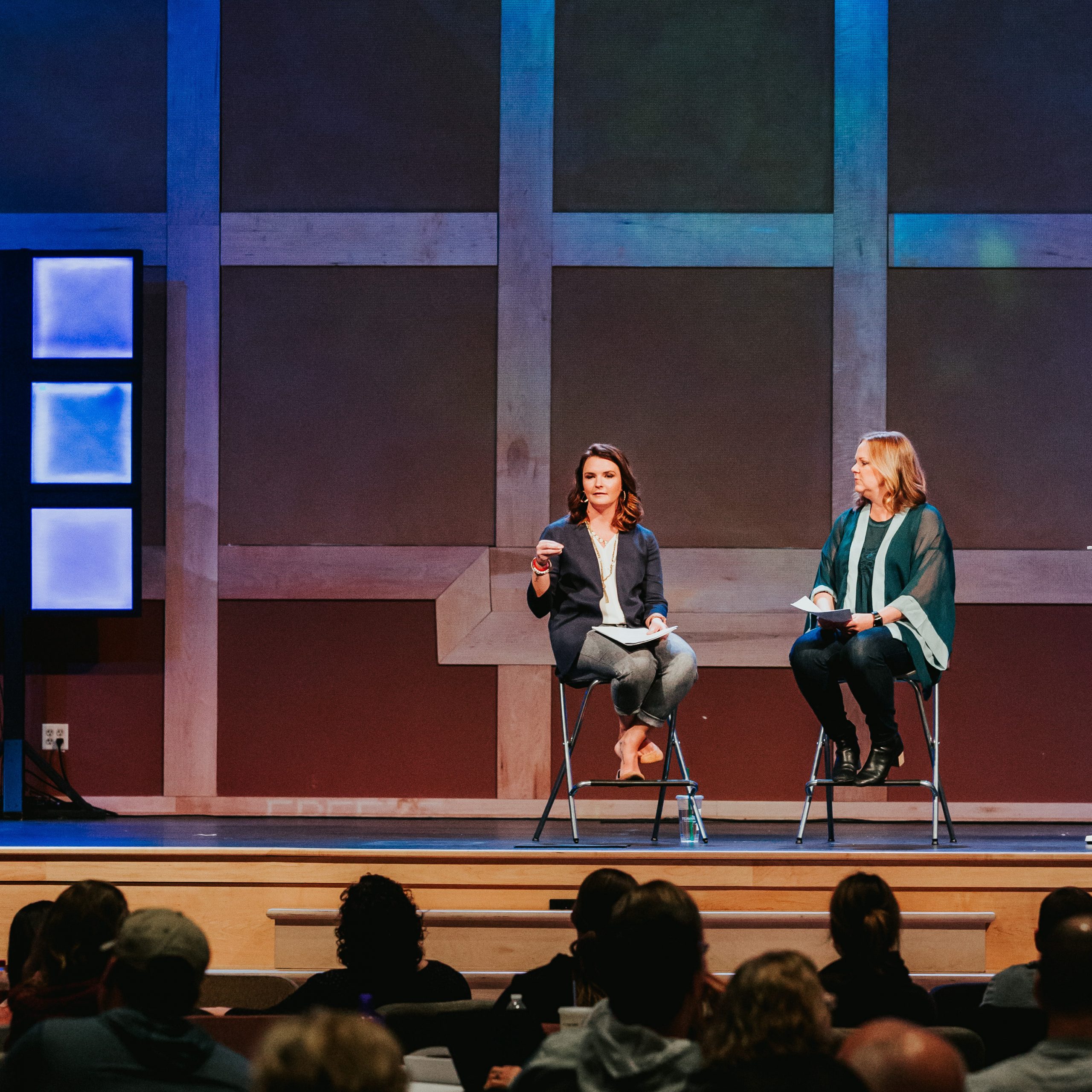 Learning Modules
This year, we are excited to present five high-level learning modules with opportunities to go deeper into each topic. (Download a PDF below.) We are grateful to the many adult adoptees and foster youth alumni as well as foster and adoptive families for being willing to share with us through the "Practical Perspectives" videos, a new feature of this year's conference. By incorporating their voices and highlighting their stories, our desire is for children and families impacted by foster care and adoption to be encouraged to find hope for their own journeys.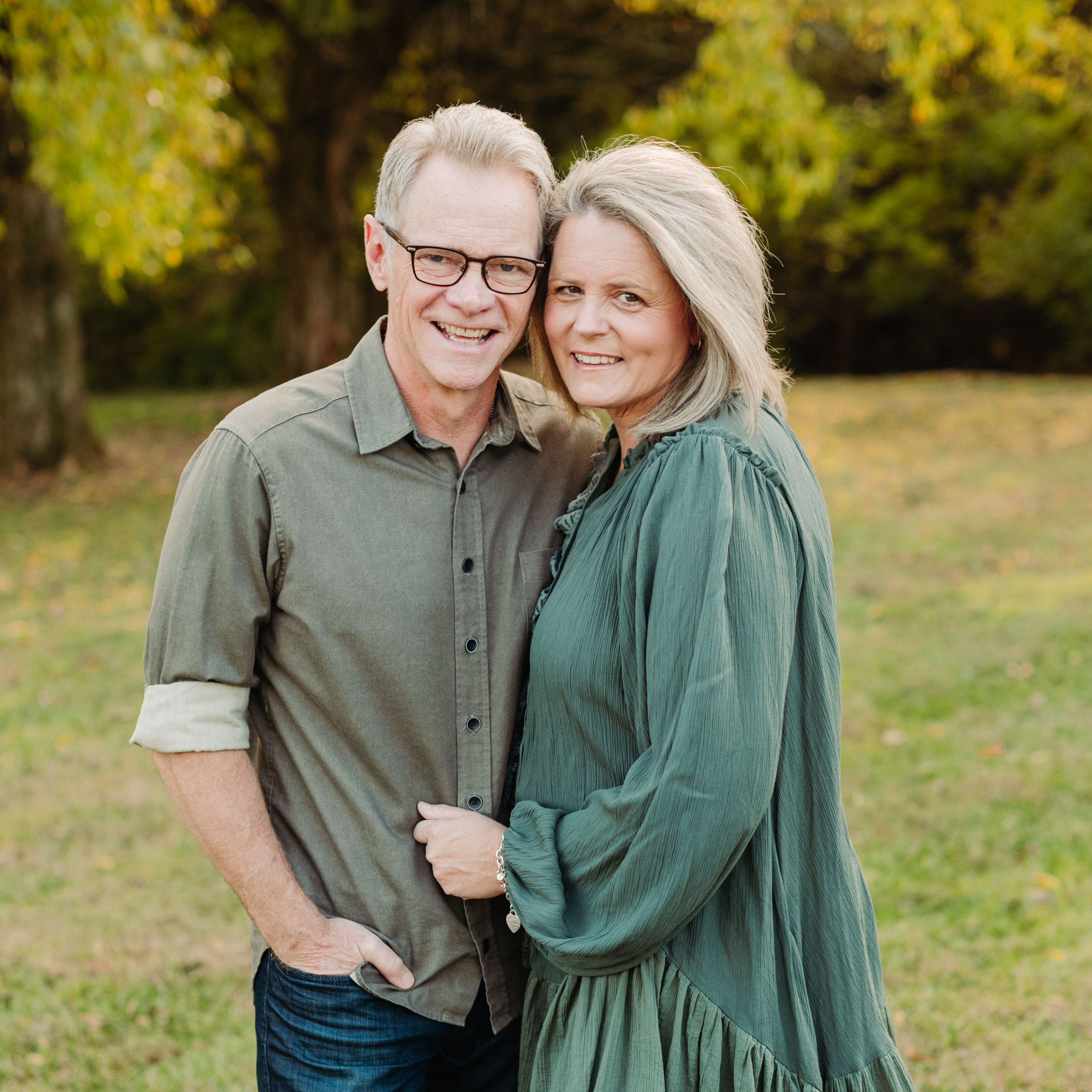 Speaker Bios
Show Hope's new Hope for the Journey was designed with parents and caregivers—meeting the everyday needs of children impacted by adoption and/or foster care—in mind. This year, we are excited and honored to have familiar faces with us and also a variety of new voices, teaching and speaking hope and encouragement. To meet this year's conference hosts, presenters, and speakers, check out this blog post.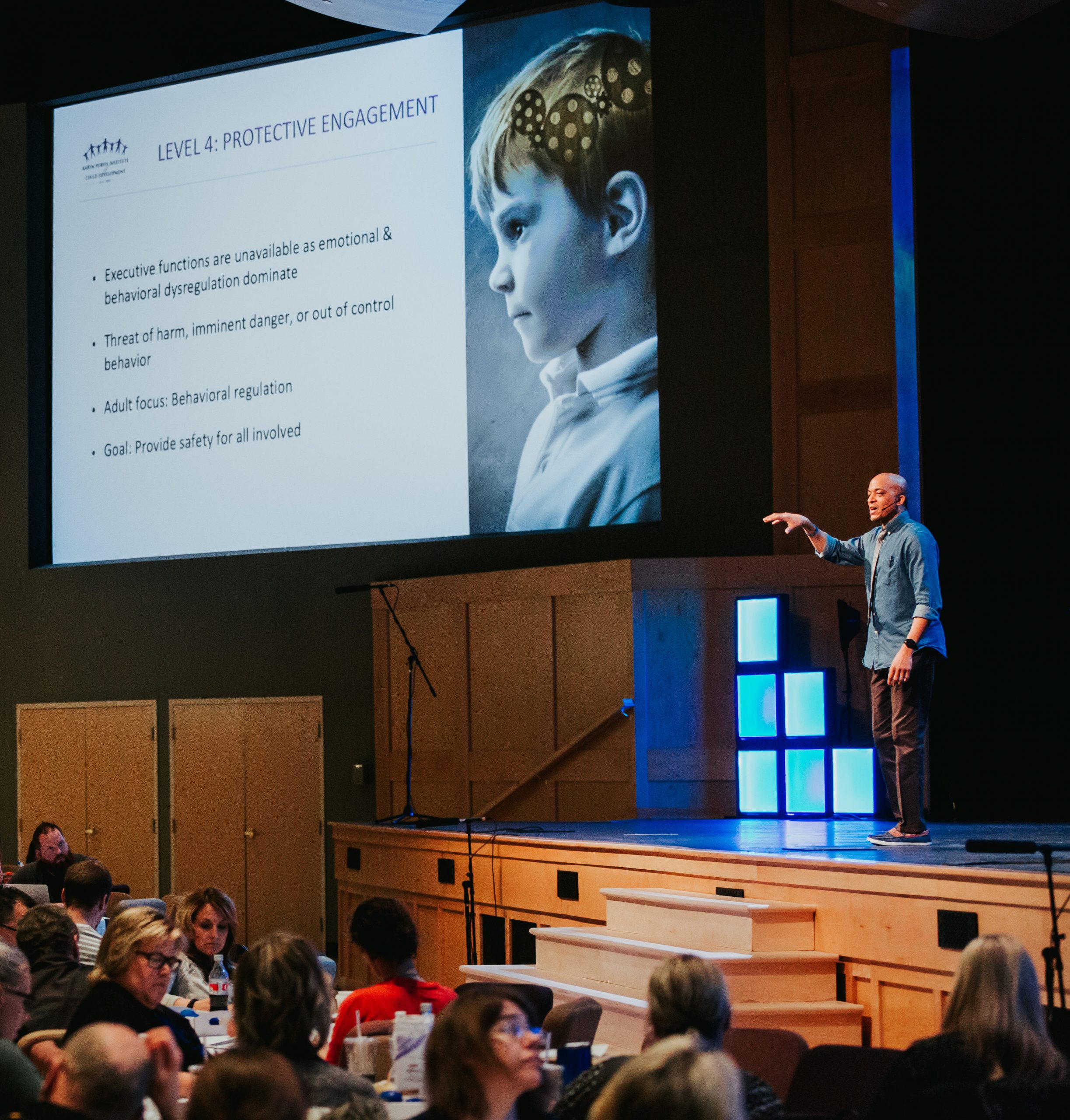 Conference Slides
As you view the conference, you can access the speaker presentations* to follow along as they are presented, or download them to your desktop or mobile device for future reference.

(*Note: Videos and some photos cannot be made available due to privacy concerns).
Trauma Competency Continuum
By taking active steps to move along the Trauma Competency Continuum, developed in partnership between Show Hope and Empowered to Connect, a church or faith community becomes trauma informed—making a commitment to pursue hope, healing, and restoration through implementing compassionate, supportive policies and practices.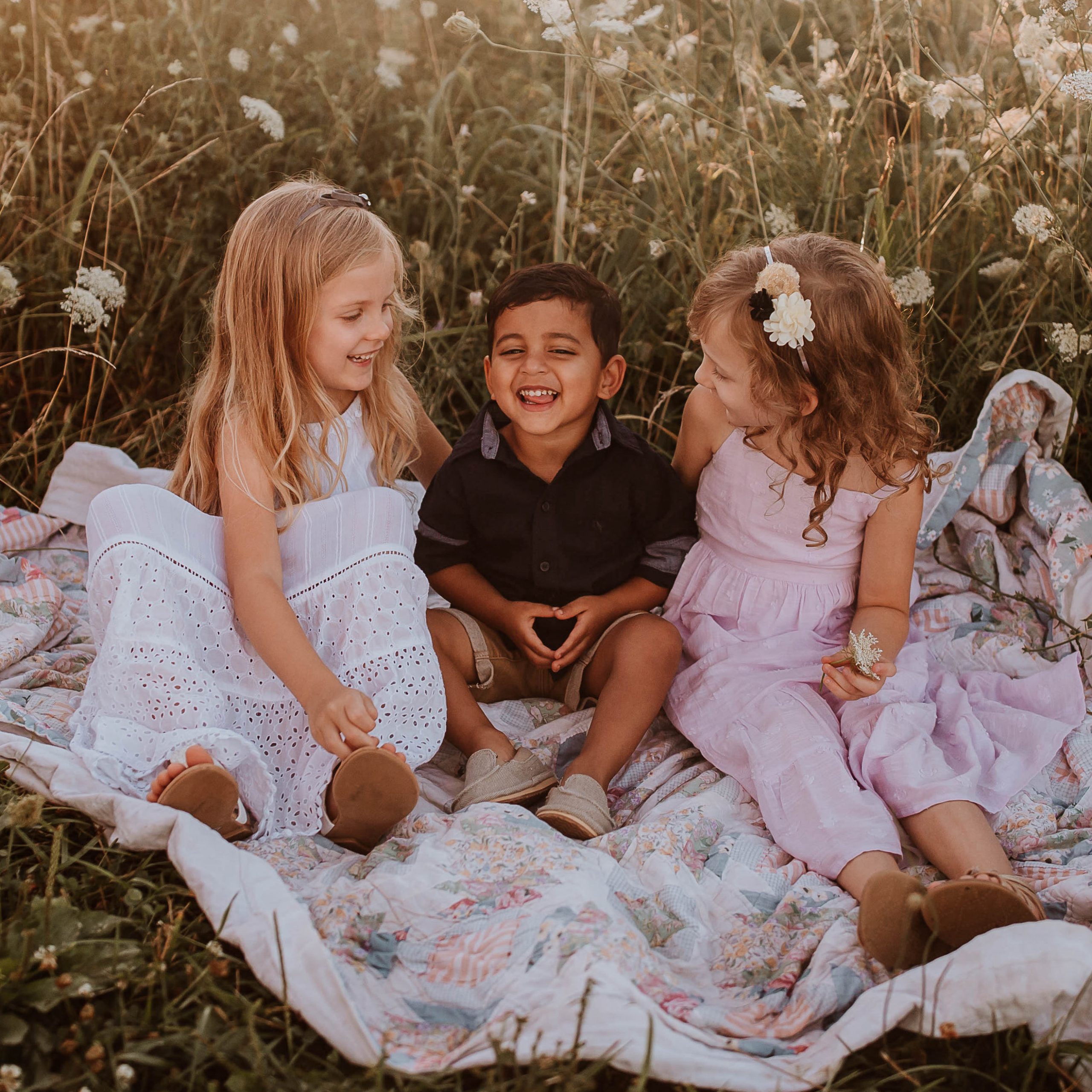 Hope for the Journey Conference 2022
We are thrilled to announce Show Hope's second annual Hope for the Journey Conference. Premiering April 8, 2022, with on-demand viewing through May 31, 2022, we will, again, be offering both an Individual/Household Viewing Option as well as a Church/Organization Viewing Option.
Early Bird Prices—Now through July 31, 2021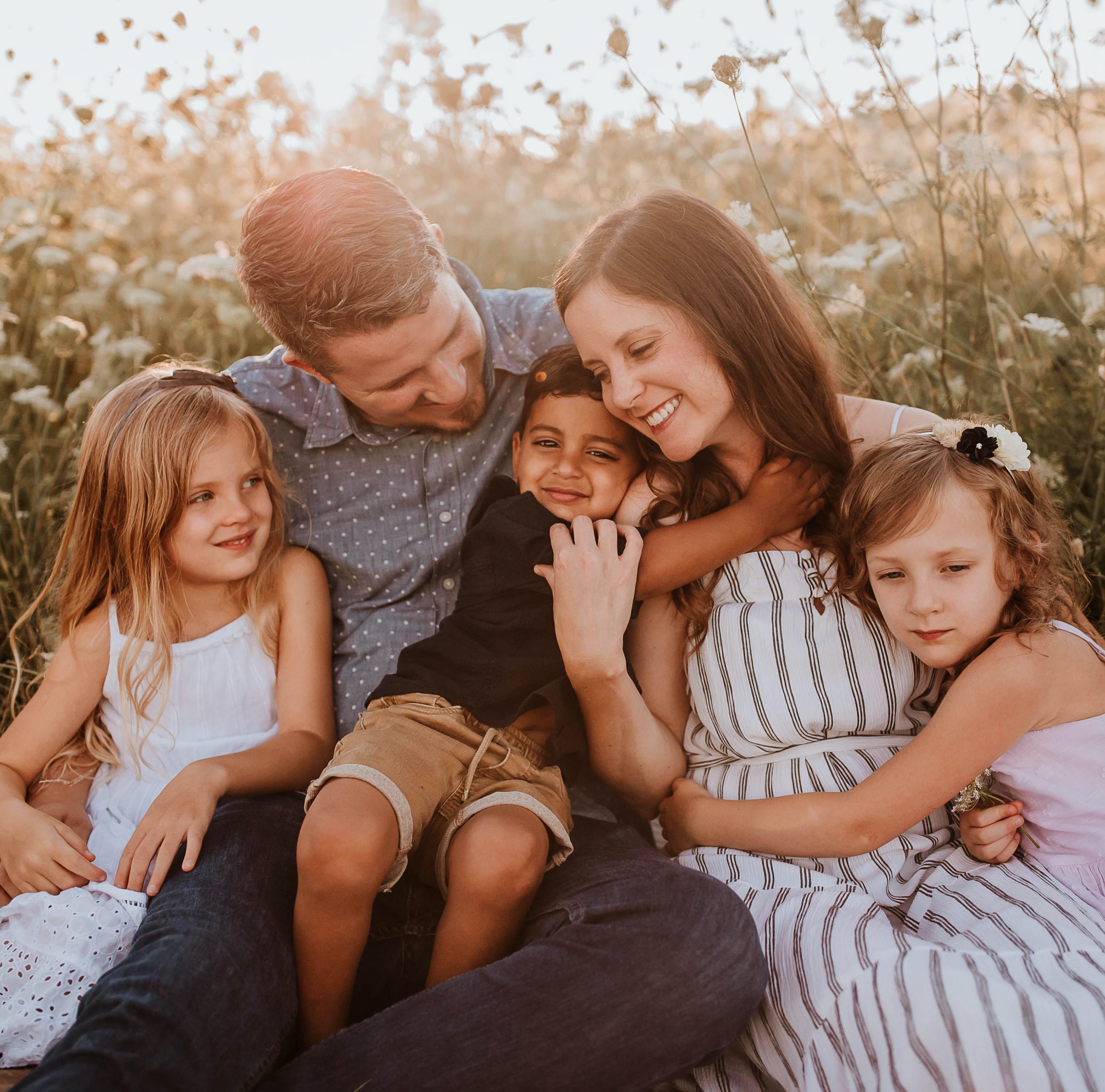 Practical Application Guides
Download questions, reflections, action steps, and activities that correspond with each Learning Module to practically guide you through the content.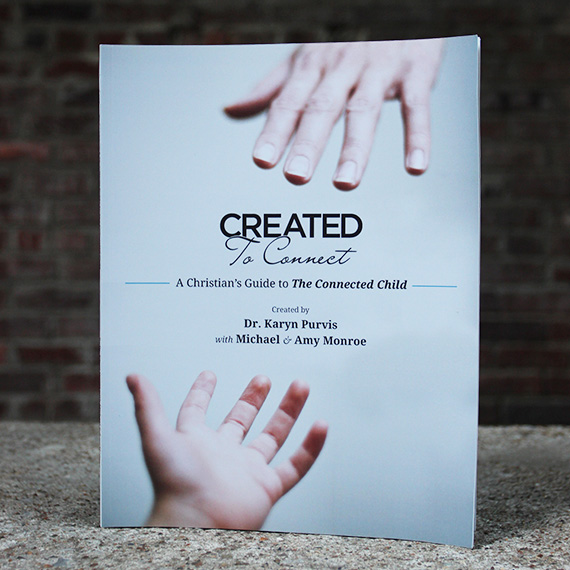 Created to Connect Digital Study Guide
This resource was created to illuminate the biblical principles that serve as the foundation for the philosophy and interventions detailed in The Connected Child.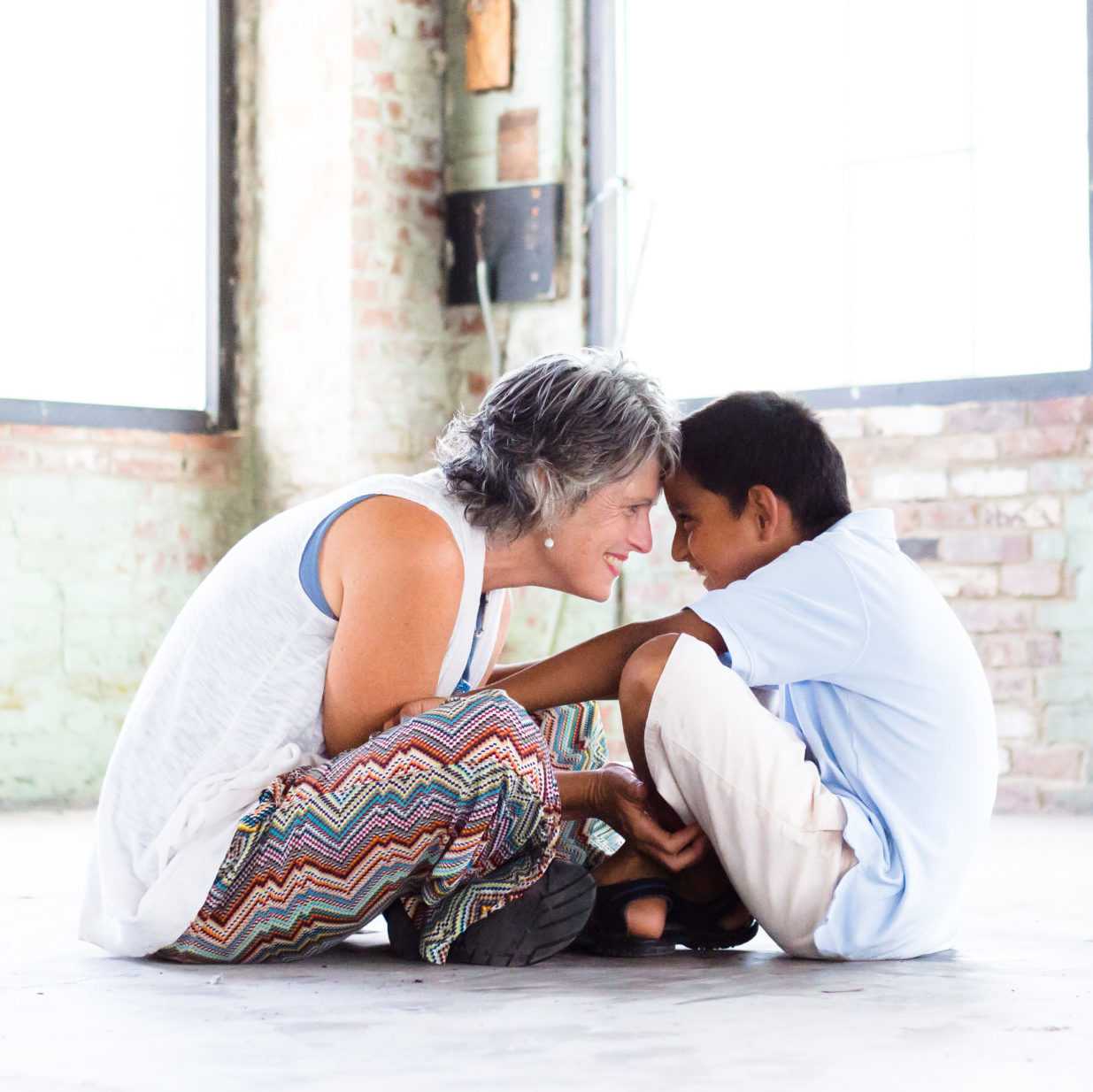 ACEs
Questionnaire
Considering the impact of adverse childhood experiences (ACEs) can provide a window into the developmental impact of relational trauma.

Sensory Integration Products and Favorite Fidgets
Children impacted by early trauma often struggle to manage information coming in through the senses. While some children may be sensory-avoiding, others are sensory-seeking. 
Here are some recommended sensory-integration products along with some of our favorite fidgets. 
If you attended or hosted this year's Hope for the Journey Conference, we invite you to fill out an evaluation form.