Meet the McGlathery Family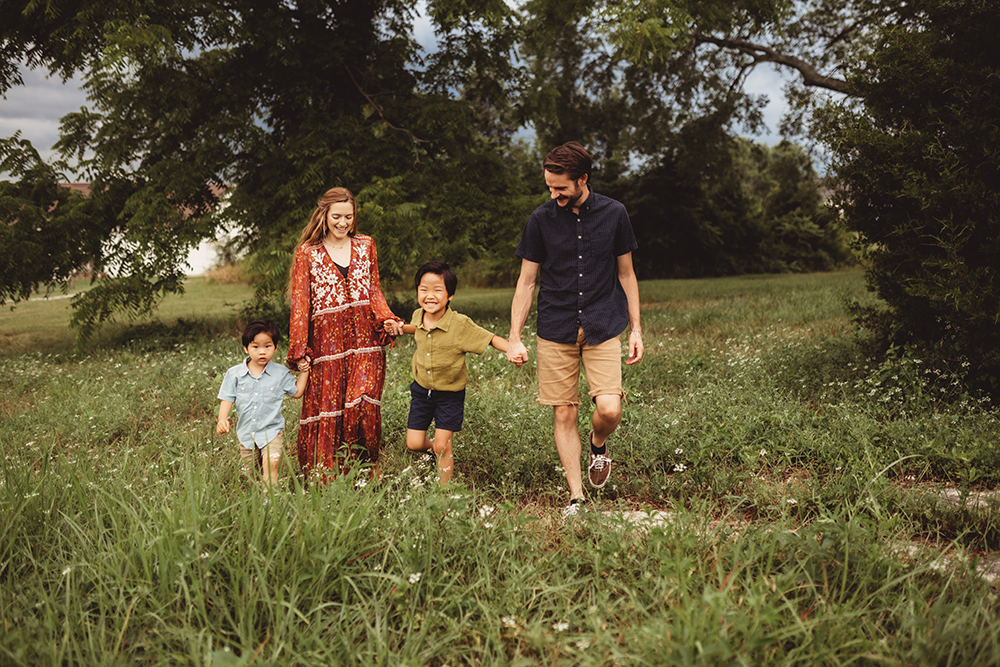 We are the McGlathery family from Tennessee. We are advocates [for children who have been orphaned] and parents who have grown our family through adoption. We firmly believe that if the Lord calls you to adopt, he will provide. The Lord has used Show Hope to answer prayers for both of our adoption journeys, and we couldn't be more grateful.
We started our second adoption process in 2020, right before the world changed. We had no idea at the time just how much our lives and adoption journey would be impacted. Show Hope was truly a glimmer of hope for us during a hard season of many unknowns.
In February 2023, we were finally able to bring our son home and are so grateful for the role Show Hope played in our journey! Thank you for being a part of their kingdom work and supporting those who desire to be a mother and a father to those in need of a family.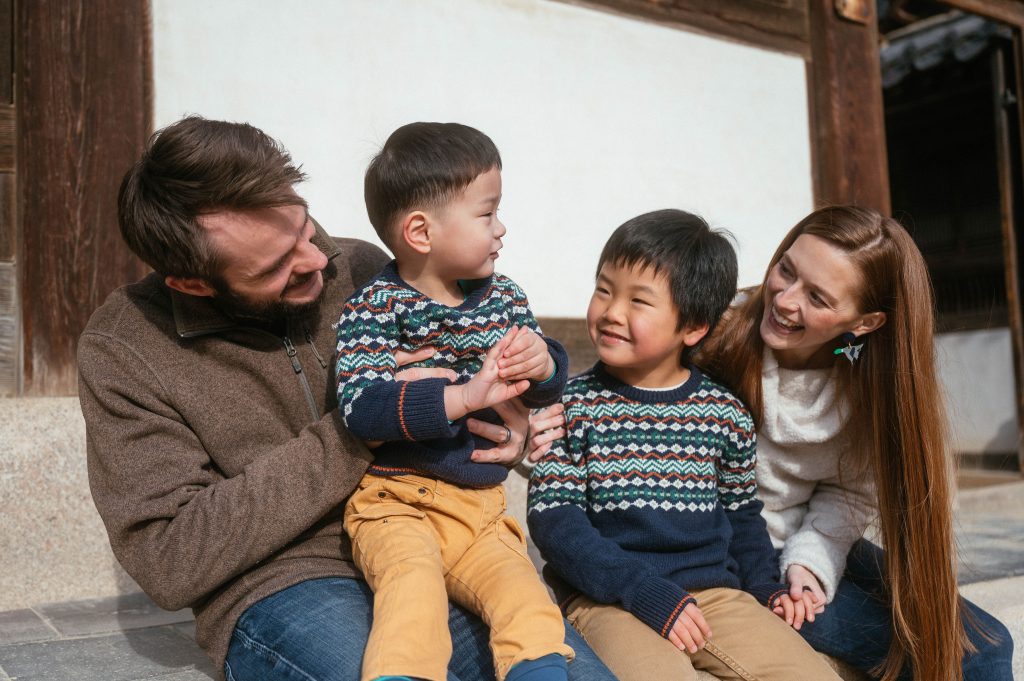 Leave a Comment