No One Stands Still. No One Stands Alone.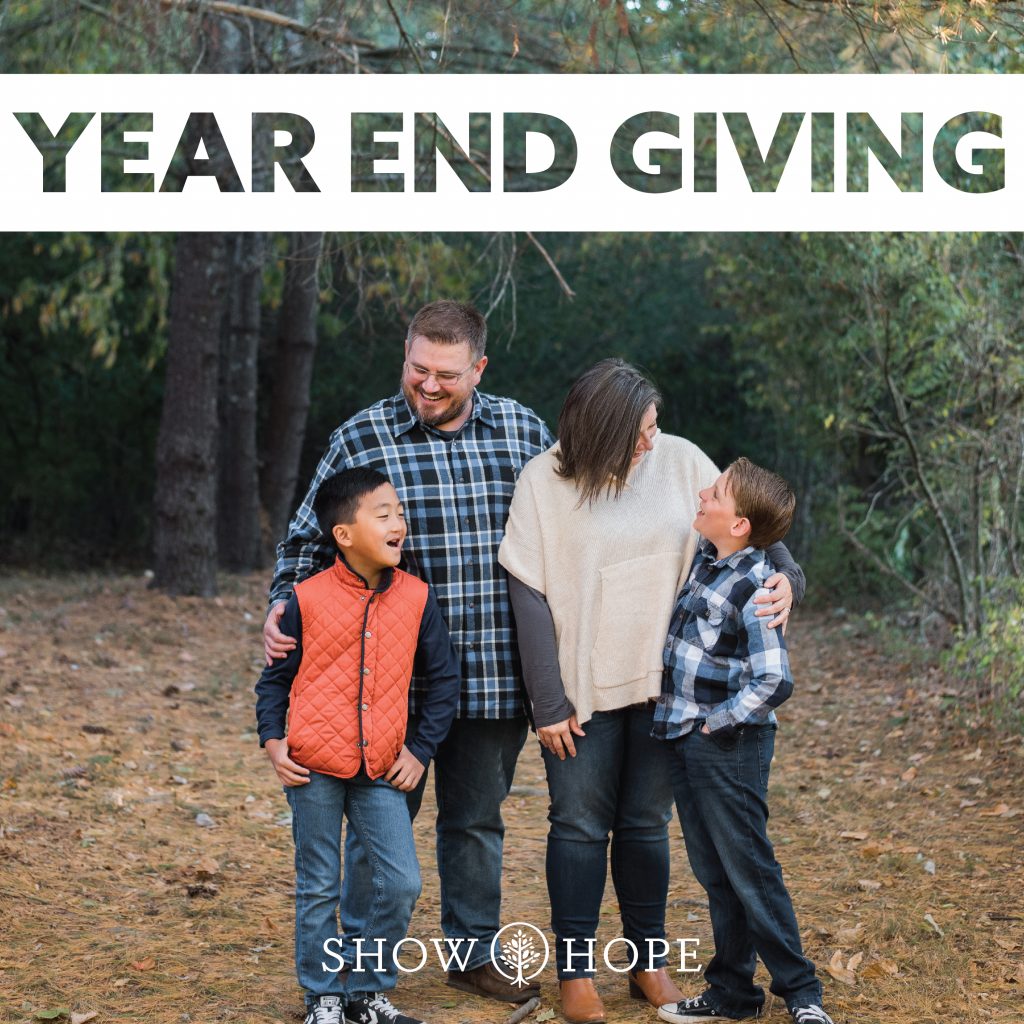 Dear Friends,
As the Show Hope staff, we embraced a motto earlier this year—No one stands still. No one stands alone. Its origins are taken from the Old Testament when God entrusts a vision of rebuilding the wall to Nehemiah. If you know the story, Nehemiah returned to Jerusalem to begin the work, but he did not do it alone. It took everyone. As Scripture tells us, "for the people worked with all their heart" (Nehemiah 4:6). No one stands still. And when opposition and discouragement came their way, Nehemiah rallied the people to encourage and protect one another along the way. No one stands alone.
Nearly 20 years ago, God entrusted a vision to Mary Beth and Steven Curtis Chapman—to care for orphans by engaging the Church and reducing barriers to adoption. This work of Show Hope is vast, and it takes all of us to accomplish our mission. No one stands still. Our work is not about any one person or team either; instead, we are all committed to one another in our mission. No one stands alone. And though you may not be part of our day-to-day work, you are an integral part of this ministry. In fact, it is not possible without you.
This truly is a tremendous season for Show Hope. For our current fiscal year, ending June 30, we have a budget of $9.5 million, and in this final week of 2022, we need to raise $150,000 of that budget. These are not just numbers, though. These dollar amounts represent something much, much bigger.
With our flagship Adoption Aid program, we plan to award 325 grants, helping waiting children home to the love and security of a permanent family. Also within Adoption Aid, we are piloting in-country grants for families pursuing adoption within their countries of origin. In partnership with a like-minded ministry, our funding has already helped 10 children move toward adoption finalization in the country of Uganda—and in 2023, we want to SEE more children helped home.
By the end of our fiscal year, we want to double the number of Medical Care grants we were able to award in 2022—moving from 40 to 80 children, teens, and families. And within our Pre+Post Adoption Support work, we plan to award 250 Trust Based Relational Intervention® (TBRI®) Practitioner Training scholarships to women and men on the frontlines with parents, caregivers, and families in their journeys toward hope and healing.
This truly is good, good work, and each day, I am grateful God led me here nearly four years ago. And while we face obstacles and challenges, particularly in light of the uncertainty we face as an organization with our nation's current economic downturn, you and I know we serve a much, much bigger God. So however you choose to invest in the work of Show Hope—through your prayers, support, and generosity—I can guarantee you that your gift is furthering God's kingdom and leaving an eternal impact on children, from birth through generations to come.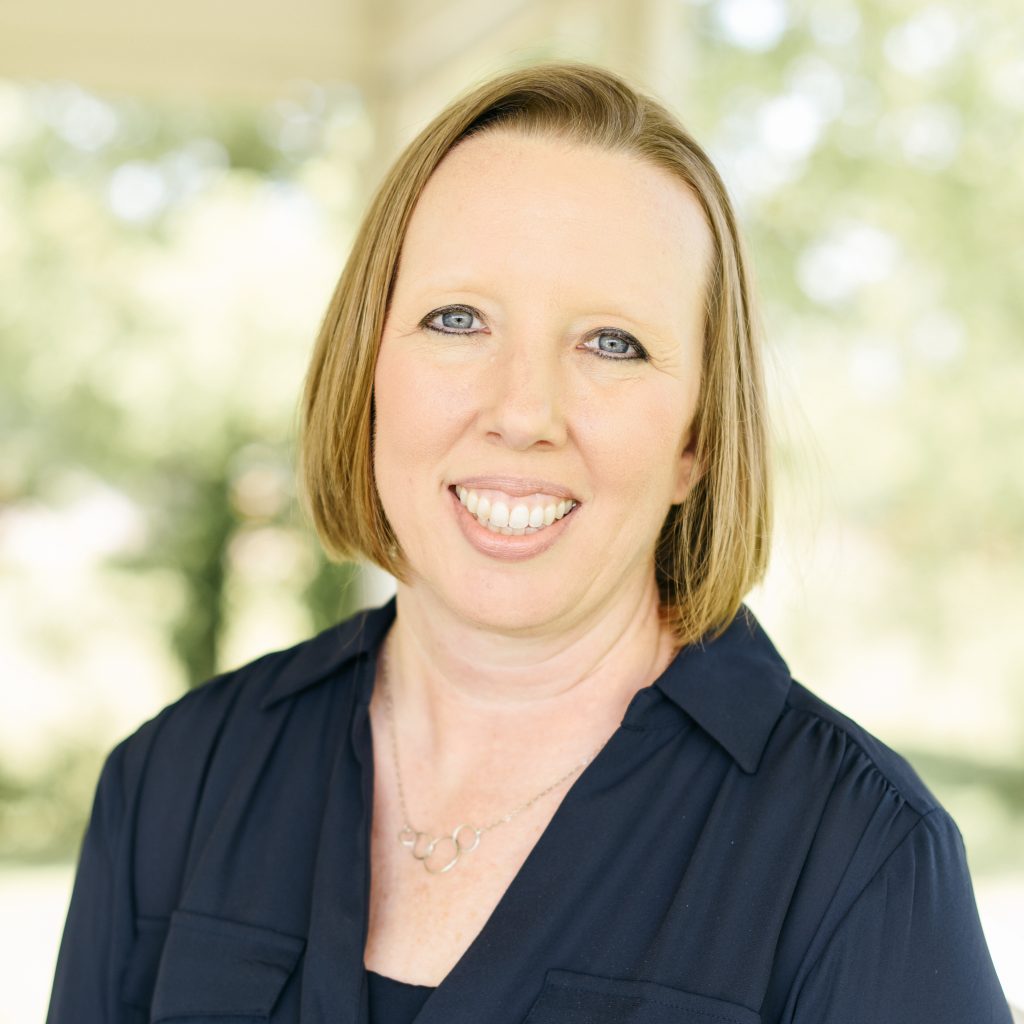 No one stands still. No one stands alone.
In him,
Kristin E. Parks
Executive Director, Show Hope
For 2022 tax records, credit card payments must be received and processed by December 31, 2022. Checks must be postmarked no later than December 31, 2022.
Show Hope is a 501(c)(3) nonprofit organization, and your donation is tax-deductible to the extent allowed by law.

Leave a Comment