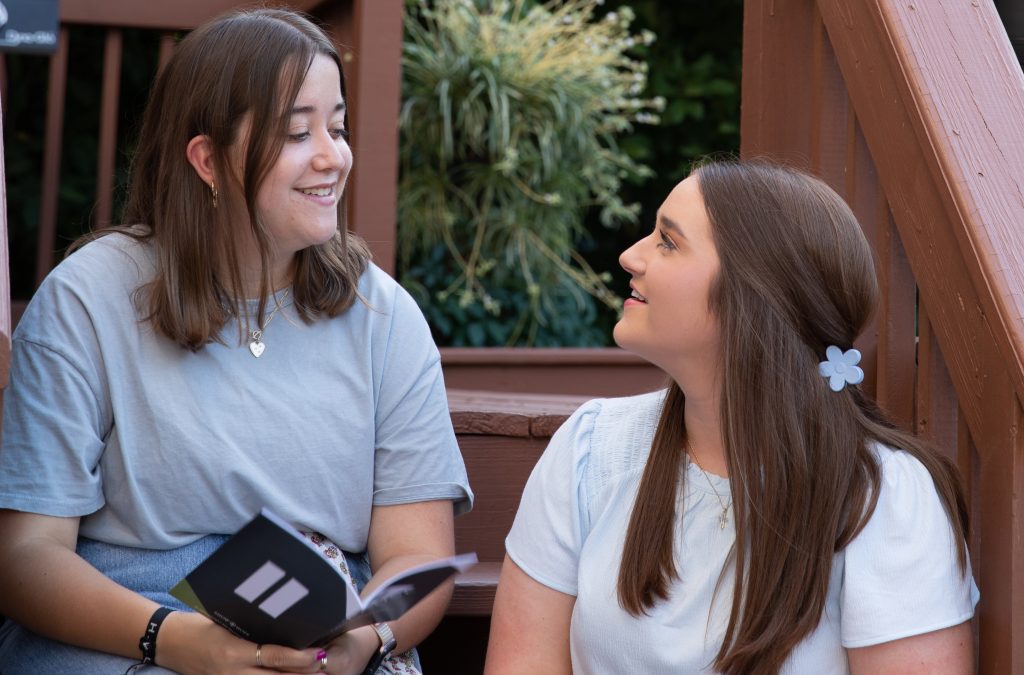 When Anna Jones was in high school, she had the opportunity to travel to Haiti on a mission trip. While there, she met a family who had traveled to Haiti to meet and bring home their two children. This was Anna's first exposure to the adoption process, and it was then that she learned how lengthy and complex it could be.
Anna's first experience with Show Hope also happened in high school when she had the opportunity to travel to China and Maria's Big House of Hope with her school, Brentwood Academy.
Anna graduated from Samford University this past spring with a bachelor degree in Human Development and Family Science. While home in Nashville, Tennessee, for the summer, Anna had the opportunity to engage with Show Hope again. This time, it was participating in Pause Campaign (Pause) with the college group from her church, Forest Hills Baptist Church.
As the week began, the first thing that Anna noted was how often she reached for her phone.
"I was embarrassed about how many times I picked up my phone to open social media," Anna said. "Even though you can set time limits on your apps, it is so easy to bypass them, so I didn't realize how often I was checking them until I was paying attention."
During the week, Anna was able to connect with other students in the group who were also going through Pause. The thing that struck them the most was learning about the vast number of children who have been orphaned around the world.
"When something isn't your present reality, it can be easy to forget," Anna said. "No matter where you live in the world, this has an impact."
The goal of Pause Campaign is to educate students on the needs of orphans and mobilize them to make a difference in the lives of waiting children. Anna described the Pause devotional, a free resource provided by Show Hope to participating groups, as doing just that.
"I appreciated how the devotional booklet was informative and easy to digest," Anna said. "I liked how there was a nice combination of introducing and educating about new topics and providing action points, like serving with adoption- and/or foster care-focused organizations."
A few weeks after completing Pause, Anna moved to Knoxville, Tennessee, to attend the University of Tennessee, working toward a master degree in Social Work. Since moving, she has recognized the ways that Pause Campaign has stuck with her, including looking for organizations that serve families impacted by adoption.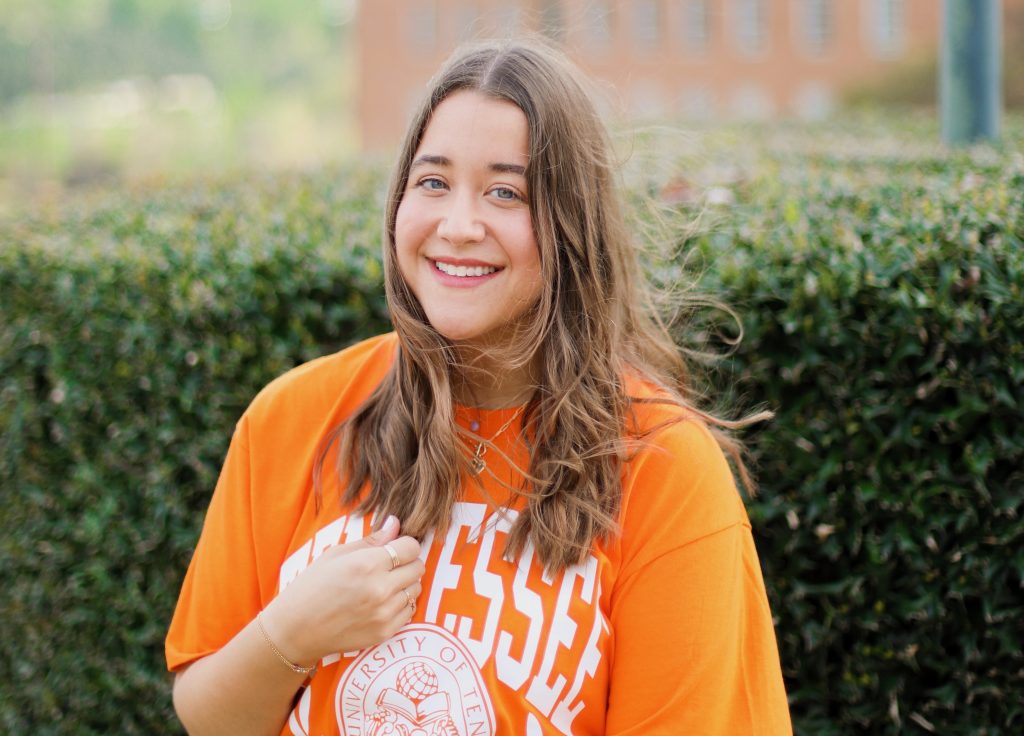 Anna encourages any student groups (and leaders of students) who are considering Pause to "just go for it."
"Students can easily get caught up in school, work, whatever is right in front of them," Anna said. "Pause reminds [students] that the world is bigger than what is right in front of them."
---
Will you prayerfully consider a gift to Show Hope's Student Initiatives this Christmas?
Goal for Student Initiatives Fund: $2,000

Leave a Comment