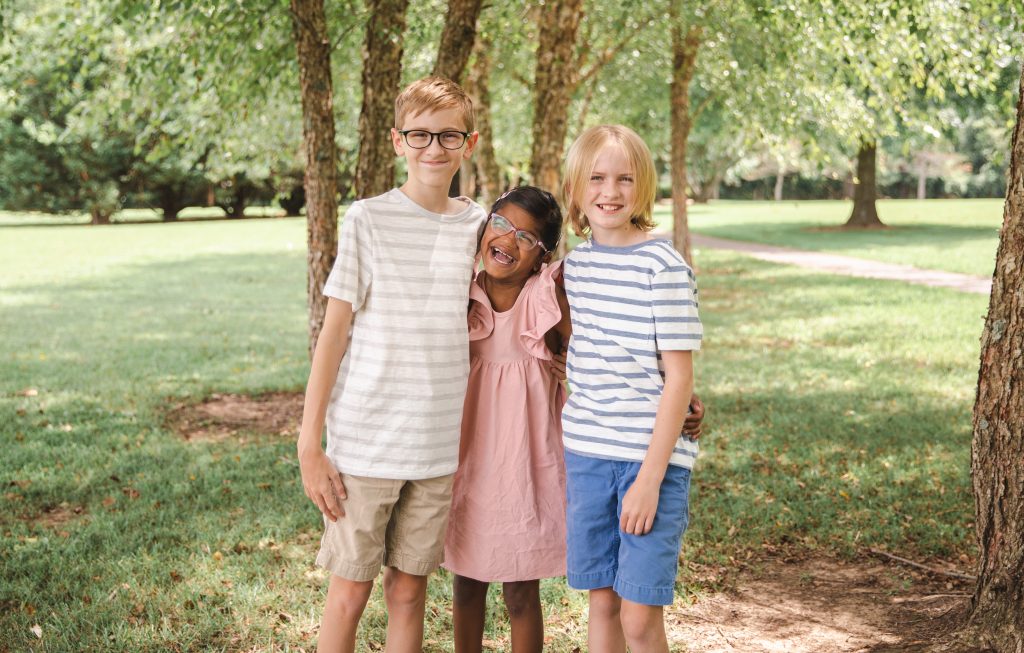 Determining whether to grow your family through adoption encompasses a lengthy process with numerous questions and factors to consider. For many individuals, parents, and families, even knowing where to begin on the adoption journey can be overwhelming—so overwhelming that the first steps are oftentimes never taken. As an adoption advocacy and orphan care support nonprofit, Show Hope launched our online resource HowToAdopt.org with the aim to offer answers, insight, and guidance for those who are beginning the adoption process and those who are curious and want to learn more about adoption.
"If someone who has no context for adoption asked, 'Where do I start?' [HowToAdopt.org] would be a great place," explained Canaan Chapman, a youth pastor in Little Rock, Arkansas. "It's an easy-to-understand website; it's an easy-to-understand concept. If you want a 'big picture view,' you get questions answered, you do get the process overview, you get websites and resources to go to, you do get people to talk to, you do get things to think about. But it doesn't talk down to you. It's the honest truth of what you are embarking on."
One of the most commonly asked questions regarding adoption that we receive at Show Hope is, Am I eligible to adopt? When you visit HowToAdopt.org, you will discover answers and insights to that along with other commonly asked questions, including "What are my expectations with adoption?" "How will adoption impact my marriage?" "Am I prepared to adopt?" and more. From there, you can also explore what we have dubbed "Adoption Basics" which include an overview of the adoption process, information on the different types of adoption, financial aid opportunities, and more.
"HowToAdopt.org is a robust tool that offers information on the first steps to the adoption process and commonly asked questions to post-adoption support services, like Show Hope's own Hope for the Journey Conference," Executive Director Kristin Parks shared. "Two years ago, our team spent several months dissecting, redesigning, and relaunching the resourceful website, and today, as our nation shifts in light of the Supreme Court's Dobbs v. Jackson decision, Show Hope has the opportunity to further address the knowledge barrier to adoption with tools like HowToAdopt.org."
Understanding the adoption process can be a challenge in and of itself. From exploring adoption agencies and funding opportunities for adoption to understanding the often complex needs of children who have been orphaned, learning as much as you can and equipping yourself and your family are crucial as you begin the adoption journey. At Show Hope, we have done a lot of the work for you with HowToAdopt.org. We spent months gathering information, talking further with experts, and culling down resources to what we believe will be most beneficial for those pursuing adoption—both domestically and internationally.
"In 2003, my husband, Steven Curtis Chapman, and I founded Show Hope, and we longed to support 100 families in their journeys to welcome home a child through adoption," shared Co-founder Mary Beth Chapman. "And in these years that have followed, we have had the privilege of awarding more than $37 million in Adoption Aid grants, helping home nearly 8,300 children to the love, security, and permanency of a family.
"Yet as we have moved forward from those early days of Show Hope and Adoption Aid grants, God revealed to us how integral it is to go deep and travel far with children and families on the adoption journey," Mary Beth continued. "HowToAdopt.org is key in that vision, and we are prayerful and hopeful that this online resource will better serve children and families along with the communities that are coming alongside them on the adoption journey."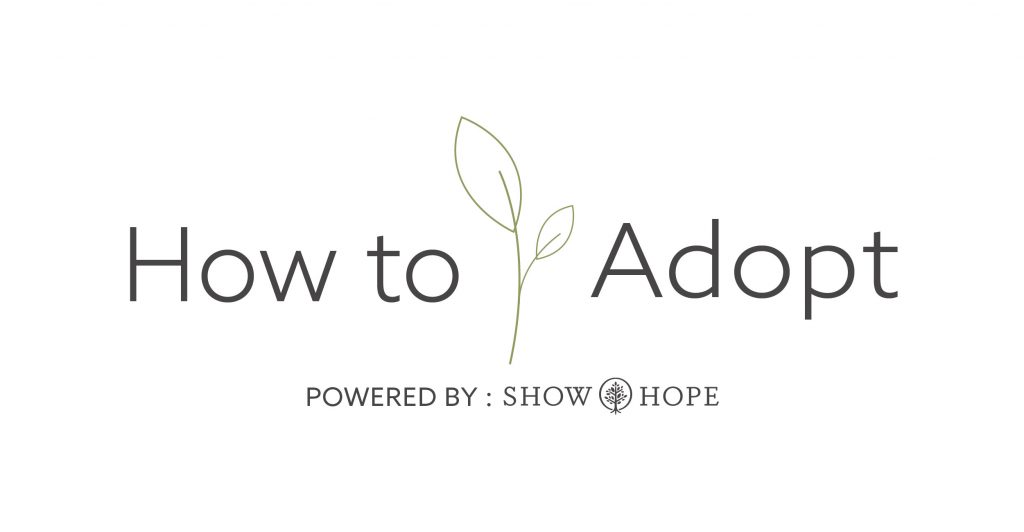 Leave a Comment