Meet Show Hope's New Executive Director, Kristin Parks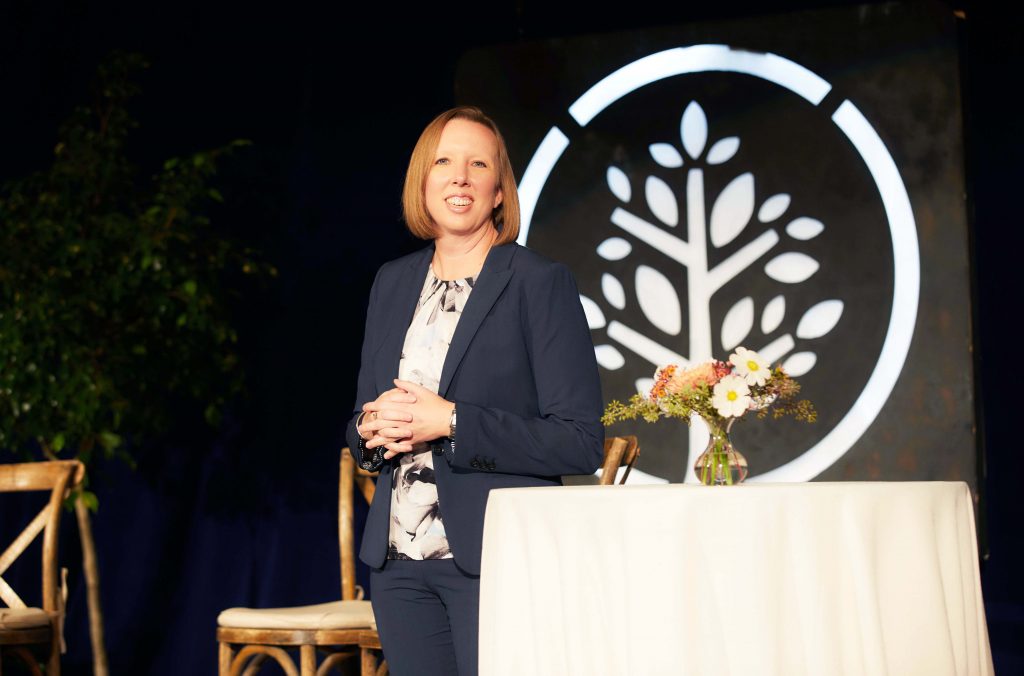 Dear Show Hope Family,
For some time now, these words from the Prophet Isaiah have guided me through every major decision point in my life: Whether you turn to the right or to the left, your ears will hear a voice behind you, saying, "This is the way; walk in it" (30:21). I held tight to this promise as I entered Show Hope as Senior Director of Finance just over three years ago, and it was with me as I stepped into the role of Assistant Executive Director in 2020. And today—perhaps more than ever—I am trusting, again, in this truth as I become the fourth Executive Director of Show Hope.
I am grateful to Mary Beth and Steven Curtis Chapman. Words cannot express what their support and encouragement mean. As they entrust Show Hope's mission, core values, and legacy to me, I am humbled and look forward—with hopeful anticipation—to what God will continue to carry out through this indescribable work. And to Emily Chapman Richards, thank you for gently placing Show Hope into my hands and for trusting that I, too, will carry out the vision set forth by your parents more than 19 years ago. Working alongside you these past three years has been a joy, and I look forward to partnering with you in the days to come.
As I step into this role, I am not standing alone. The Show Hope Leadership team and staff as a whole are stronger than ever. I am proud to lock arms with these women and men who God has undoubtedly called to this work. He has uniquely gifted them in their respected areas of expertise, and more importantly, he has filled them with a deep love, care, and passion for children and families along with the communities of faith that seek to live out the biblical mandate of James 1:27.
The days ahead are heavy with familiar and new obstacles standing in our way. Caring for children who have been orphaned requires a holistic approach with multiple complex facets. Engaging the Church is an ever-changing, ever-growing process—one that requires agile, astute attention. And the financial, medical, and knowledge barriers to adoption remain, posing advanced challenges at almost every turn. Yet I am hopeful. God has guided us, over the past several months, into the development of a new three-year strategic plan, and even now, we are laying the groundwork for accomplishing the key strategies, objectives, and initiatives found there—all with the aim to glorify our Father and further his kingdom.
And so, I humbly invite you to join us through your continued prayers, support, and generosity. I am truly grateful for each one of you, and I earnestly mean when I say, This work is not possible without you. As we are reminded in the wisdom literature of Ecclesiastes, "Two are better than one, … For if they fall, one will lift up his fellow" (4:9-10).
In him,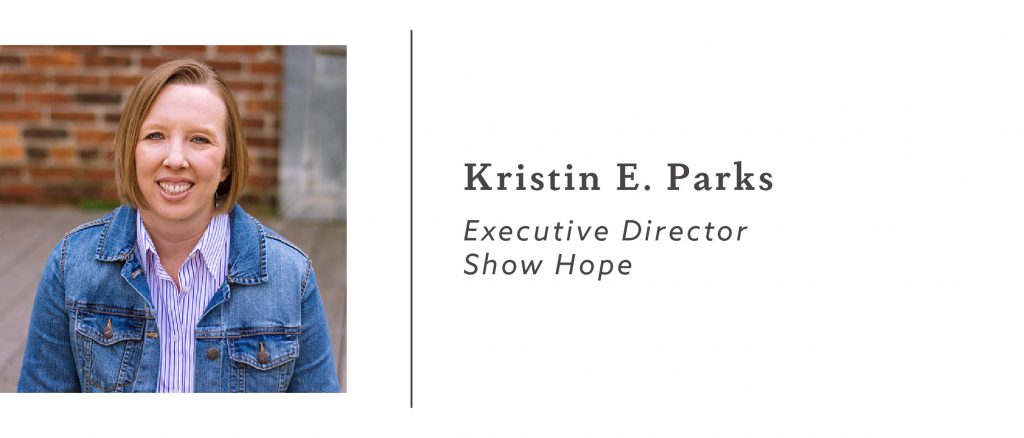 Leave a Comment