A Letter From Our Founders: The Next Right Step of Faith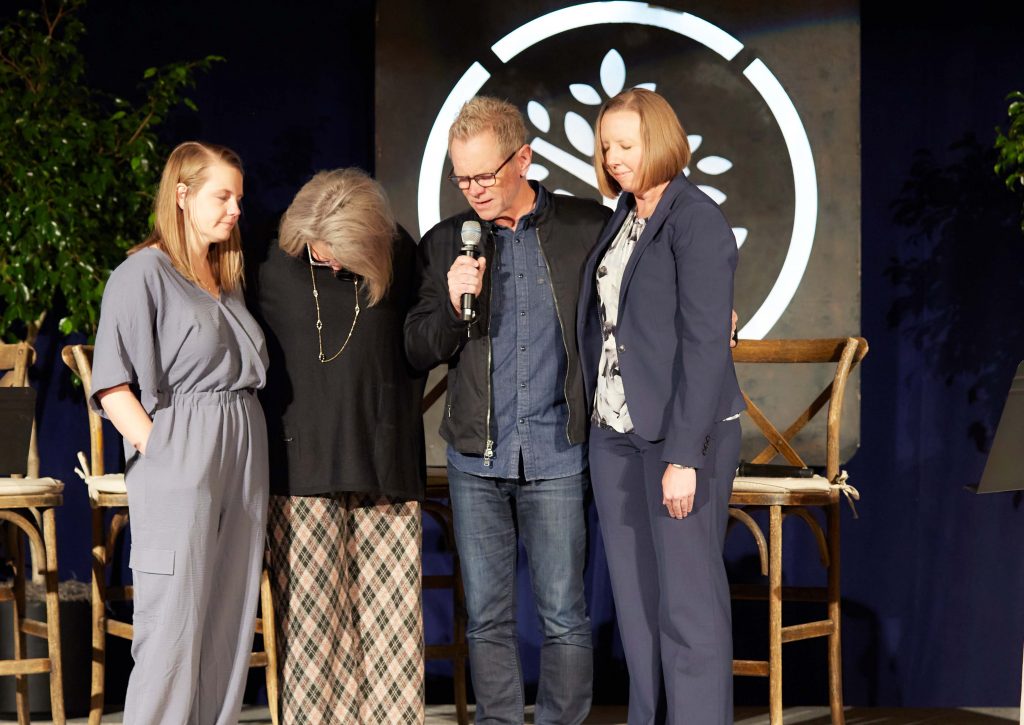 Dear Friends,
In many ways, Show Hope began with an 11-year-old girl. You've likely heard the story—I (Mary Beth here) along with our oldest daughter, Emily, traveled to Haiti on an unforgettable mission trip. It was there that God opened Emily's eyes and heart to children who had been orphaned. Little did we know, that spark would ignite a fiery passion within Emily and eventually lead us to adopt three beautiful daughters from China and found Show Hope.
When Emily took the helm as Show Hope's Executive Director three years ago, it was the next right step of faith for her and her family along with us as an organization. For the past three years, she has led Show Hope with humility, integrity, and strength amidst obstacles that have been challenging both professionally and personally. She championed Show Hope through its first three-year strategic plan. She guided us through Show Hope's exit from nearly 15 years of support of Care Centers in China. And on the heels of that, Show Hope began a year-plus of navigating the unknown of COVID-19. All in all, these past three years have been anything but a cakewalk, and we cannot imagine anyone other than Emily walking Show Hope through it.
Recently, after a season of prayerful reflection and wise counsel, Emily came to us to share that the next right step of faith for her and her family was to step down as Show Hope's Executive Director. This is certainly a bittersweet time for us and the entire Show Hope staff. Yet we are trusting God's will for Emily, and we are incredibly proud of this brave choice she and her husband, Tanner, have made, ultimately, for God's glory and their three beautiful girls.
Emily will not go far, though! For the next few months, she will be transitioning from her role as Executive Director to an advisor and ambassador for Show Hope.
As only God can, He has faithfully provided for Show Hope's next season. We are excited to announce that Kristin Parks, Show Hope's Assistant Executive Director, has accepted our invitation to serve as the organization's newest Executive Director.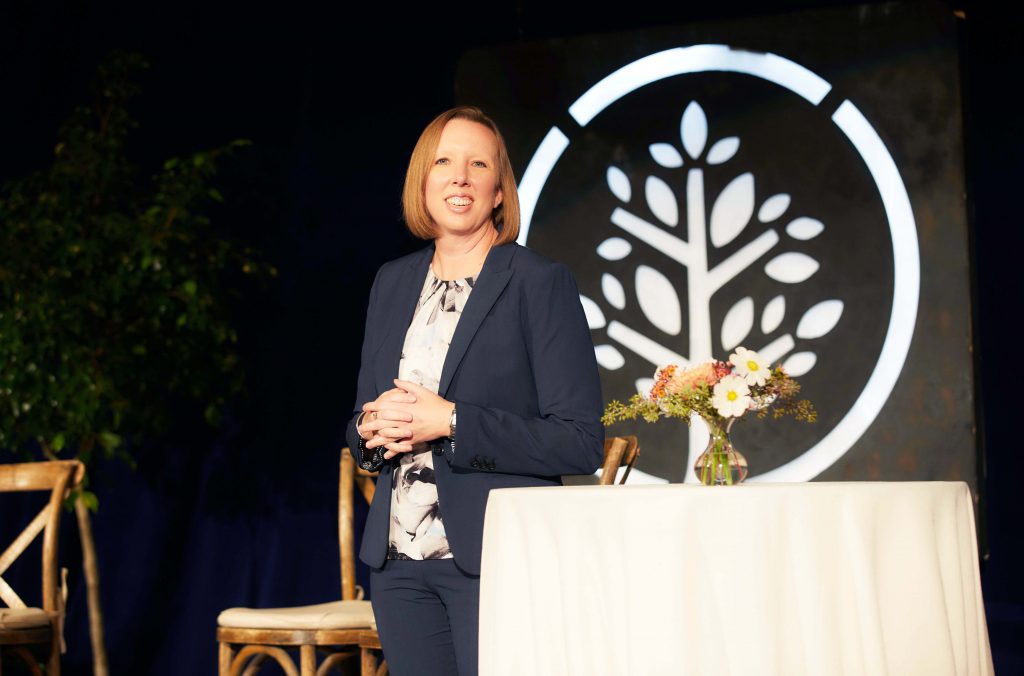 With a background in accounting and operations, Kristin came to Show Hope as Senior Director of Finance and quickly transitioned to her current role. She and Emily have forged a strong working relationship and friendship, and together, through this season of transition, Kristin will be well positioned to lead Show Hope into the future.
As Show Hope's Founders, we along with the Board of Directors and staff fully support Kristin as she takes the helm as Executive Director, effective April 1, this spring. Kristin is a humble, steadfast, and wise leader who is ready for the task that God has appointed for her, and we await with great anticipation to SEE where He leads her and Show Hope.
As we close, will you prayerfully lift up Kristin, Emily, and the entire Show Hope team? We know this change and transition is yet another beautiful piece of the Show Hope story that God is weaving together, and we are grateful for His provision and faithfulness which include you.
With admiration and appreciation,


Leave a Comment