4 Things You Should Know About The Hague Adoption Convention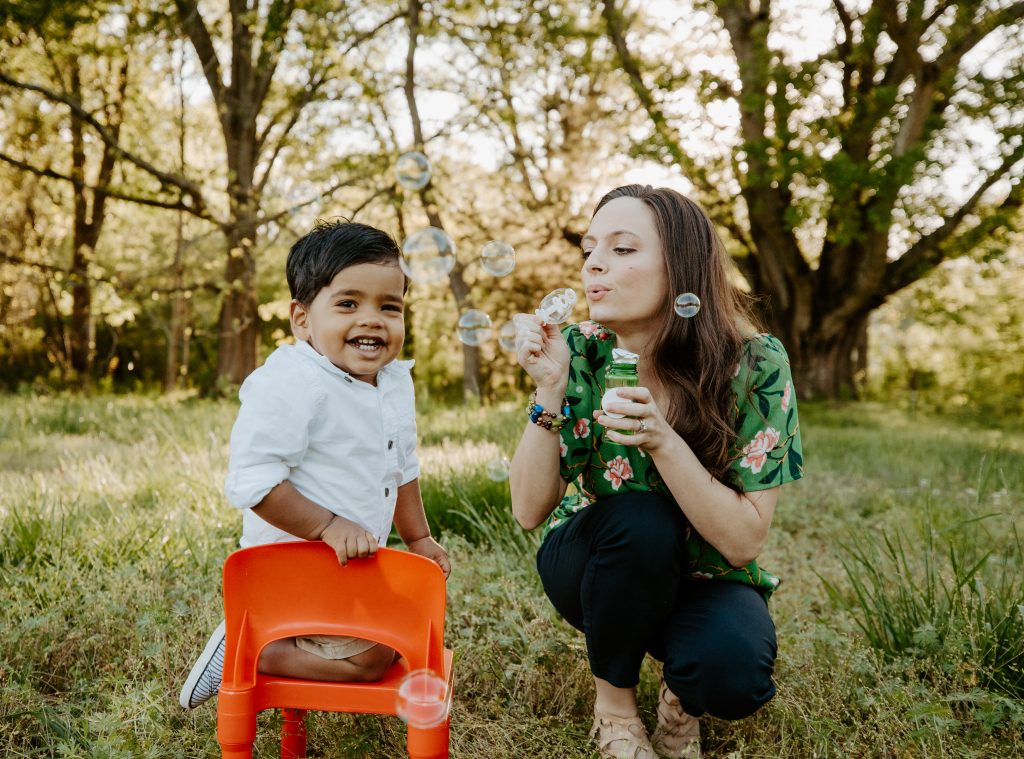 The Hague Adoption Convention is an international treaty that was adopted to safeguard children in the intercountry adoption process. According to the former Assistant Secretary for Consular Affairs for the U.S State Department Janice Jacobs, the Hague Convention "provides a safe, ethical, and transparent adoption process" for adoptive parents, biological parents, and most importantly, children. While the international community needs to continue to press into any gaps that remain in the protection of children, it is an important step in protecting children who are orphaned and/or vulnerable all over the world.
Here are four quick facts you should know:
1. It Does Not Apply to Every Country.
Its full name is The Hague Convention on the Protection of Children and Co-operation in Respect of Intercountry Adoption. Completed in the Netherlands in May 1993, the Hague Convention established a set of standard and best practices for intercountry adoptions. To date, the treaty has been signed by 99 countries all over the world, including the U.S. in 2008.
2. Its Intent Is Protection.
The main purpose of the Hague Convention is to protect children from abduction and from being sold into various forms of extortion or slavery. Secondarily, it exists to create a system of cooperation among countries that have signed the treaty in order to complete safe and successful inter-country adoptions. With millions of children outside the care and permanency of a family, the protection of these children is critical.
3. It Provides Better Information for Adoptive Families.
One of the major benefits of adopting from a country that is part of the Hague Convention is the ability to have more thorough and accurate information about children who are eligible for adoption. According to Hague guidelines, countries of origin must maintain comprehensive documents for every child being processed for an intercountry adoption regarding their medical and social background.
4. It Works to Provide Central Oversight to Accomplish a More Streamlined Intercountry Adoption.
One of the major changes that came with the introduction of the Hague Convention is its requirement that agreeing countries have all adoption agencies and processes governed by one, central authority. In the U.S., the central authorizing entity for inter-country adoption under the Hague Convention is the Department of State.
Intercountry adoption and the various regulations involved with it can seem overwhelming at first, but the process of safeguarding children through resources like the Hague Convention is crucial. There is still progress to be made in this regard, but by working together as an international community, vulnerable children can be better protected. If you are interested in learning more, click here to learn more about how intercountry adoption works.


Leave a Comment