Adoption Costs and Financing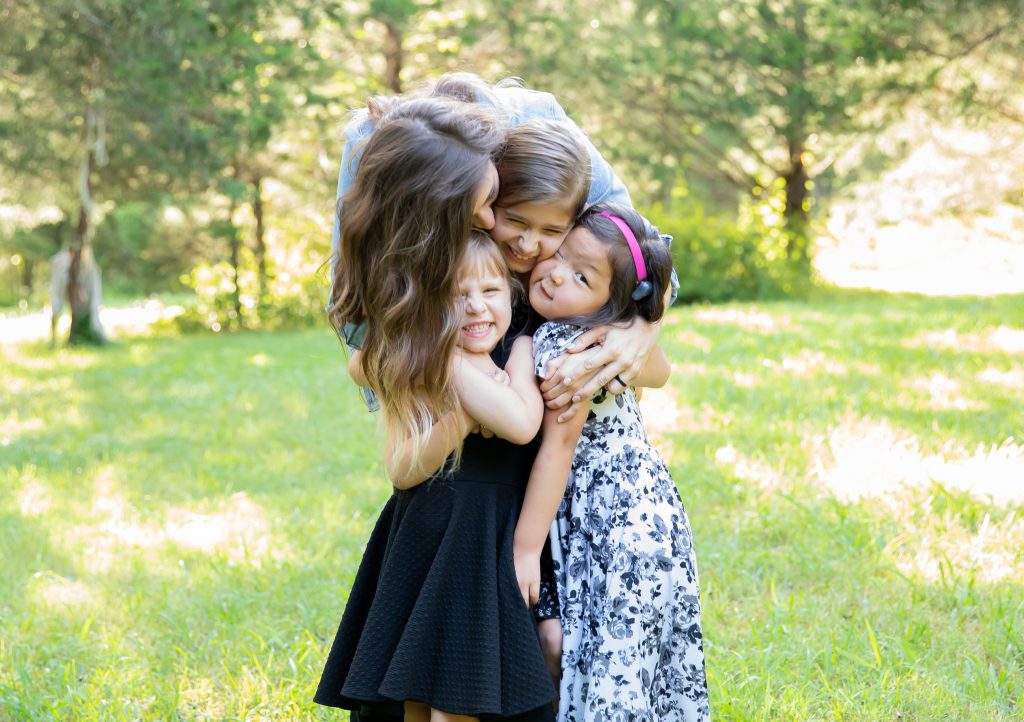 One of the primary barriers standing between waiting children and families is the costs associated with adoption. In fact, with the cost of adoption ranging between $25,000 and $50,000, this is simply outside the reach of many families. This reality can be overwhelming and discouraging; however, there are resources available to help bridge the financial gap families experience in the adoption process.
The following are some of the financial aid opportunities available to individuals and families. You can also learn more through our "Funding Your Adoption" blog post.
– State and federal tax credits
– Low- or no-interest loans
– Adoption Aid grants (like those offered through Show Hope)
– Subsidies for adoptions through foster care
– Adoption fee benefits provided by employers Sliding scale fees based on a family's income or ability to pay
– Reimbursements for adoption costs for those serving in the armed forces
"My husband, Steven Curtis Chapman, and I founded Show Hope in 2003 because we believe every single child needs to know the love and permanency of a family," Mary Beth Chapman, Show Hope Co-founder, explained. "Our part in that, outside of our adoption journey, is to help break down barriers between waiting children and loving families. One of the ways we do that is through Show Hope's Adoption Aid grants, which have helped more than 7,000 children come home to families.
"If you feel God guiding your heart to adopt, be encouraged. Even when it seems impossible, there is hope. And there is help along the way!" Mary Beth shared.
No doubt the adoption process can be daunting with innumerable questions, factors to consider, and markers to meet along the way. But resources—like HowToAdopt.org, the Christian Alliance for Orphans (CAFO), and the National Council for Adoption—are readily available at your fingertips today.

Leave a Comment