A First Ever for Show Hope!
Dear friends,
It's hard to believe we hosted Show Hope's first ever Fellowship Weekend 17 years ago at our home in Franklin, Tennessee. We had been impacted by adoption in our own family, and Show Hope was beginning to blossom into a tree that only God could grow. It was a special weekend as we gathered with children and families who had already been impacted by Show Hope's early work as well as dear friends who had journeyed with us from the beginning of our own story—friends who had already caught the vision of Show Hope with their prayers and support.
Over the years, Fellowship Weekend has grown with many more families and supporters remembering God's faithfulness and all that has been accomplished while looking forward to future work of reducing barriers to adoption. And while Fellowship Weekend may look different than it did way back in 2003, the hope and love we all hold for this work and mission remain steadfast.
As we started to talk about Fellowship Weekend this year, our planning efforts began to be interrupted with words like global, illness, pandemic, and COVID-19. What felt really strange in those early days has now become a devastating reality for many individuals and families, including the heartbreaking loss of loved ones. For us, at Show Hope, we are leaning into what the "new normal" is asking of us as we seek to care well for the most vulnerable among us. As you can imagine, social distancing, travel restrictions, and quarantines have even further complicated our plans to safely host Fellowship Weekend as it has traditionally been experienced.
But as you know with us Chapmans and the Show Hope staff, we are not giving up on this integral event. We're redirecting our efforts and are excited to announce Show Hope's (first ever!) Fellowship Weekend Virtual Fundraiser on Saturday evening, November 7, 2020. It certainly won't be the same without you here with us, but we hope you'll still make an evening of it with family and friends as you tune in together in celebration and anticipation of the good work ahead of us.
While Fellowship Weekend will be different—as everything else has this year!—one thing that has not changed is our commitment to fulfilling the mission God placed on our hearts almost 20 years ago: To care for orphans by engaging the Church and reducing barriers to adoption. So we invite you into yet another "Great Adventure" as we take Show Hope's biggest fundraising effort virtual and humbly ask God to do big things on behalf of children who have been orphaned—both here at home and around the globe! So will you "saddle up" and join us? We look forward to SEEing you on Saturday, November 7, 2020!
With great anticipation,
Mary Beth and Steven Curtis Chapman
Founders
Show Hope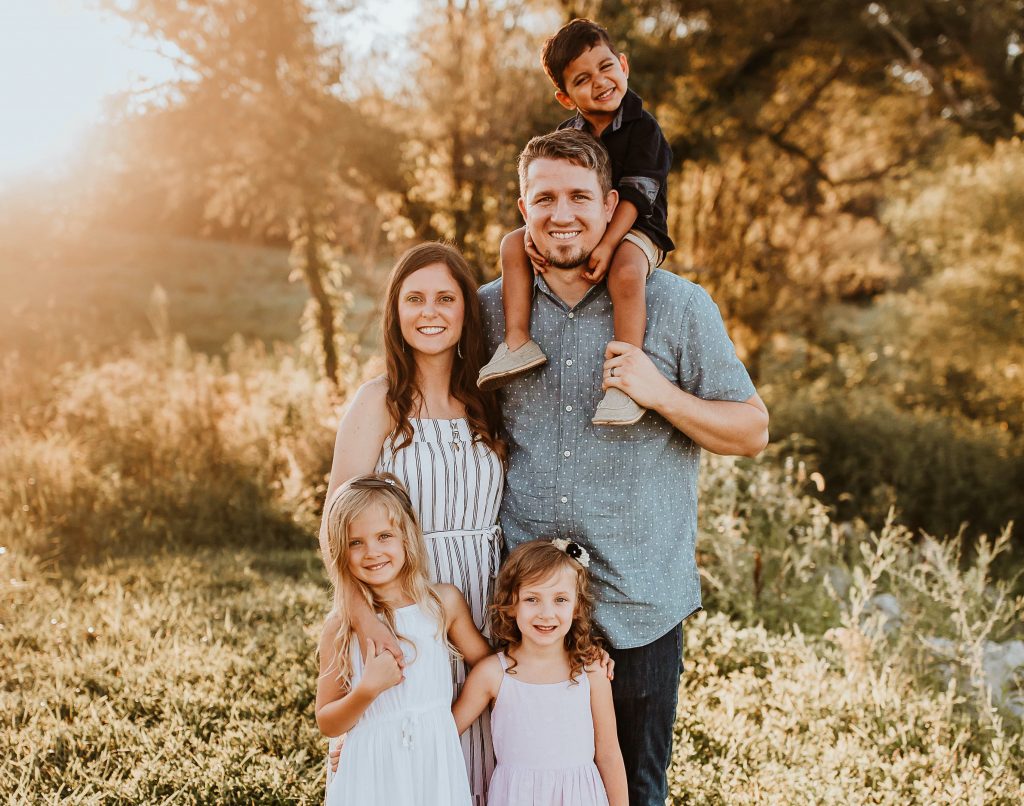 Help Make Show Hope's Virtual Fundraiser a Success!
Today, perhaps more than ever, the work of Show Hope is more vital and needed. The impact of COVID-19 on the children and families we serve continues to grow. Children with acute medical and special needs as well as those in migrant populations are among the most vulnerable. With adoption processes being stalled or halted due to travel restrictions, children eligible for adoption face additional challenges as wait times are extended. Families are also being greatly affected, particularly by job and income losses. But there is hope and help. Will you prayerfully consider joining us?

Leave a Comment