Fellowship Weekend Virtual Fundraiser

Fellowship Weekend Virtual Fundraiser
November 7, 2020 | 7 P.M. CT
Join Founders Mary Beth and Steven Curtis Chapman along with Executive Director Emily Chapman Richards for Show Hope's first ever virtual fundraising event!
Through stories, music, and conversation, we will celebrate God's faithfulness over the past year and look forward with much anticipation and wonder to all he will do in the lives of children who have been orphaned in the year to come.
Mark your calendars to watch, and register today!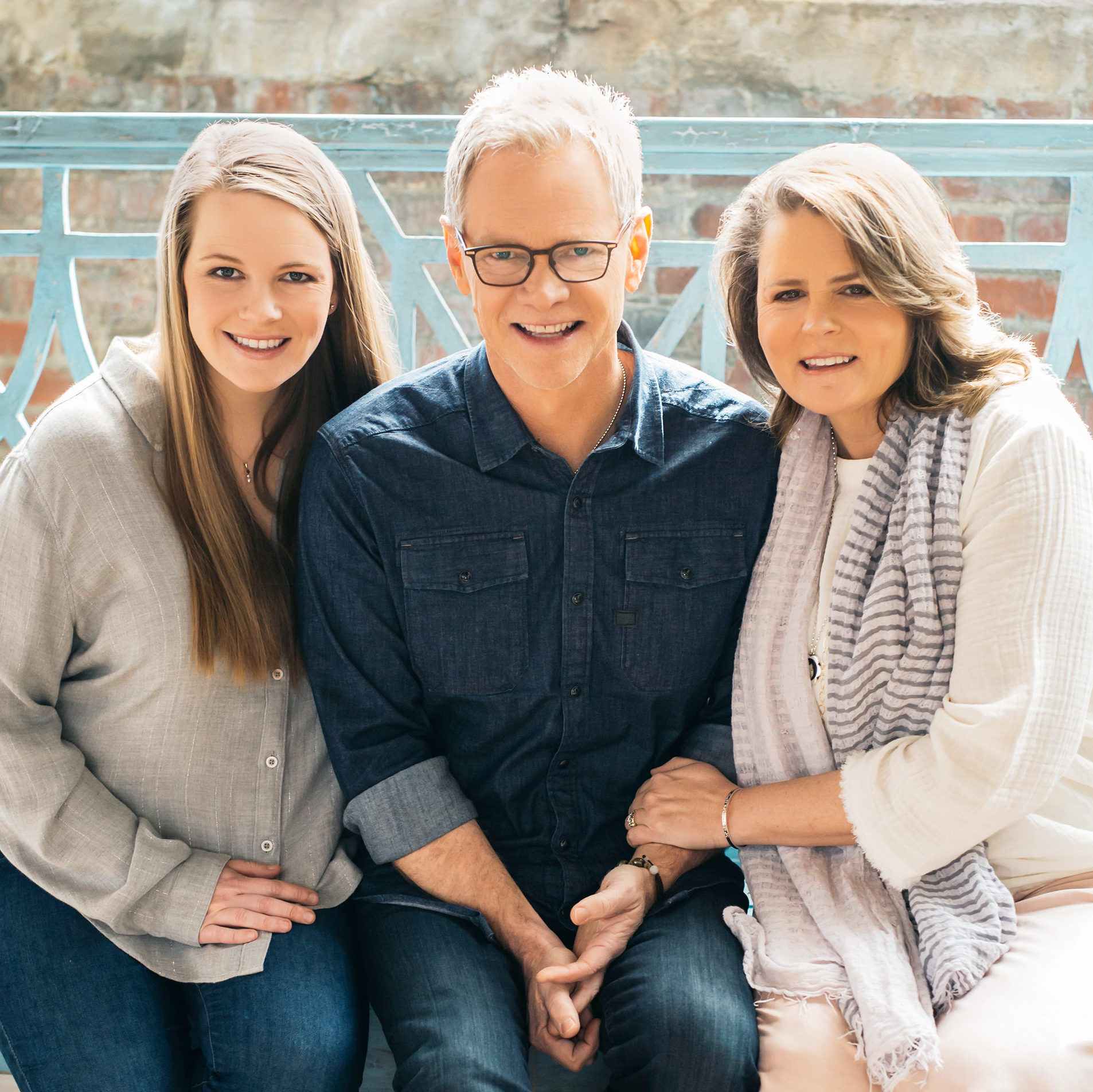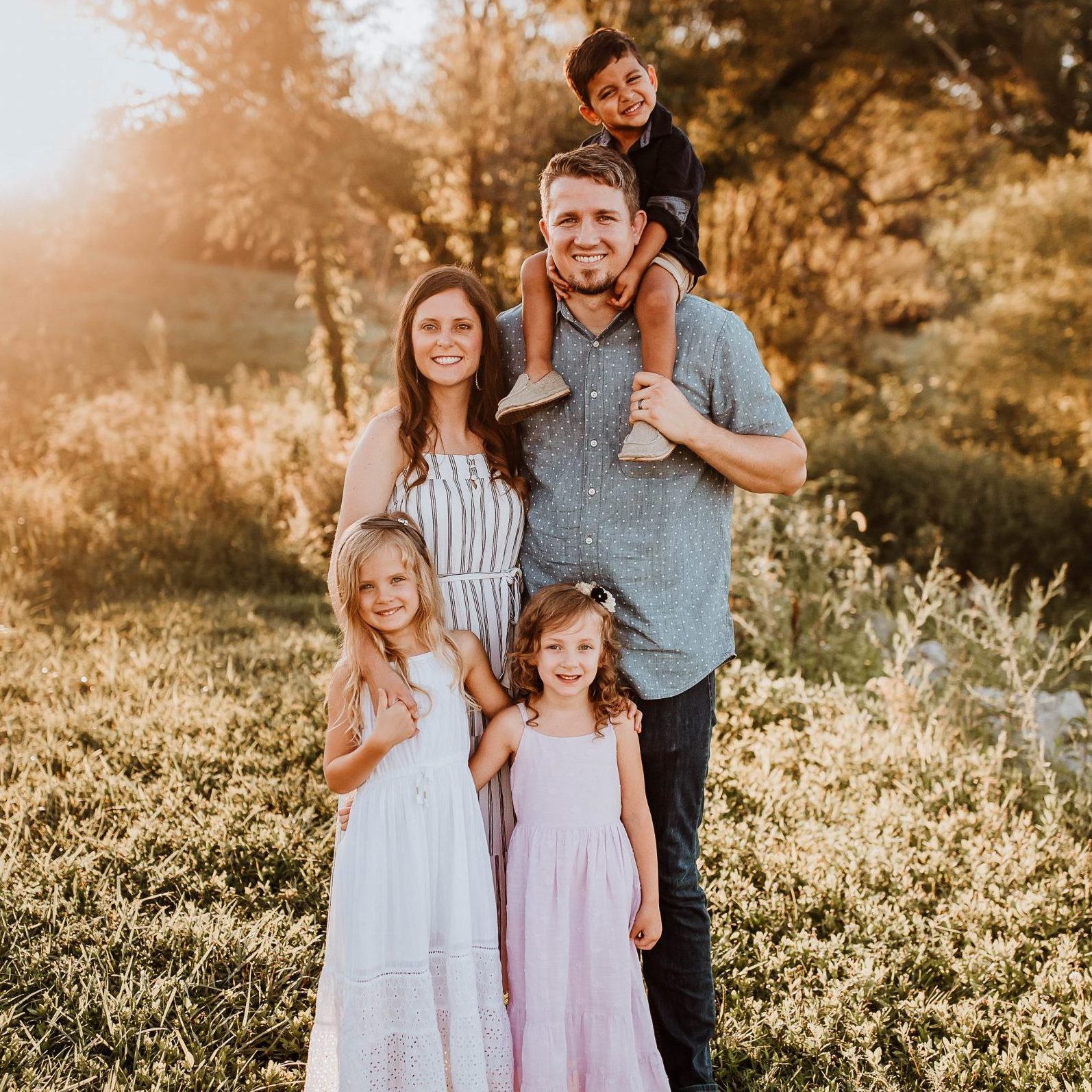 Help make Show Hope's Virtual Fundraiser a success!
Today, perhaps more than ever, the work of Show Hope is more vital and needed. The impact of COVID-19 on the children and families we serve continues to grow. Children with acute medical and special needs as well as those in migrant populations are among the most vulnerable. With adoption processes being stalled or halted due to travel restrictions, children eligible for adoption face additional challenges as wait times are extended. Families are also being greatly affected, particularly by job and income losses. But there is hope and help. Will you prayerfully consider joining us?
Make an Impact Together Through Fundraising
Fellowship Weekend is Show Hope's largest fundraising effort of the year, and this fall, Fellowship Weekend is going virtual for the first time ever! And that's not all—this year, we are also inviting you to join us in making a lasting impact by hosting your own Fellowship Weekend fundraising page with your family and friends! We want to make 2020's Virtual Fundraiser a success, so we've made it easy for you with step-by-step instructions for setting up and sharing your fundraising page with those in your family, church, community, and circle of friends. With COVID-19's impact on the children and families Show Hope serves, this year is more vital than any other, but there is hope and help! Will you join us?