5 Ways to Prepare as You Await Adoption Placement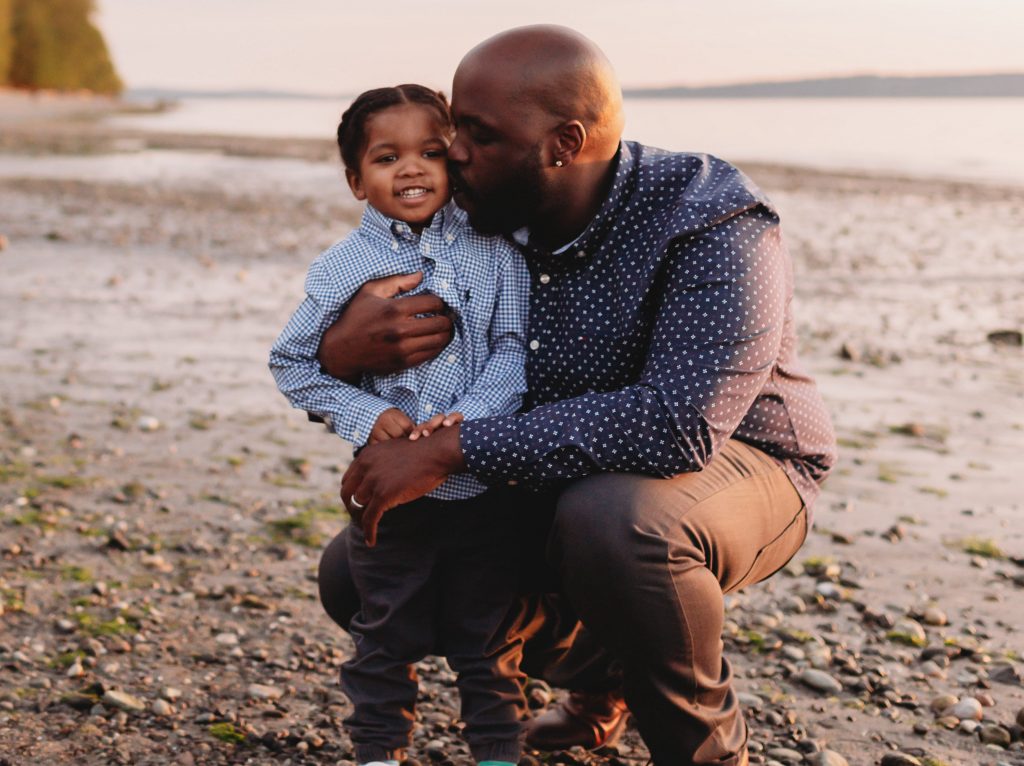 The adoption process involves different challenges and obstacles with waiting being one of the hardest ones. As you wait to welcome home a child into your family through adoption, there are things you and your family can do to help prepare for this new chapter you are about to begin.
1. Culture
Familiarize yourself with the culture of your child's country of origin, and find elements of it that can be incorporated into your lives together. Because the culture your child knows and the one he or she being adopted into will likely differ, understanding the differences that exist can be a huge help as you prepare for your child's homecoming. If your child eats solid food, take time to learn how to make healthy foods that will be familiar to him or her and include with your family meals. This will not only help affirm your child's heritage but can also help ease his or her transition into your family and culture.
A fun idea while you wait is to throw a "Getting to Know You" party! Gather your family and friends for a fun night of new cultural experiences. Present photos of your child, explain a little bit about your child's country of origin, and make food and snacks that reflect your child's heritage. This event may serve as a great opportunity to help your family understand what the attachment process will look like for your family once your child is home and how they can help support you in this crucial period.
2. Support
Finding a community that understands the challenges you may potentially face as you work to form secure attachments with your child can be a key help for you and your family. Check out support groups for adoptive families through your church or churches within your community, and reach out to your adoption agency for insight and recommendations. These support groups can help provide a great deal of encouragement and wisdom into how to help meet the needs of your child. There are also many helpful resources available, like Show Hope's Hope for the Journey Conference, the bestselling The Connect Child by Dr. Karyn Purvis, Dr. David Cross, and Wendy Lyons Sunshine, and the Empowered to Connect podcast. For more resources, check out Show Hope's Pre+Post Adoption Support work.
3. Involvement
By assigning individual roles to each family member, you can help everyone feel more involved in preparing for the arrival of your new family member. Whether it's organizing the nursery, gathering supplies, or shopping for clothes, this is a helpful way to encourage and unite your family. Some simple ways to keep your children involved in this process is to have them pick out items from the store or have them help you decorate the new room. By keeping your children engaged and involved in even the small tasks, they will feel more included and excited.
4. Family Time
Whether it's just you and your spouse, or you have little ones already, as with any new addition to a family, your world is about to change. Because of this, it's a great idea to set aside regular time to "unplug" from all the busyness and just have fun connecting as a family! Weekend getaways, camping trips, day trips, or family game nights are all great ways to stay connected and united as a family. During a time that is often filled with anticipation and even angst, getting away with your loved ones will help you stay grounded.
5. Prayer
As you move through this life-changing journey, prayer is a vital component of the preparation process for both you and your child. If you already have children at home, involving them in praying for their new sibling at dinner or bedtime can be a great comfort and encouragement to them as they also wait. Keeping prayer as a regular part of your day reminds us that God is the one who ultimately goes before us in this journey, and because of this, we can rest in his goodness, strength, and provision.
While you wait, we pray the Lord will bless you abundantly as you move through the process and transition into a newly created family through adoption. We hope that these tips will be encouraging and useful as you prepare to welcome home your new child. To read stories of families who have walked the path you are on right now, click here.


Leave a Comment