May Prayer Focus: Meet Chloe
In light of upcoming changes to Show Hope's Care Centers program, Show Hope will continue to share updates from the Care Centers in China in alignment with our involvement with New Hope Foundation and fulfillment of our 2019–2020 agreement ending June 30, 2020. Thank you for your prayers, love, and support.
To learn more about upcoming changes to Show Hope's Care Centers program, we encourage to read
this blog post
from our Founders and Executive Director.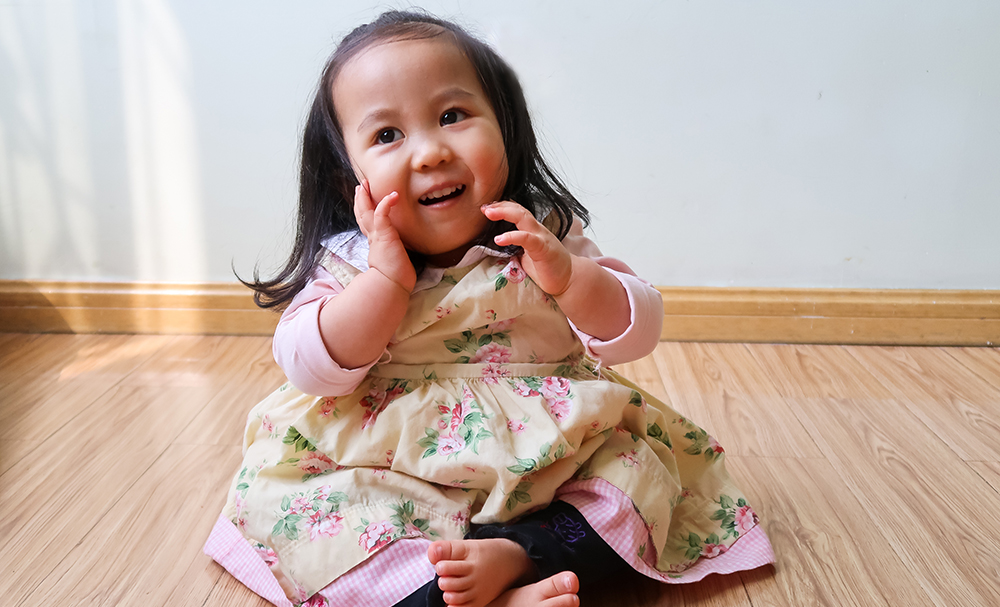 Chloe is a darling little girl, and we can't get enough of her dimples. At 1 ½ year old, she is all snuggles and sweetness.
Chloe's nurses say that she is shy and observant with strangers but claps and raises up her arms for those she knows and loves. She is very bright and enjoys learning new words, sign language, and the hand motions to her favorite songs. She especially likes "Twinkle, Twinkle Little Star," and it is adorable to watch her hands—hard at work—to mimic the correct signs and motions.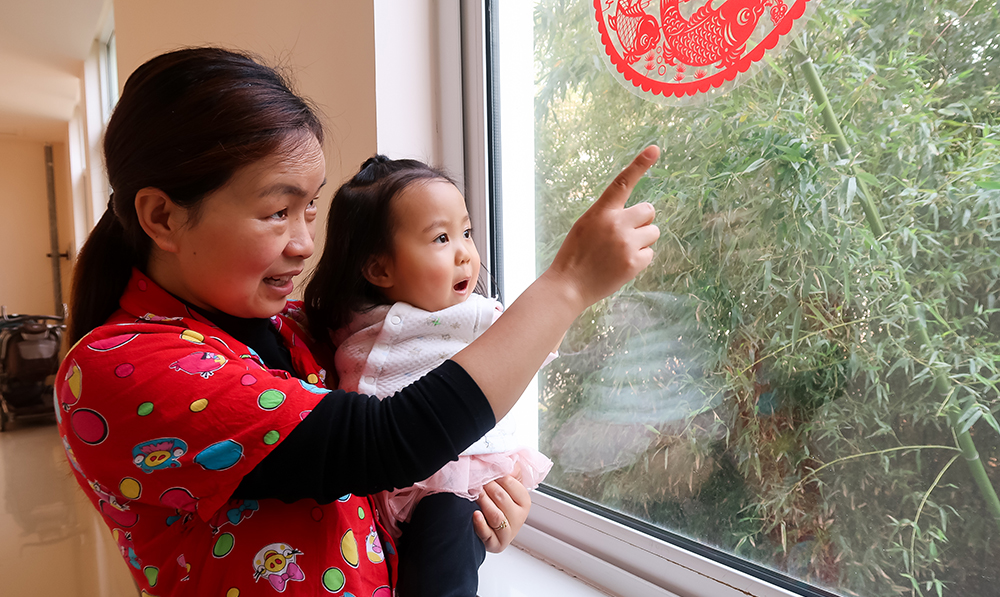 Chloe is determined to become more independent in her room. She loves to practice standing all on her own and becomes so proud of herself that she falls back down in excitement. Once there, she smiles and tries to get right back up again. Her nannies say that Chloe loves to cuddle with them and the other children in her room. She's quick to give a hug or kiss and likes to cheer up the babies by pretending to tickle them.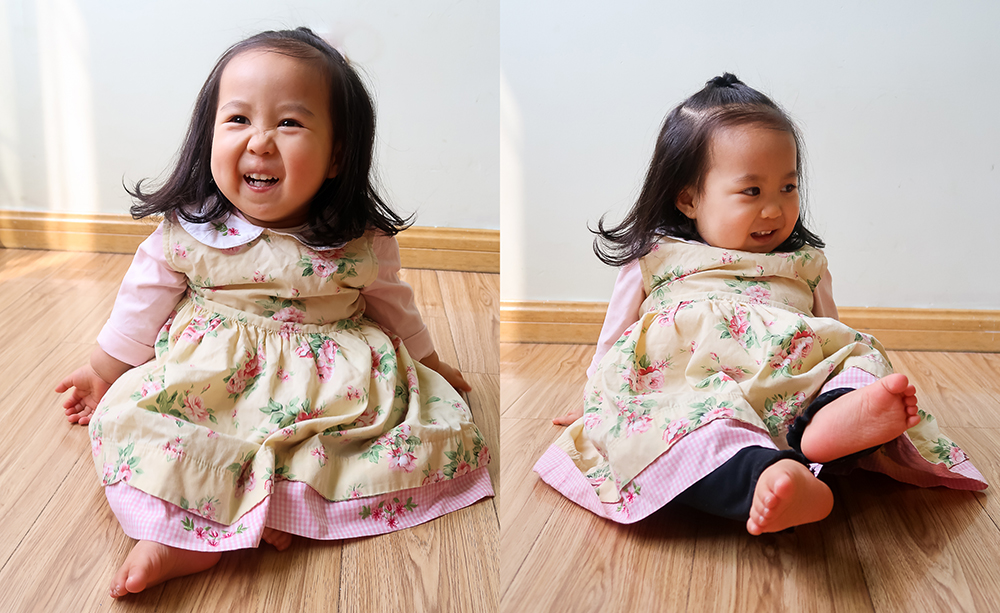 Chloe was born with a musculoskeletal condition. Like any toddler, she is full of determination, curiosity, and joy, and we have seen her accomplish great things. We pray that she—and every child who waits—will soon have the opportunity to know the love and security of a family through adoption. Will you join us in this prayer?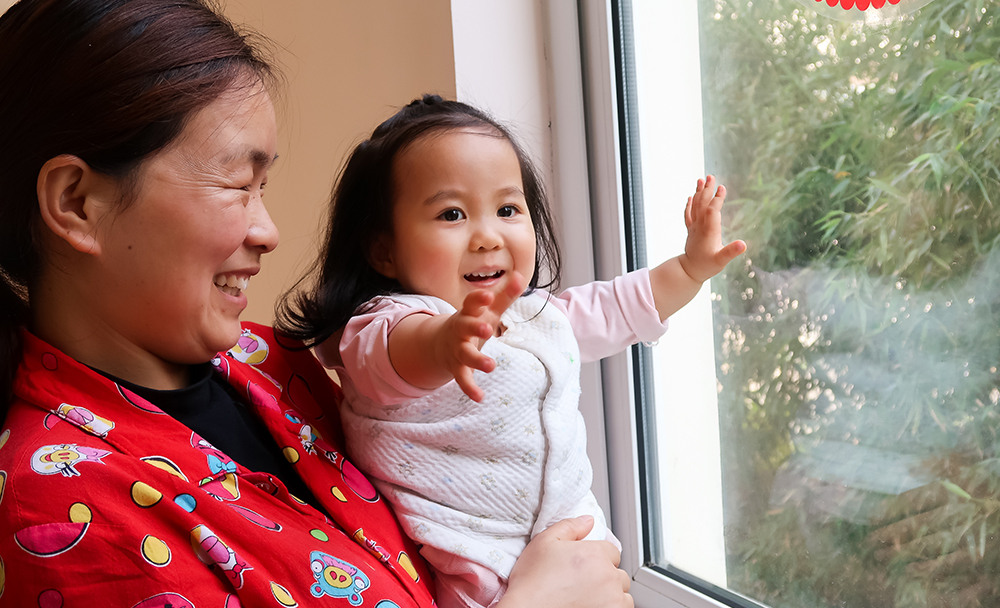 Leave a Comment