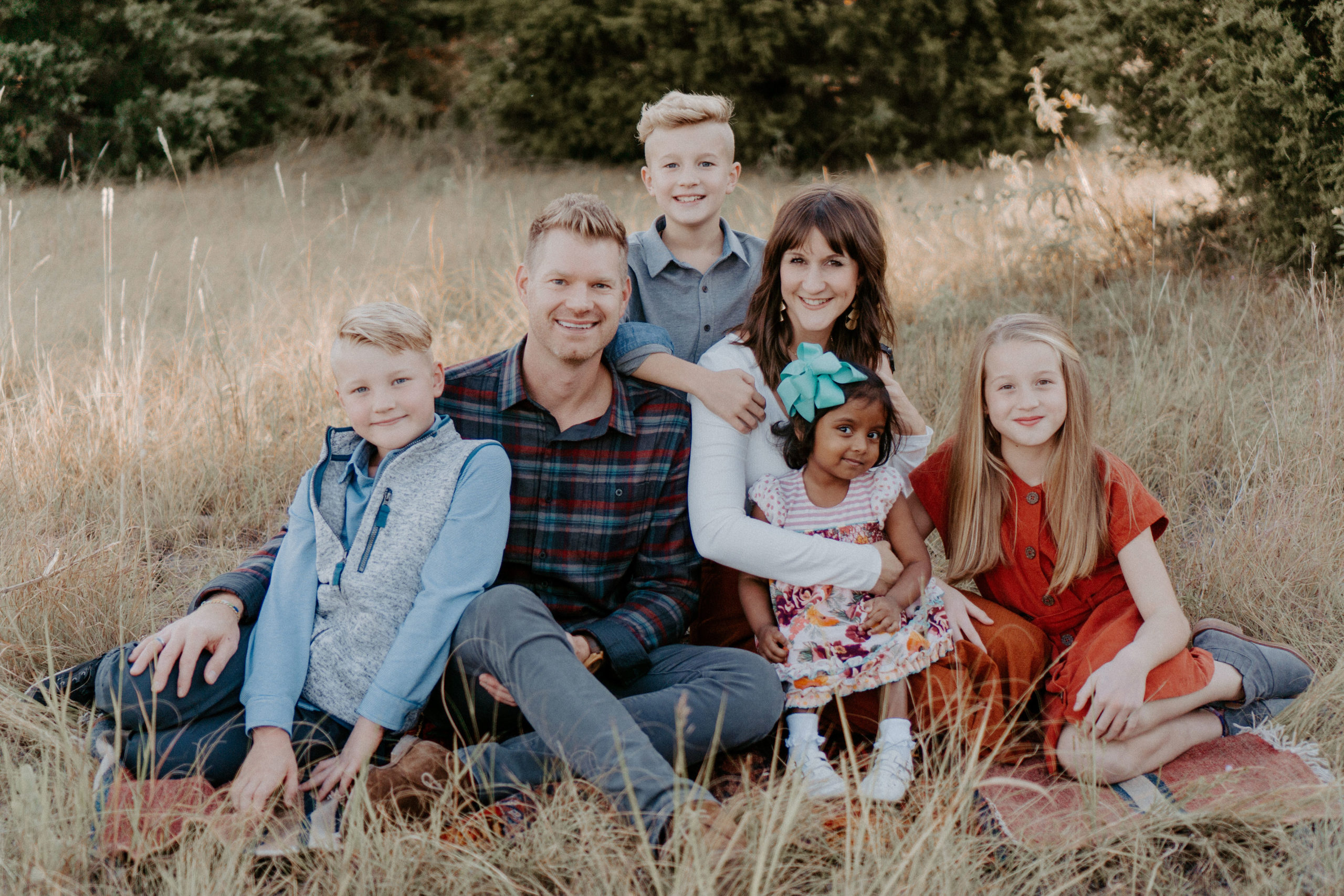 The Yates family were recipients of an Adoption Aid grant in 2019. 
"Our life was comfortable and getting easier. Our three biological kids were 7, 9, and 10, and we were in a really sweet spot in our family. But God kept allowing a holy discontentment to linger. Jayme and I continued to pray, asking the Lord to show us what he was preparing for us. We sensed, like in Isaiah 6, that we were supposed to say yes before knowing what he would call us to. So in April 2018, we put our 'yes' on the table, and the Lord quickly confirmed that he was [calling us to] an adoption journey. 
He also confirmed that it was supposed to be a little girl somewhere in India. So we set out on the journey. Even though we had been warned, we didn't realize that it would be such a roller-coaster ride of emotions—yet [it was] an incredible time of seeing God's provision and faithfulness. The Lord was so gracious in his generosity through his people. We received a grant from Show Hope that helped us [with] our adoption expenses. It was such an overwhelming blessing.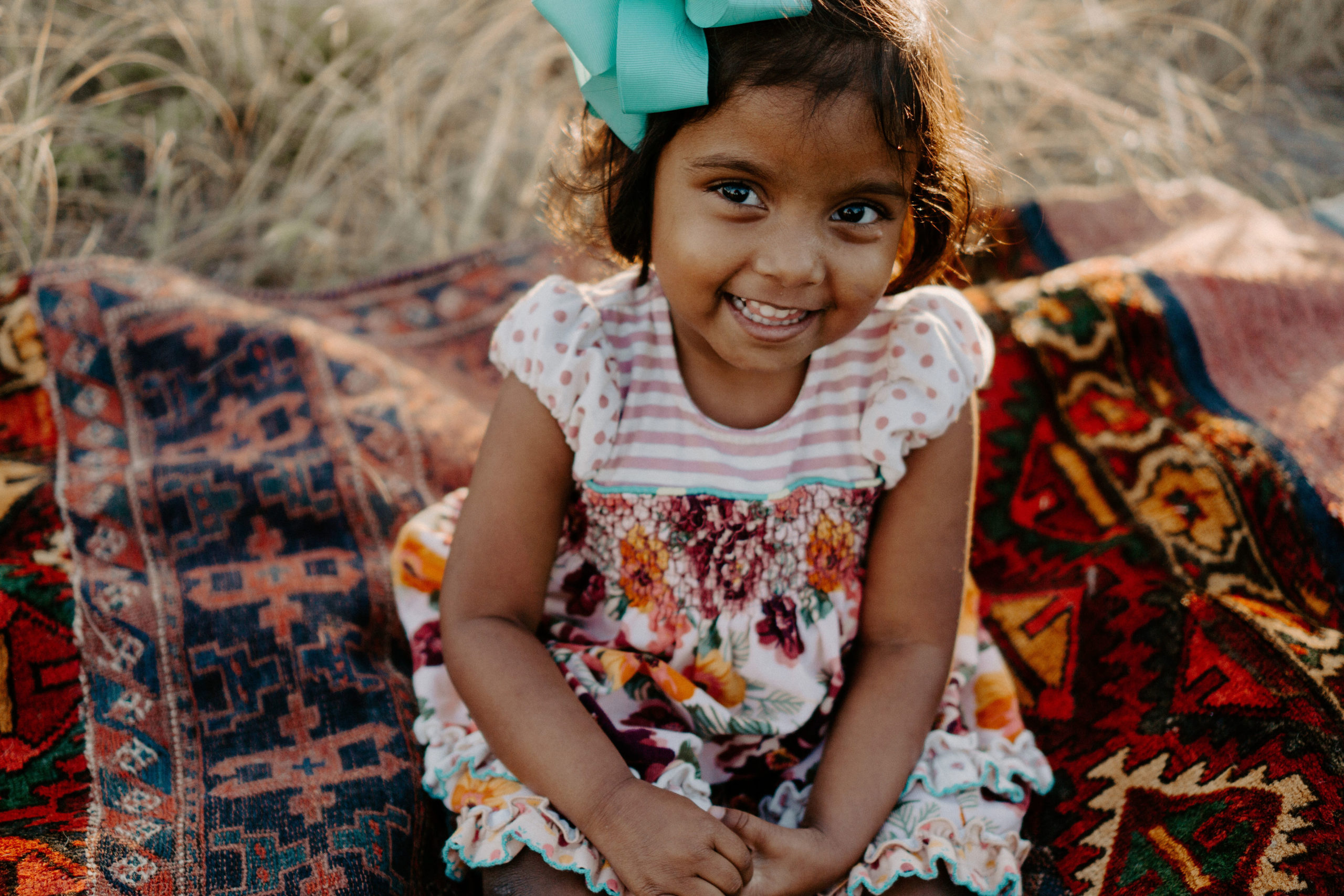 One year after the Lord called us to adopt, he led us to a little girl in India. Ruthie Mae has been in our home for almost nine months now, and it seems as if she was born into our family. Certainly the Lord knew when he created her that she would bless us more than we could bless her. In those nine months, she has fought through many surgeries and defied many medical professionals. After not walking her first three years, she is now walking all over the place with only minor assistance. And after needing a shunt to drain fluid off her brain all of her life, [she has been weaned from that] device. God is good!
The Lord has been so kind and faithful to us through the precious gift of this child. I'm thankful that he led us into this territory so that he could show his goodness to us through this adoption journey." 
— Jared, Jayme, Landrum, Luke, James, and Ruthie Mae Yates

Leave a Comment