All 20/20 Campaign Gifts Matched up to $100,000!
We recognize that we are all living in a unique, uncertain time. Individuals are losing jobs, some of you included; families are feeling the impacts of COVID-19; and we all certainly feel a level of timidity and anxiety. At Show Hope, we are wrestling with how to proceed with our mission in such a time as this. We are convinced now, more than ever, that the work of Show Hope is needed and vital. Our mission is centered on helping to provide home and connectedness for children who might not otherwise experience family. We are aware that for the children we serve, much of life is lived with daily uncertainty. It is, to that end, that we ask you to join us in prayer as we are also praying for you, our country, our world … and the children and families we serve.
On April 1, we kick off our annual 20/20 Campaign, and with 2020 being our fifth year of the campaign, our goal is bigger than ever.
This month, our goal is to raise $400,000 for Adoption Aid grants, allowing us to impact more than 65 children and families!
But there's another exciting twist. Generous donors have given a match of $100,000. That means, for the month of April, all gifts to Show Hope's 20/20 Campaign will be doubled up to $100,000. We have the potential to raise $200,000—that's halfway to our goal!
At Show Hope, we stand firm on the belief that every child deserves to know the love and security of a family. We can't individually do it all, but we can all do something to impact the lives of waiting children.
And so, today, we ask you to lock arms with us—first and foremost, in prayer, and if you feel led and are able, through a gift to our 20/20 Campaign.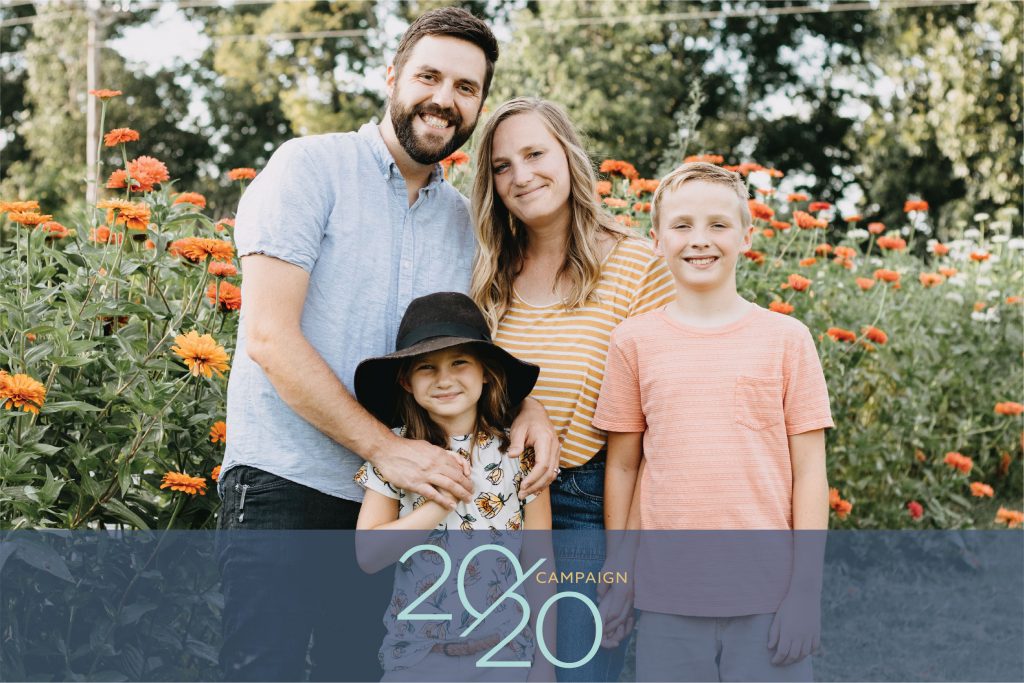 Leave a Comment