March Spotlight: Meet Peter
In light of upcoming changes to Show Hope's Care Centers program, Show Hope will continue to share updates from the Care Centers in China in alignment with our involvement with New Hope Foundation and fulfillment of our 2019–2020 agreement ending June 30, 2020. Thank you for your prayers, love, and support.

To learn more about upcoming changes to Show Hope's Care Centers program, we encourage to read this blog post from our Founders and Executive Director.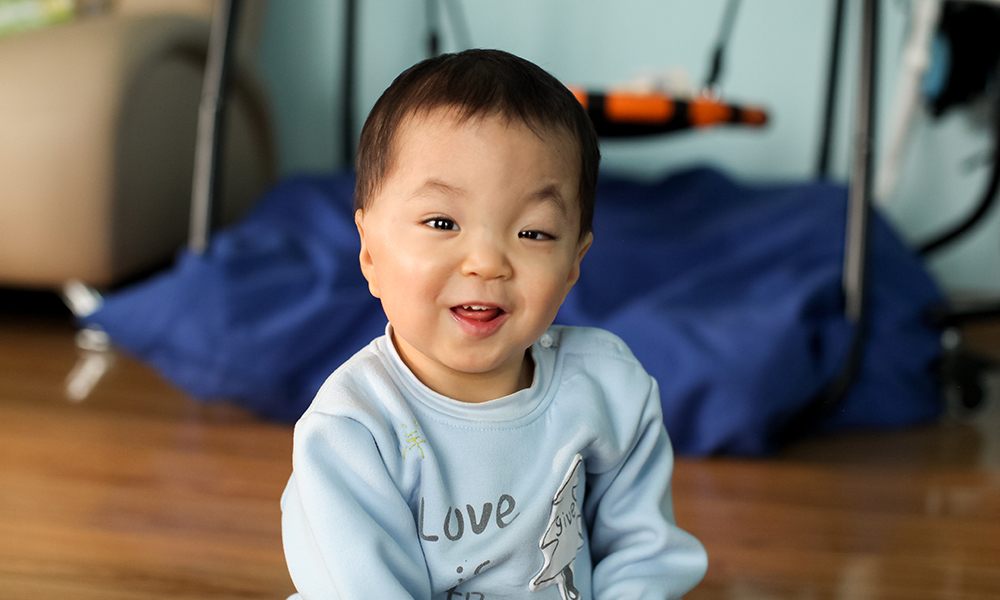 Peter just turned 3 years old, and everyone who meets him is immediately smitten with his charming smirk and spunky personality. He knows all the tricks to get the room's attention—blowing dozens of kisses, crawling over to sit in someone's lap, or clapping and dancing to music.
Playtime is Peter's favorite way to spend the day. Give him a bin filled with blocks or stacking rings, and he's happy as can be! He takes his time when placing each block on top of another and claps with pride as they fit together. His fine motor skills are very impressive, and his nannies are quick to tell you just how smart he is.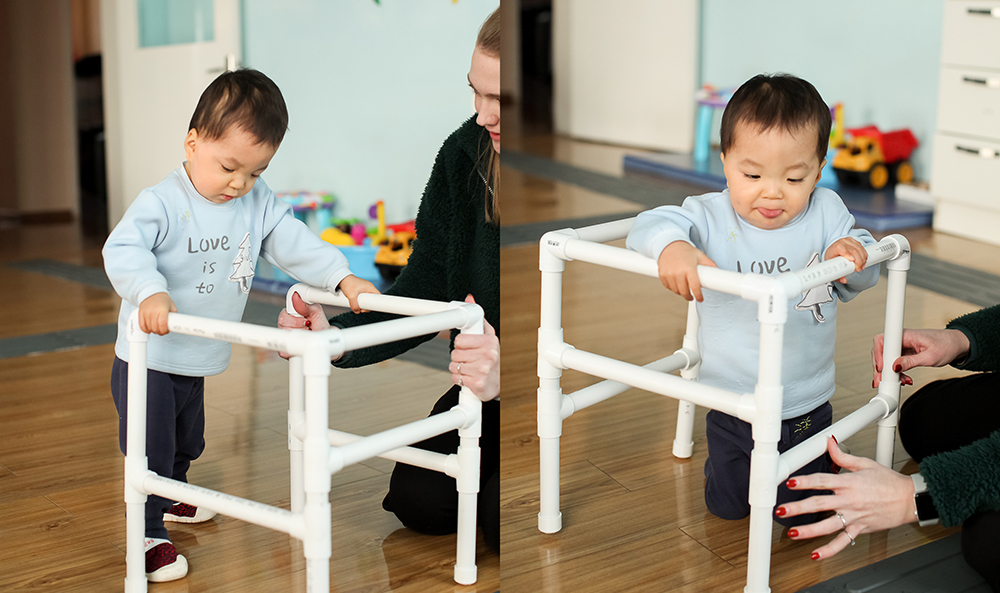 Peter came to us with needs stemming from a gastrointestinal condition and prematurity. During physical therapy, Peter doesn't always show as much enthusiasm as he does during playtime, but he is every bit as determined. Before you know it, he puts his game face on and bravely works hard on standing and walking. His nannies are his biggest cheerleaders and have taught him how to say, "yi, er, yi!" ("one, two, one!") while practicing his steps.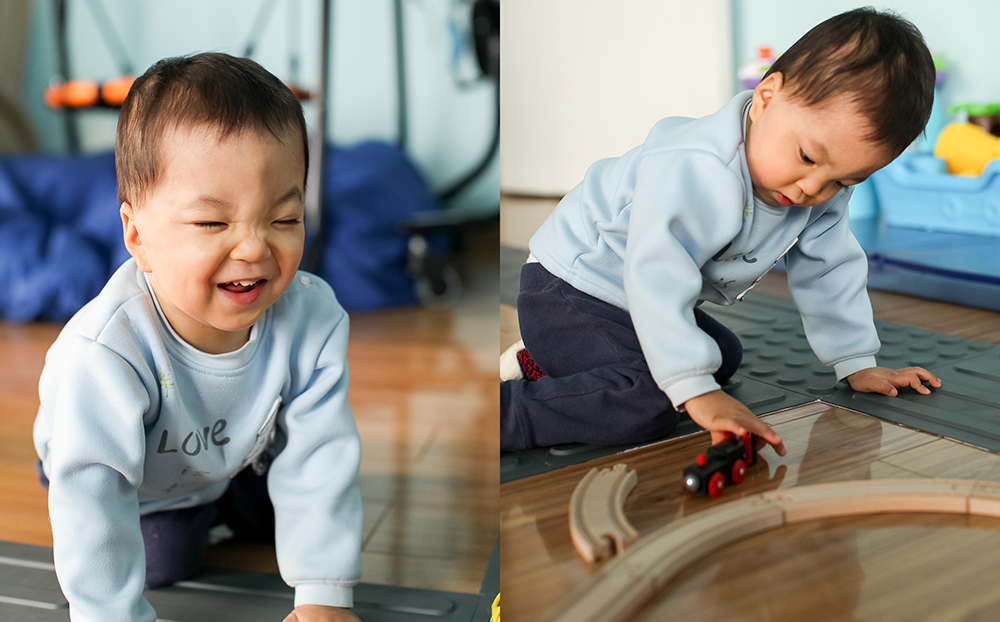 Peter's story is one of resilience and bravery, and he has blossomed under care. He is curious, loves to explore, and is always ready to try something new. Please join us in praying that he, and all children who wait, will soon have the opportunity to join a loving family through adoption.

Leave a Comment