February Spotlight: Meet Duke
In light of upcoming changes to Show Hope's Care Centers program, Show Hope will continue to share updates from the Care Centers in China in alignment with our involvement with New Hope Foundation and fulfillment of our 2019–2020 agreement ending June 30, 2020. Thank you for your prayers, love, and support.

To learn more about upcoming changes to Show Hope's Care Centers program, we encourage to read this blog post from our Founders and Executive Director.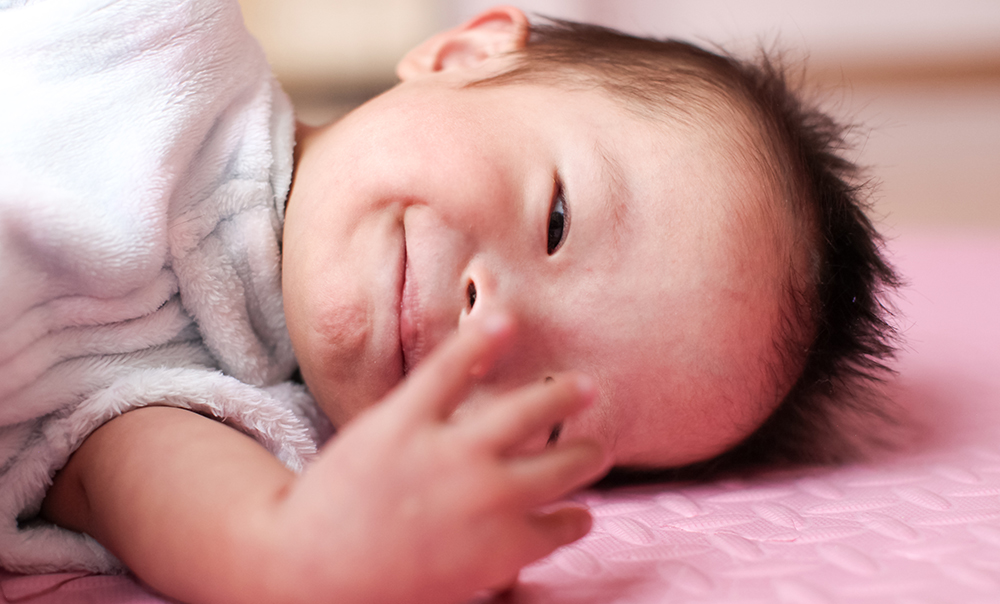 It's our pleasure to introduce you to Duke!
With February 7-14 being Congenital Heart Defect (CHD) Awareness Week, we couldn't wait to share some of his story with you.
Duke is a tiny yet mighty 2-year-old living at Maria's Big House of Hope. He has the best nose-scrunching smile and a laugh that melts everyone who hears it. While in his room, he loves to snuggle with his nannies and is beginning to explore and play with toys.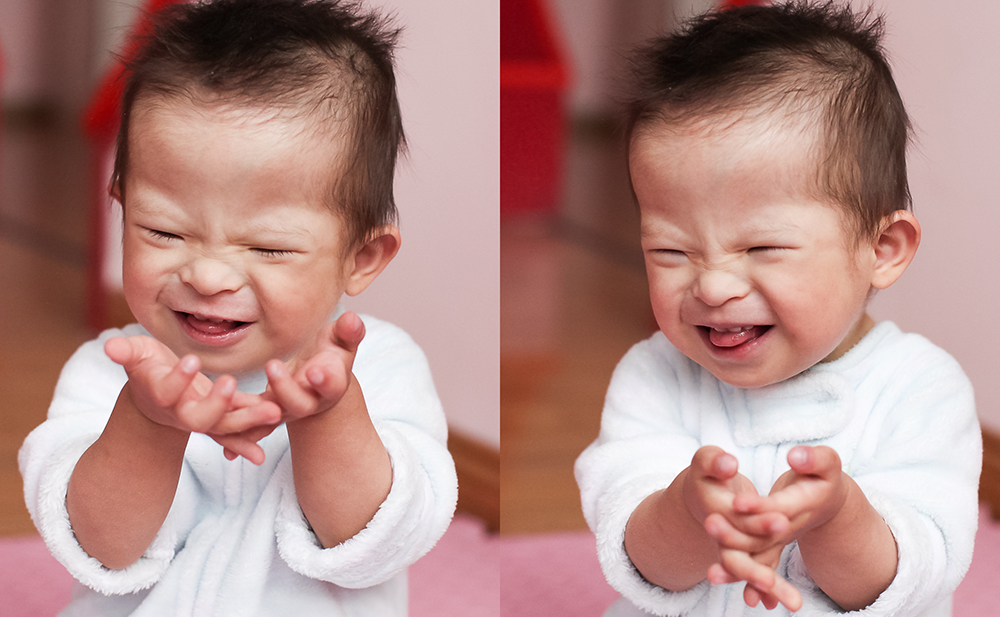 When Duke has the opportunity to join his friends in preschool, he is content sitting and watching his friends learn new hand motions to songs. His teacher loves to make him smile by helping him play the xylophone and drums. Storytime with touch-and-feel books is one of Duke's favorite parts of class, but when it comes to craft time, he's disinterested.
Duke loves his physical therapist, even when she is helping him work on transitioning from his belly to sitting independently. He works really hard for his physical therapist and loves being rewarded for his hard work with lots of snuggles.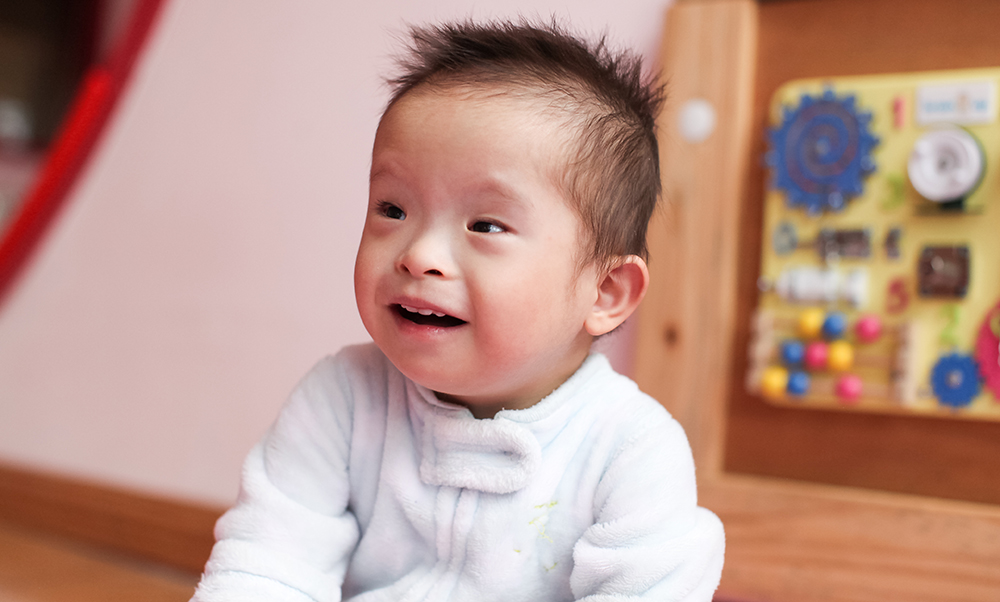 Coming into care with needs stemming from Down syndrome and CHD, Duke is a light to all who know him. We are proud of how far he has come and can't wait to see how he continues to grow and progress. Our prayer for Duke, as with every child waiting, is for him to know the love and permanency of a family through adoption. Will you join us in praying for him?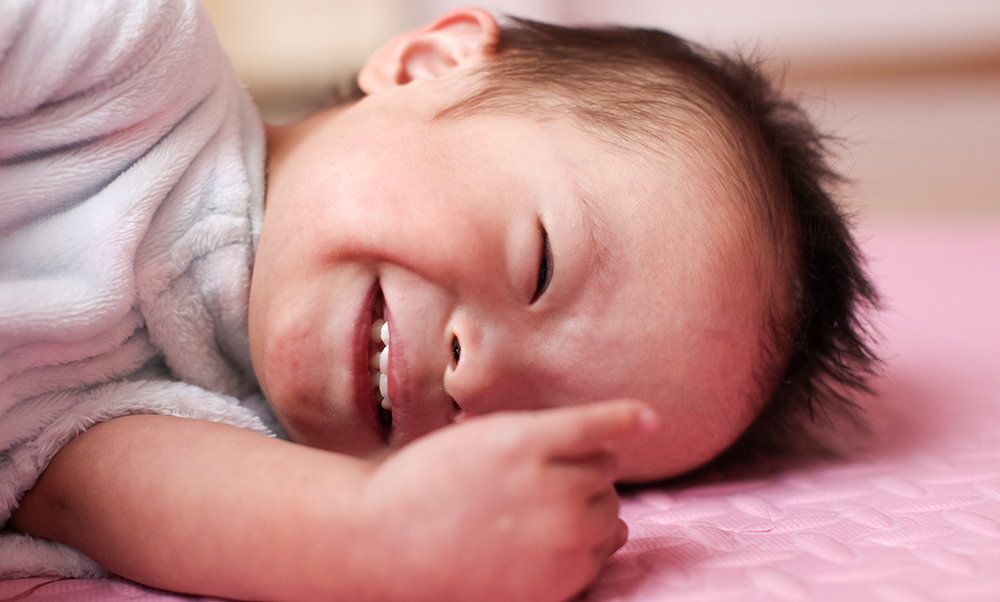 Leave a Comment