February Prayer Focus: Meet Beatrix
In light of upcoming changes to Show Hope's Care Centers program, Show Hope will continue to share updates from the Care Centers in China in alignment with our involvement with New Hope Foundation and fulfillment of our 2019–2020 agreement ending June 30, 2020. Thank you for your prayers, love, and support.

To learn more about upcoming changes to Show Hope's Care Centers program, we encourage to read this blog post from our Founders and Executive Director.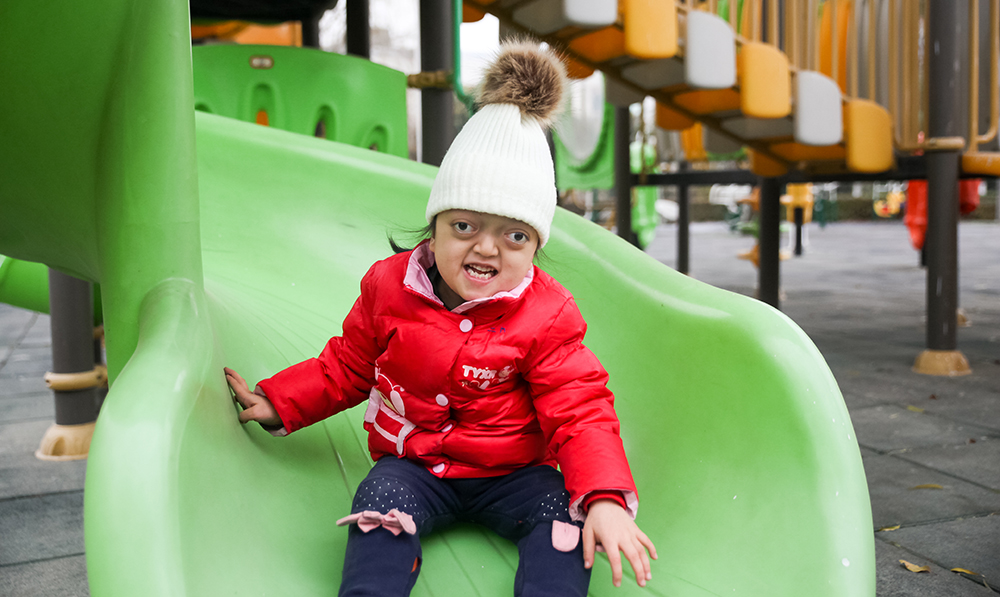 We'd like to introduce you to Beatrix. This little girl has been under care at the Care Centers for several years, and it's our privilege to share her story with you.
Beatrix first came into care when she was 2 years old with needs stemming from an inherited condition. She has since spent time in a few of the Care Centers, spreading joy wherever she goes. She is brave, taking each transition with courage and boldness. Everyone who meets Beatrix is greeted with a smile, a "hello," and a hug.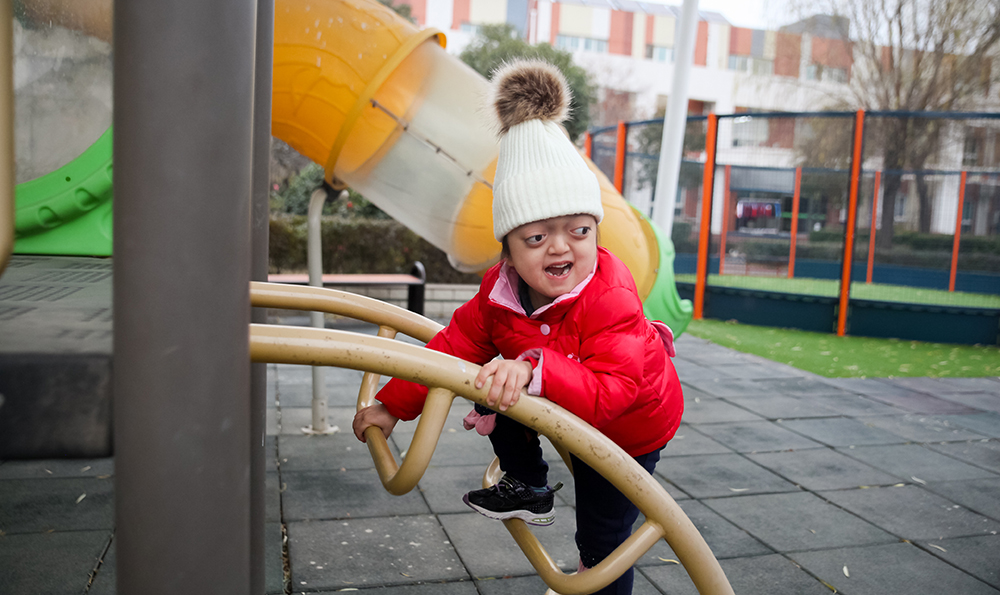 Her nannies rave about how smart she is, and she enjoys showing off the things she's learned to her friends and nurses. Taking on the "big sister" role in her room, Beatrix spends her days helping her nannies with the younger children, putting on her coat and shoes by herself and assisting the smaller children with a variety of tasks. Playtime is her favorite time of day—whether she's climbing on the playground, sliding down slides, or dancing and singing to her favorite songs, she does it with enthusiasm.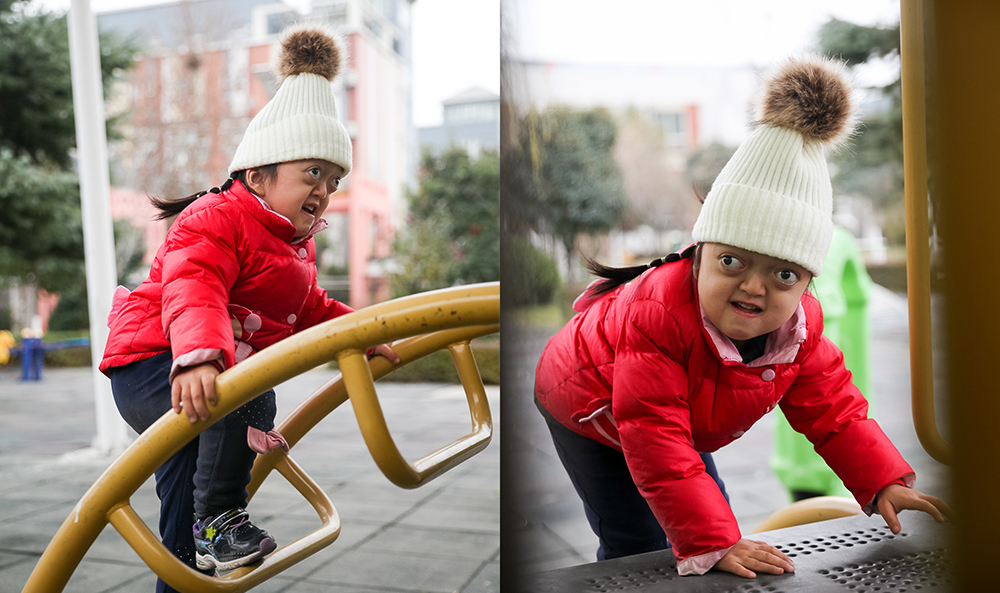 Beatrix is also a loyal friend. She loves to share snacks, practice sign language, or fix her friends' hair. She has a sweet way of taking care of those she loves and always makes sure they are included and having fun.
Now 7 years old, Beatrix is maturing into a lovely girl with an abundance of energy and kindness. Our hope for her, and for all children who wait, is to be welcomed into a loving family through adoption. Will you join us in this prayer?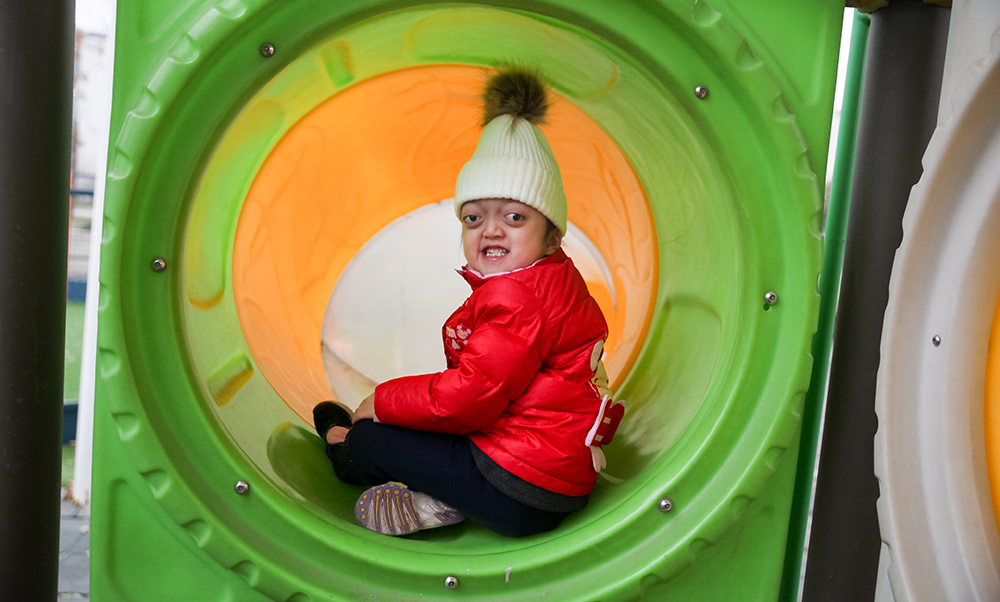 Leave a Comment