January Prayer Focus: Meet Clint
In light of upcoming changes to Show Hope's Care Centers program, Show Hope will continue to share updates from the Care Centers in China in alignment with our involvement with New Hope Foundation and fulfillment of our 2019–2020 agreement ending June 30, 2020. Thank you for your prayers, love, and support.

To learn more about upcoming changes to Show Hope's Care Centers program, we encourage to read this blog post from our Founders and Executive Director.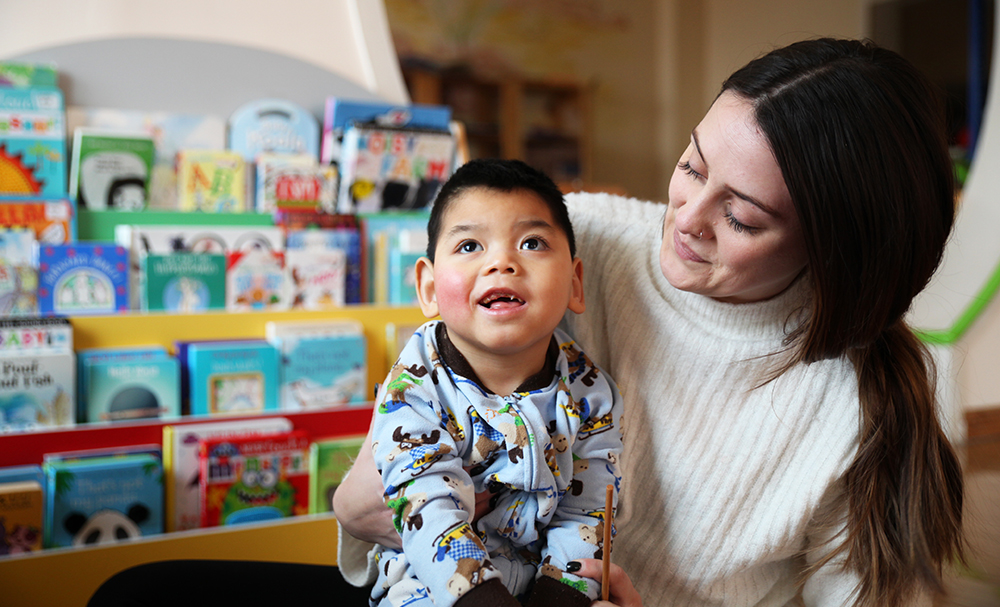 Meet our January prayer focus, Clint!
Clint has the sweetest smile that brings such joy to those around him. His nannies adore his gentle spirit, and he loves to snuggle with them or bounce on their lap.
In preschool, Clint enjoys music time. His favorite instrument to play with his teacher is the xylophone. Any song his teacher leads with silly sounds or big motions is sure to bring a smile to his face. Clint also loves it when his physical therapist or teacher helps him practice standing up, getting a big hug in the process.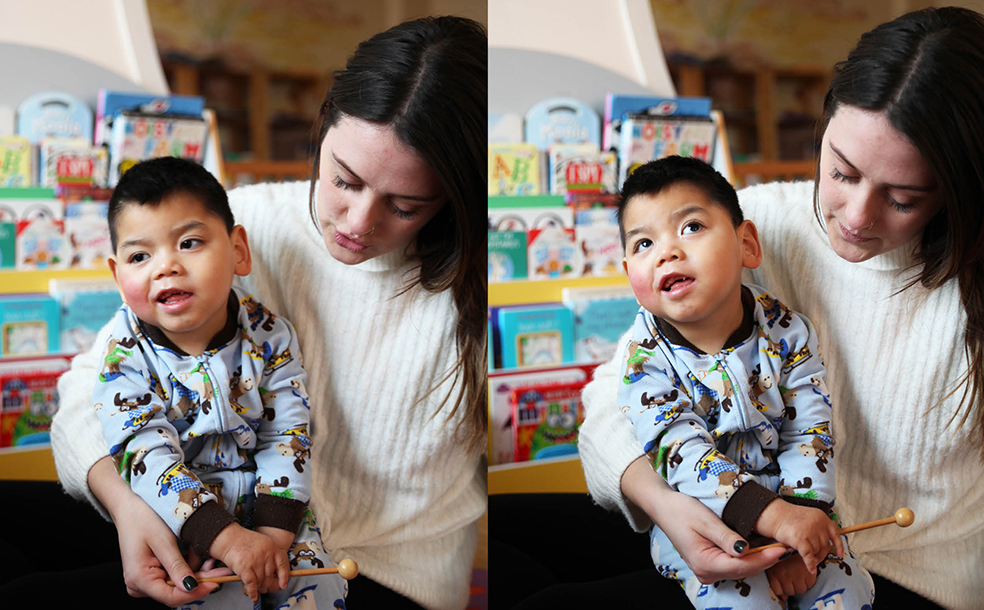 Clint came into our care at Maria's Big House of Hope with needs stemming from a nervous system condition. He has grown into a precious 5-year-old, and we are thankful for the little boy he's becoming. Our hope and prayer is that Clint—as with every child currently waiting—will soon come to know the love of a family through adoption. Will you join us in praying for him?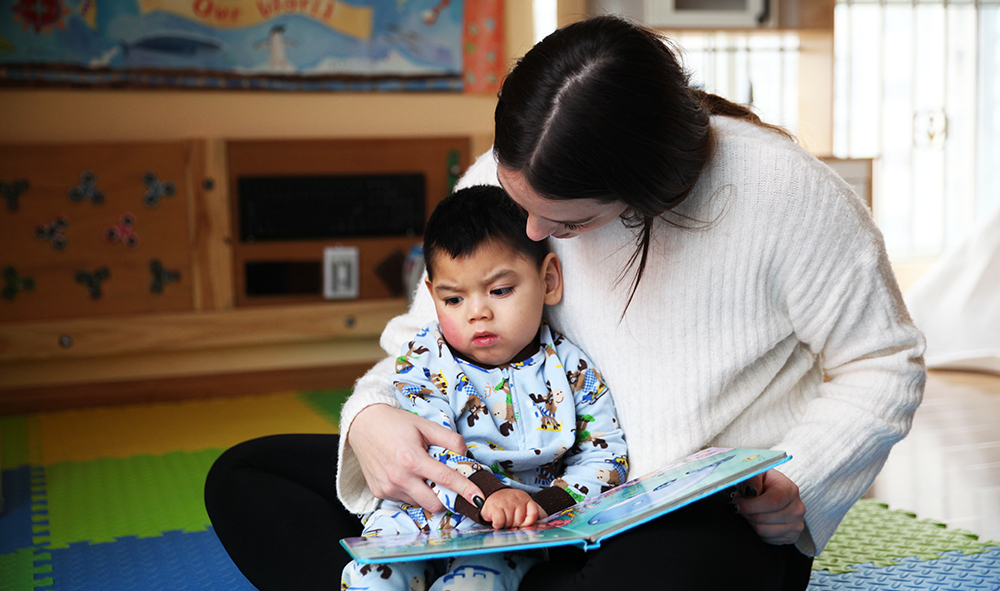 Leave a Comment