December Spotlight: Meet Marikit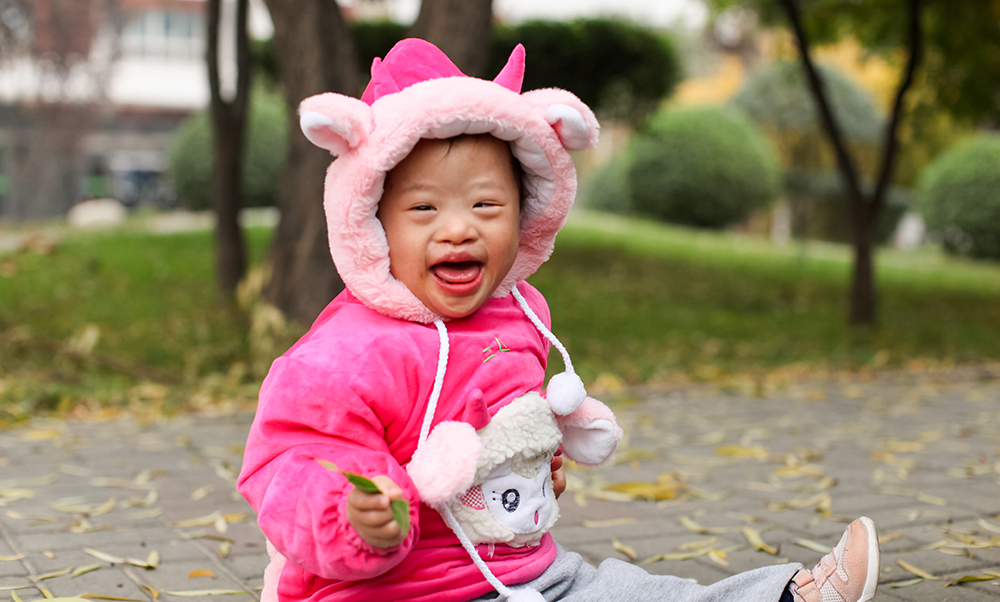 Meet Marikit. We are honored to share part of her beautiful story with you.
Marikit is a joyous 3-year-old who is full of life which is obvious when you see her sweet smile and hear her laugh. She makes her nannies proud, learning new skills with a fierce determination, and Marikit also keeps her nannies on their toes as her personality gets sillier with each passing day.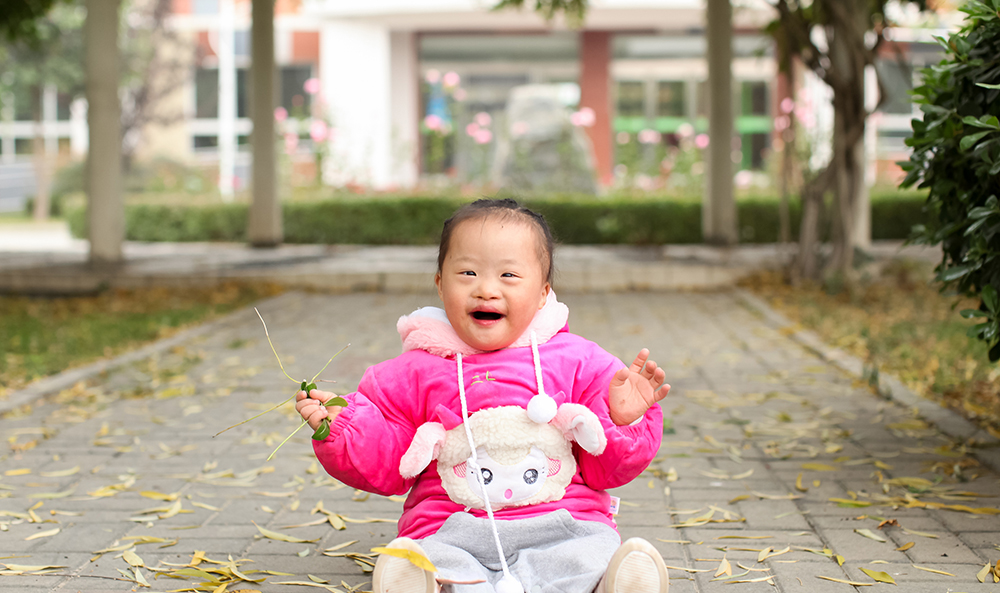 Her nannies are quick to brag on how smart Marikit is and how quickly she learns new skills. She loves to help take care of the babies in her room by rocking them in their bouncers—and she knows each baby's preference for being rocked slowly or quickly. When Marikit's nannies praise her for being a good helper, she beams with pride.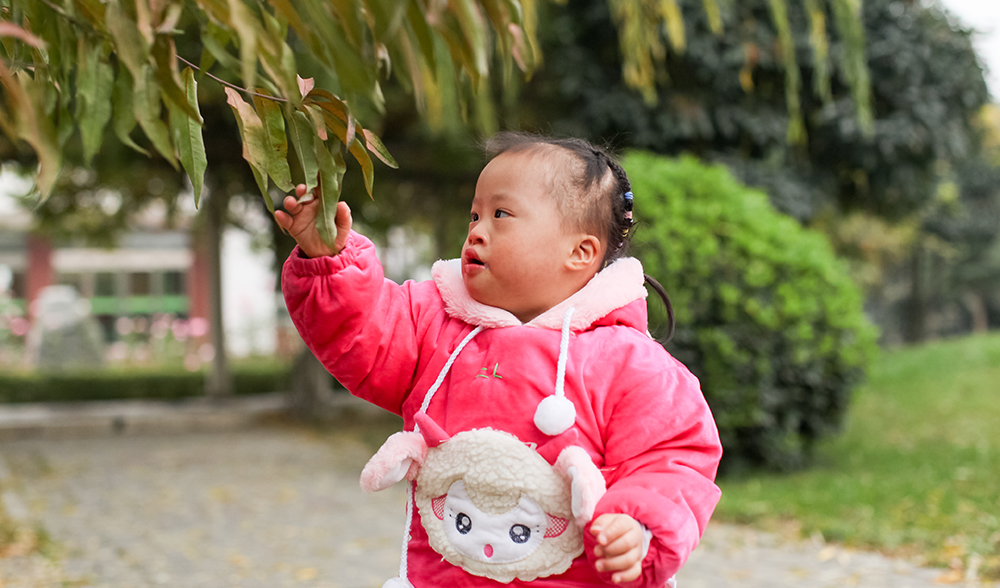 Marikit came into our care with needs stemming from Down syndrome and congenital heart disease. We, along with her nannies, are proud and honored to watch her grow into the strong and independent little girl she's becoming. Our hope and prayer for Marikit—and for every child waiting—is for her to know the security and love of a family through adoption. Would you join us in praying for Marikit?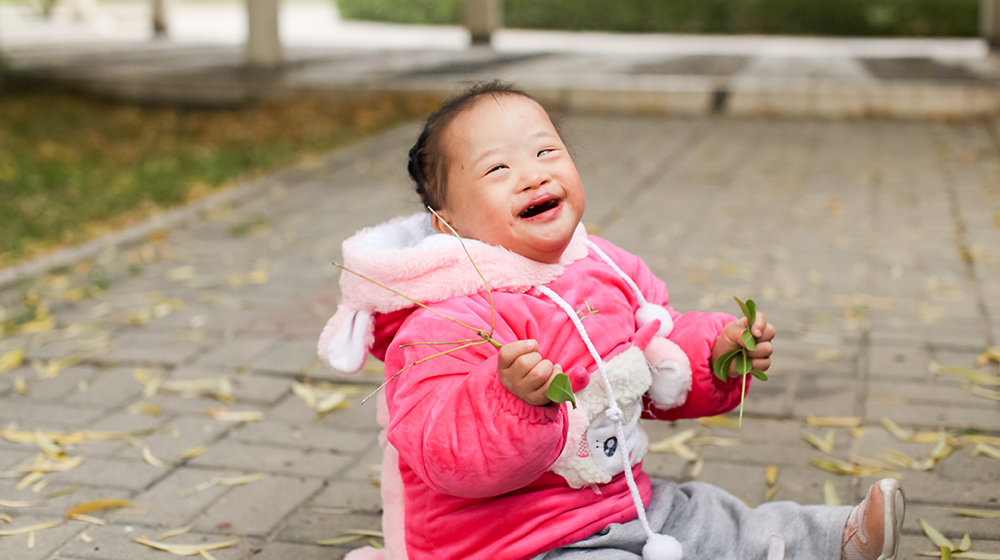 Leave a Comment