December Prayer Focus: Brianna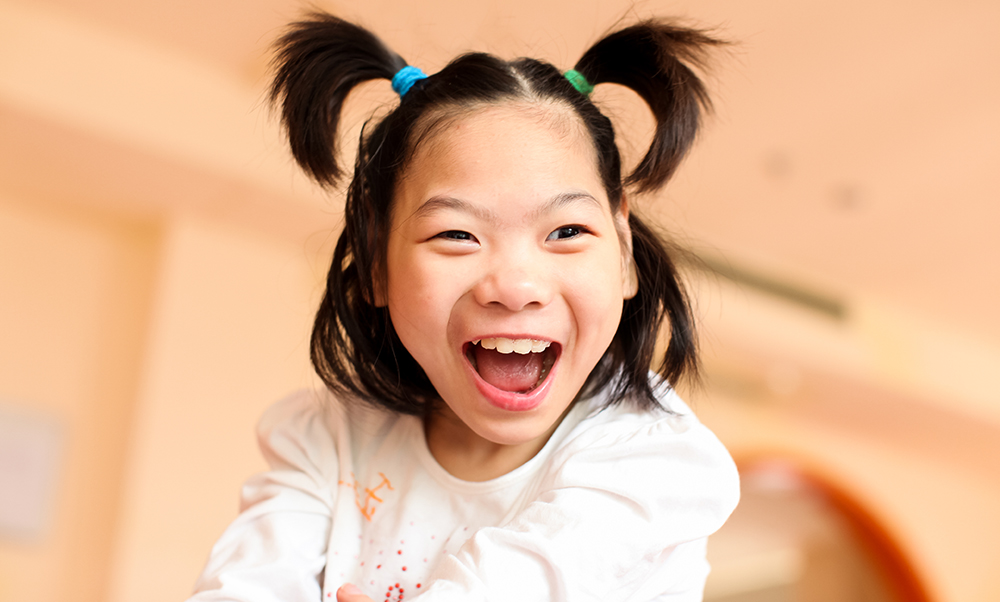 Meet Brianna!
Brianna is a gentle 9-year-old with a bright smile and wonderful laugh. Her nannies adore her, and she loves when they hold and bounce her. Her eyes light up when she's playing with friends in her room.
In preschool, Brianna's favorite part of class is music time. She enjoys playing instruments alongside her teacher, and she loves to jingle bells and play the tambourine while her teacher sings "Old MacDonald" and "B-I-N-G-O."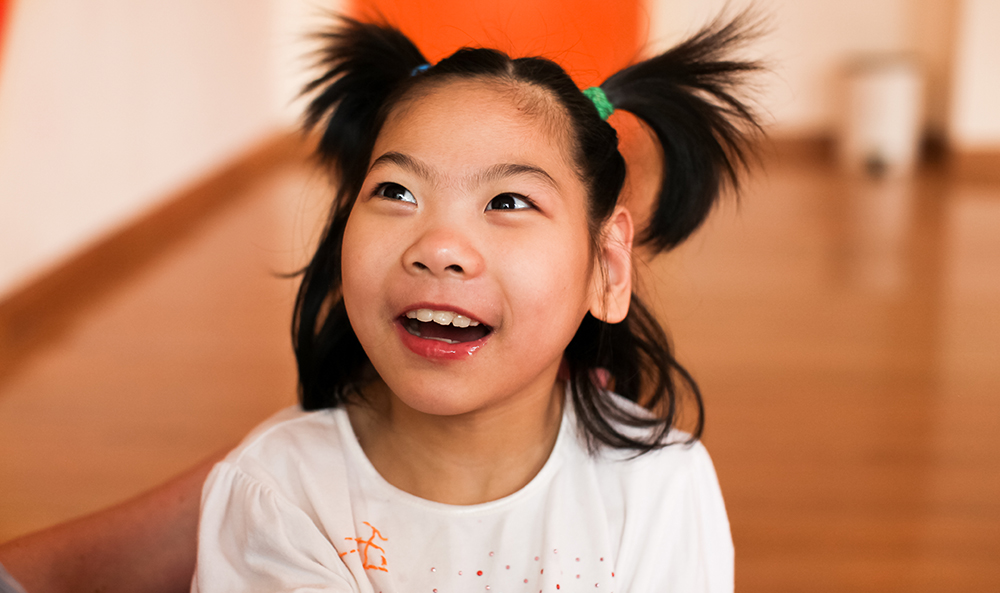 Brianna is all giggles and smiles when her physical therapist sings interactive songs with her and helps her with the arm motions that go along with the song. Her therapist loves when she flashes her smile while she works on sitting up with support, and after her session is over, Brianna loves to sit in the beanbag chair and relax. She continues to amaze us.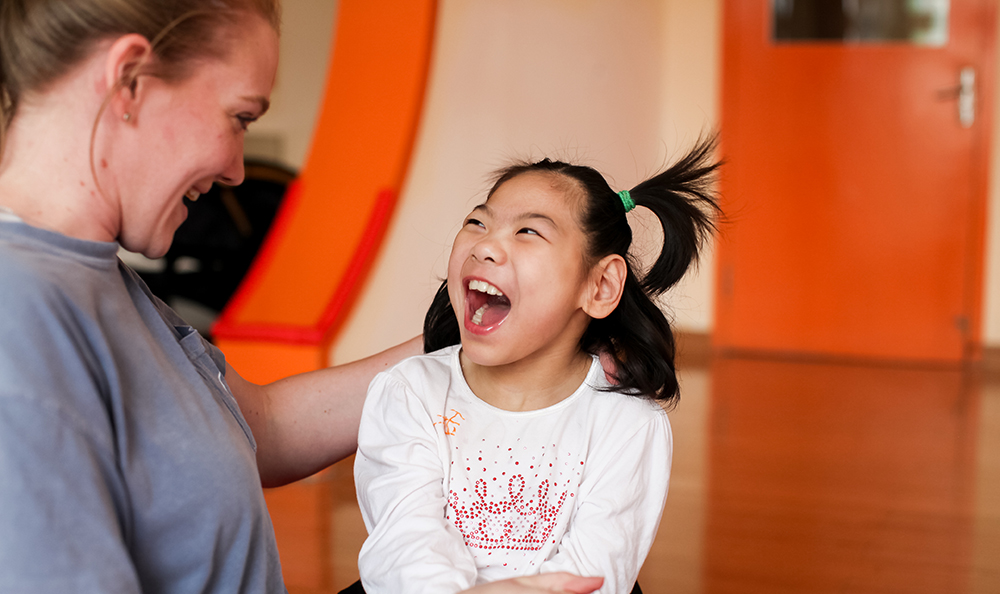 Since coming into our care at Maria's Big House of Hope, Brianna has grown into a little girl with a tenacious spirit. We are proud of how far she has come and look forward to seeing her continue to grow and reach new milestones. Our hope and prayer is that Brianna—and every child we care for—will soon come to know the love of a family through adoption. Will you join us in praying for her in the days and weeks to come?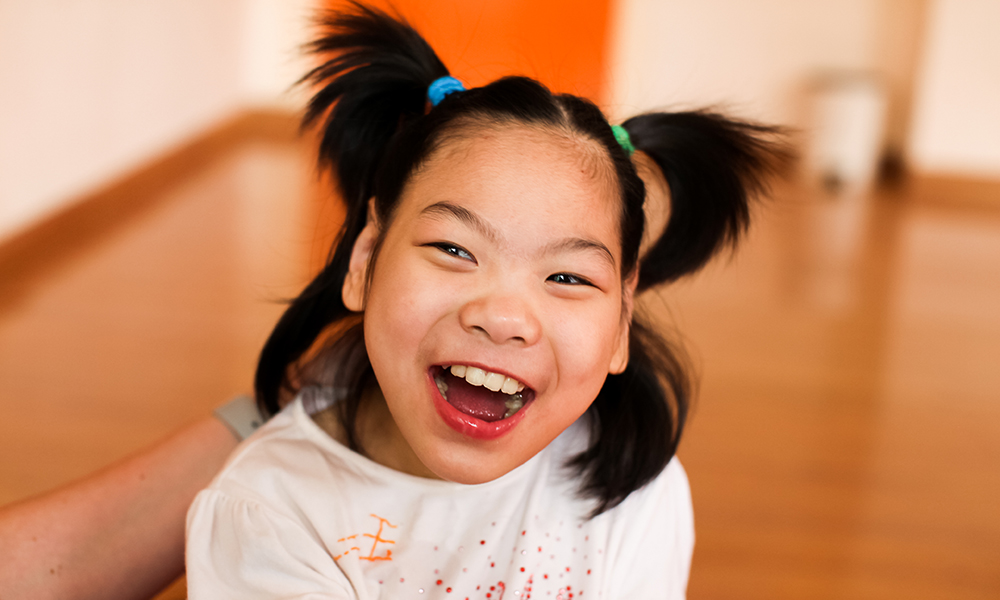 Leave a Comment