November Spotlight: Meet Kent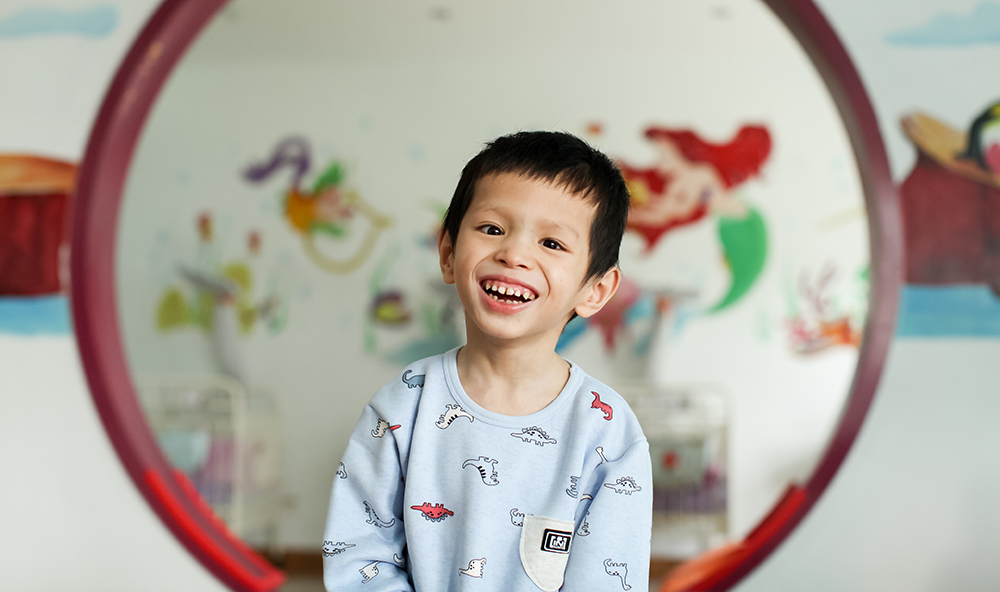 Meet Kent! This 7-year-old has the brightest eyes and biggest smile, and we are excited to introduce you to him.
Kent loves being in his room with his friends. He gives great hugs and is always reluctant to let go. He loves to be held and snuggled whenever possible. Once you get Kent laughing, it's nearly impossible for him to stop—and anyone hearing his laugh will automatically smile and laugh too.
Kent came into care at Maria's Big House of Hope with needs stemming from cerebral palsy. In physical therapy, he enjoys working hard to gain independence in his room. Kent's favorite toy is the trampoline, and he loves playing on it with his physical therapist.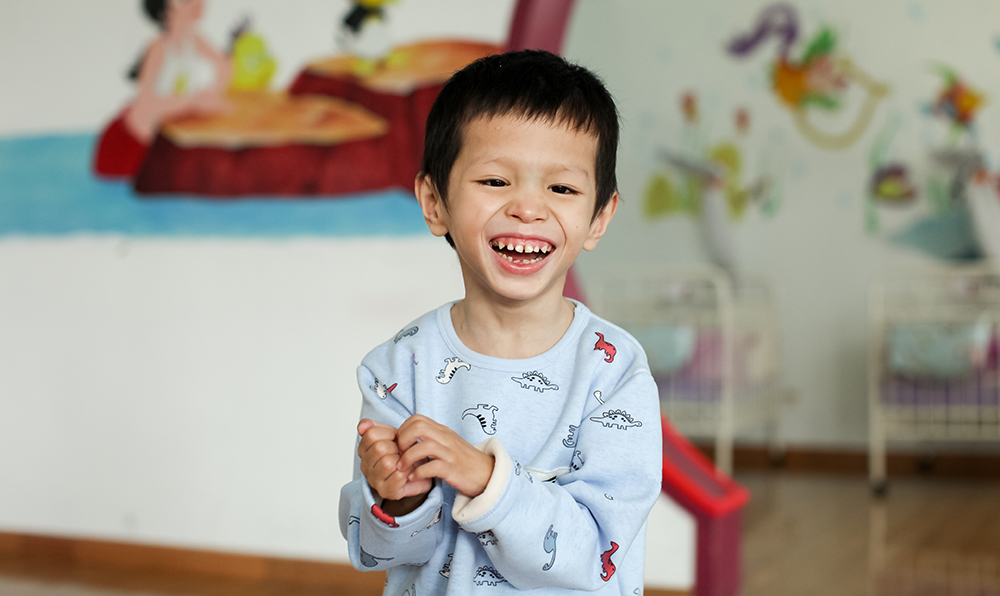 We are grateful to watch Kent's personality blossom. He makes his nannies proud with his progress each day, and he brings light and joy to all who have the honor to know, love, and care for him. Our greatest hope for Kent, as with every waiting child, is that he would soon come to know the love of a family through adoption. Please join us in praying for him in the weeks and months ahead.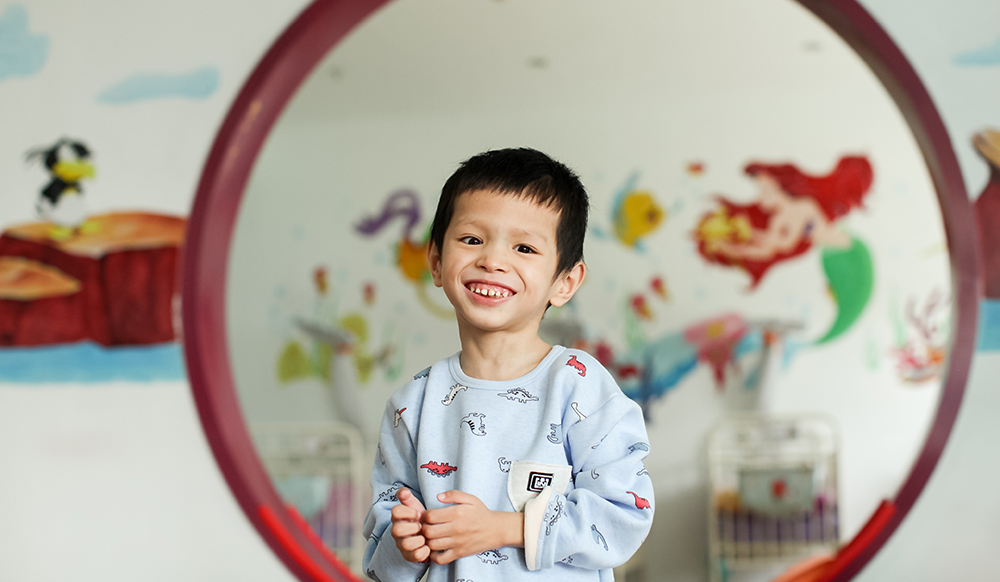 Leave a Comment