Chapman Birthday Challenge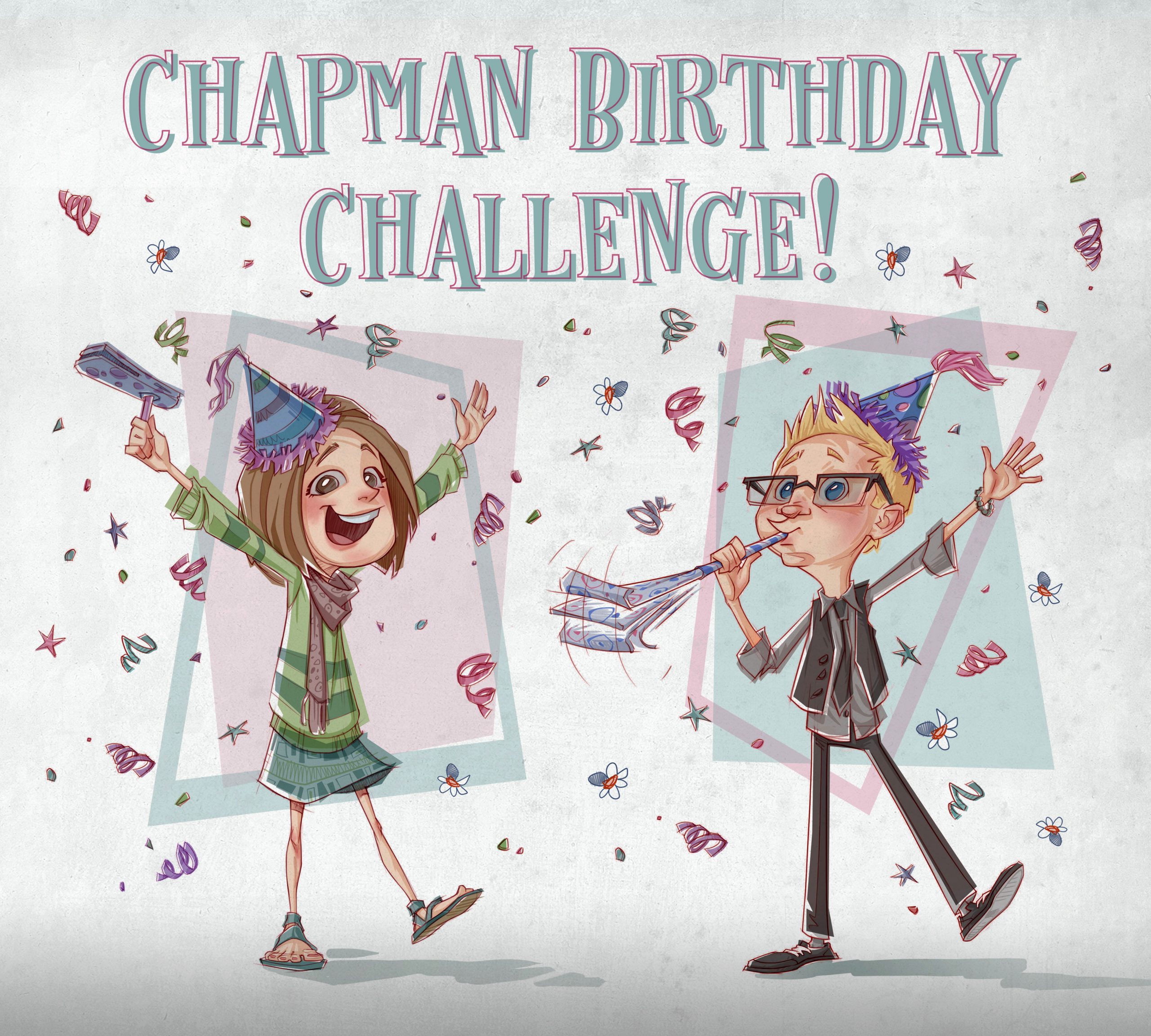 Hey, y'all! It's Mary Beth and Steven Curtis Chapman. For the month of November, we are kicking off our second annual Chapman Birthday Challenge! This month holds both of our birthdays, and it's also Adoption Awareness Month. So we've decided to invite you (again) to celebrate our birthdays with us by supporting the work of Show Hope. There are millions of children both here at home and around the world who are waiting to know the love and protection of a family. Show Hope is working to help bring those waiting children and loving families together.
Here's where the challenge comes in! We're competing against each other to see who can raise the most money for Show Hope. (#TeamSteven took home the W last year, so #TeamMaryBeth really needs your help to make sure that doesn't happen again!)
We'll keep you updated throughout the month on who's winning (and who's losing)! Be sure to follow Show Hope on Instagram and Facebook, and follow along on both of our Instagram accounts as well: @mbchap232 and @stevencurtischapman.
One question remains: are you Team Mary Beth or Team Steven?
May the best Chapman win! 🙂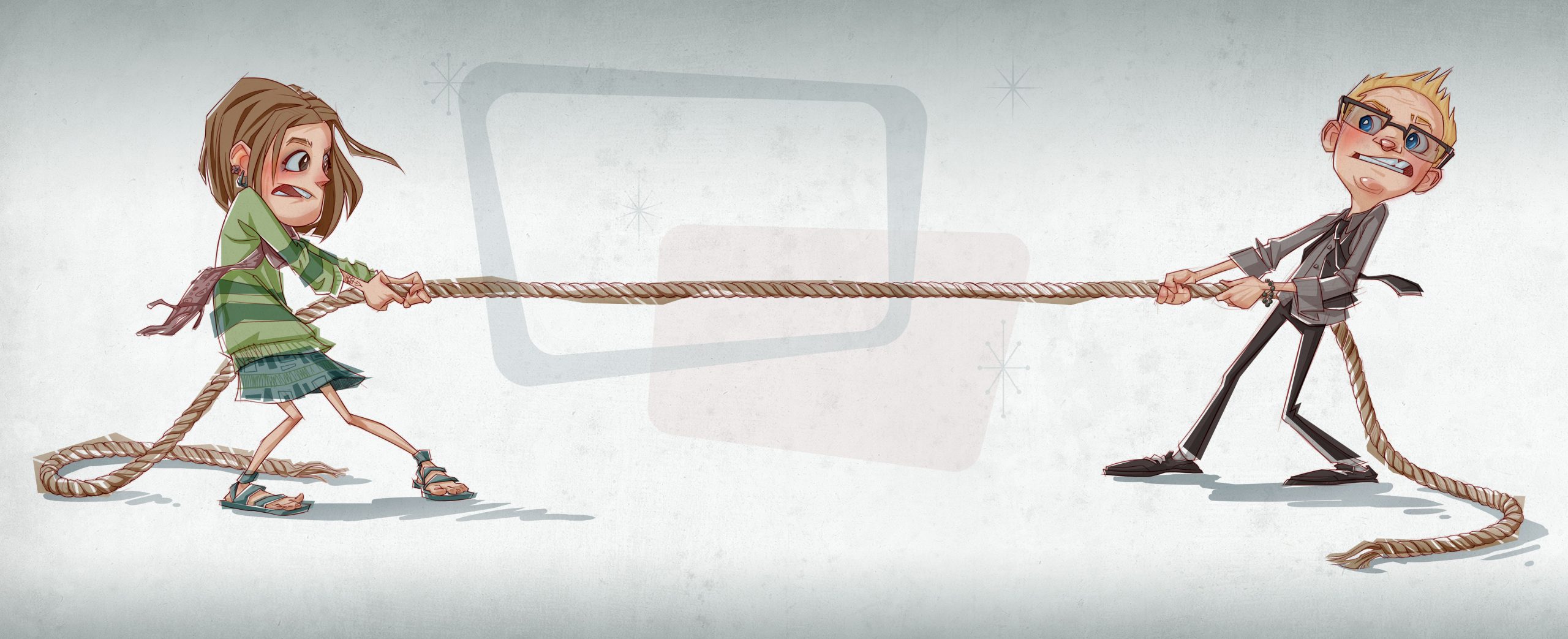 Leave a Comment