October Spotlight: Meet Ekon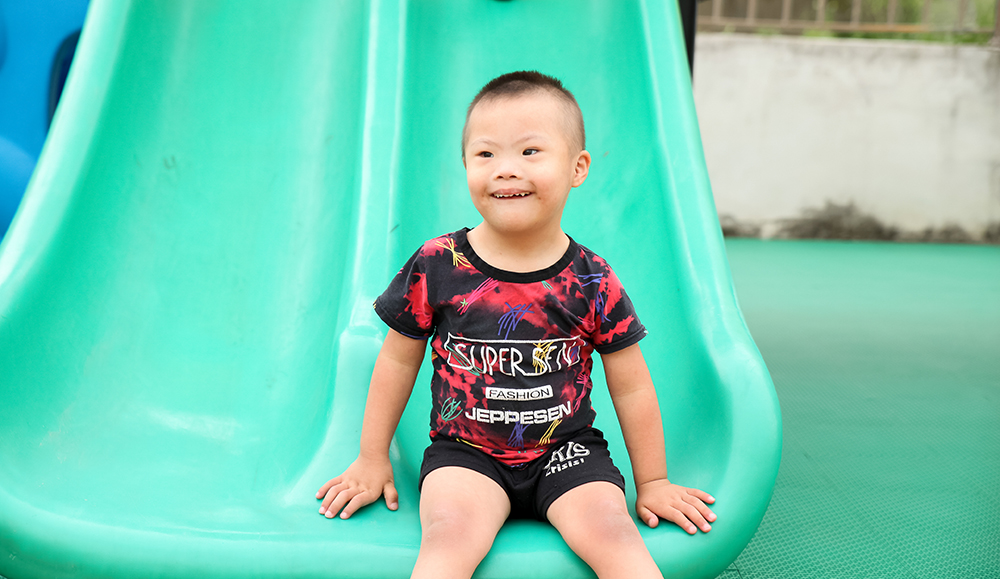 We're happy to introduce you to Ekon!
Since coming into our care at just 7 months old, it has been a privilege watching Ekon grow into a curious 3-year-old who is adored by all who meet him.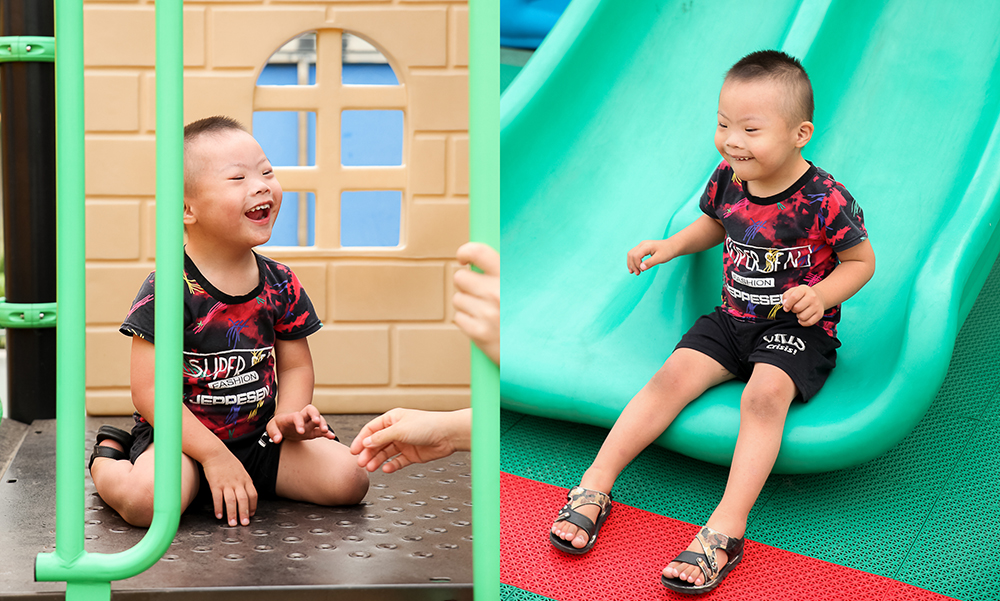 This precious little guy enjoys playtime and sharing toys with his friends. You are certain to hear his infectious giggle and see his smile when he rides his bouncy horse. Ekon, who was born with Down syndrome and a gastrointestinal condition, also loves holding hands with his nannies as he explores other rooms, looking for friends to play with. And when the nurses come to check on him, he plays with their stethoscopes until it's time for them to leave. Ekon's nannies love to hug and hold him almost as much as he loves to be hugged and held.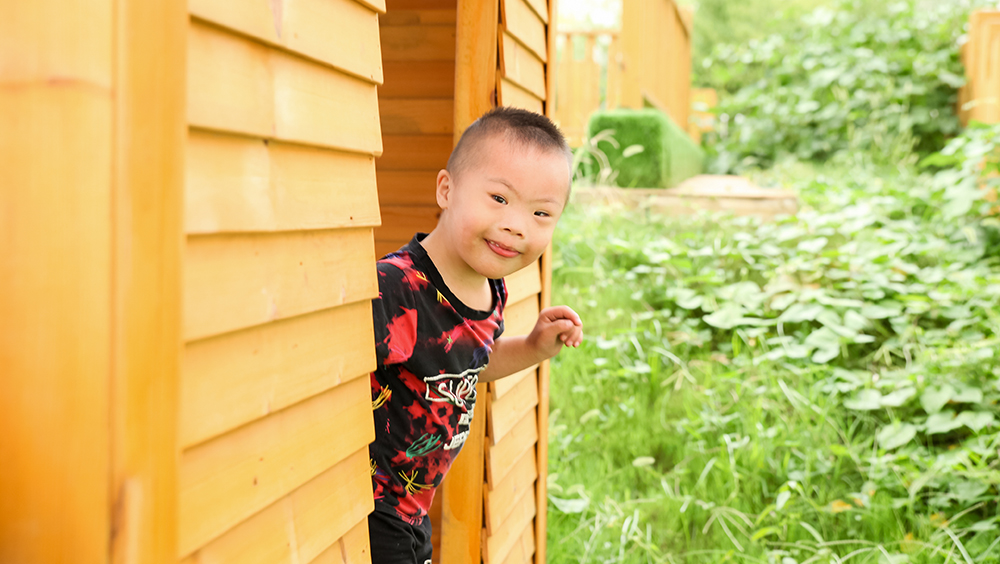 As is true with every child who waits, our hope and prayer is that Ekon will soon be able to share his laughter and love in the security of a family through adoption. Will you join us in praying for him?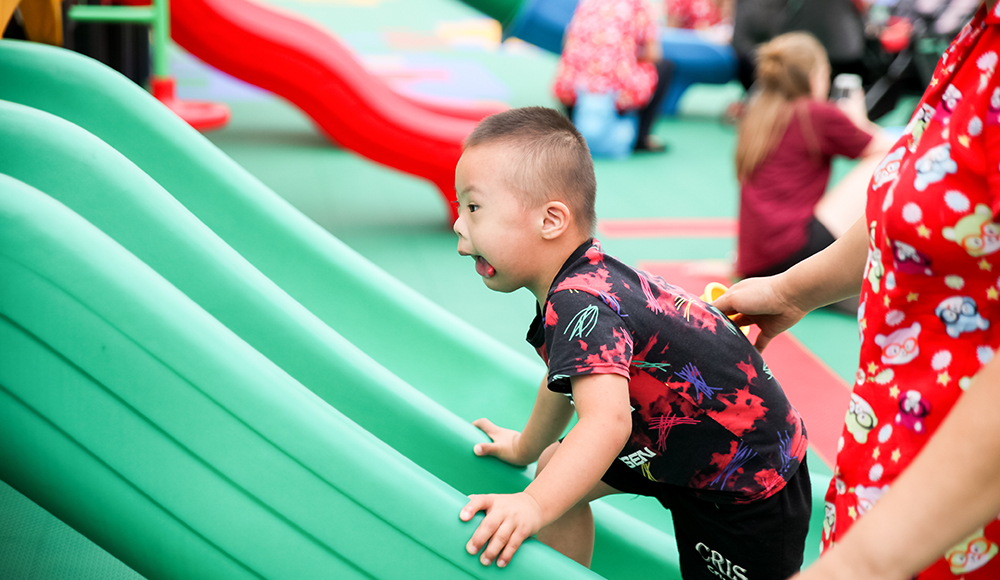 Leave a Comment