September Spotlight: Meet Shayla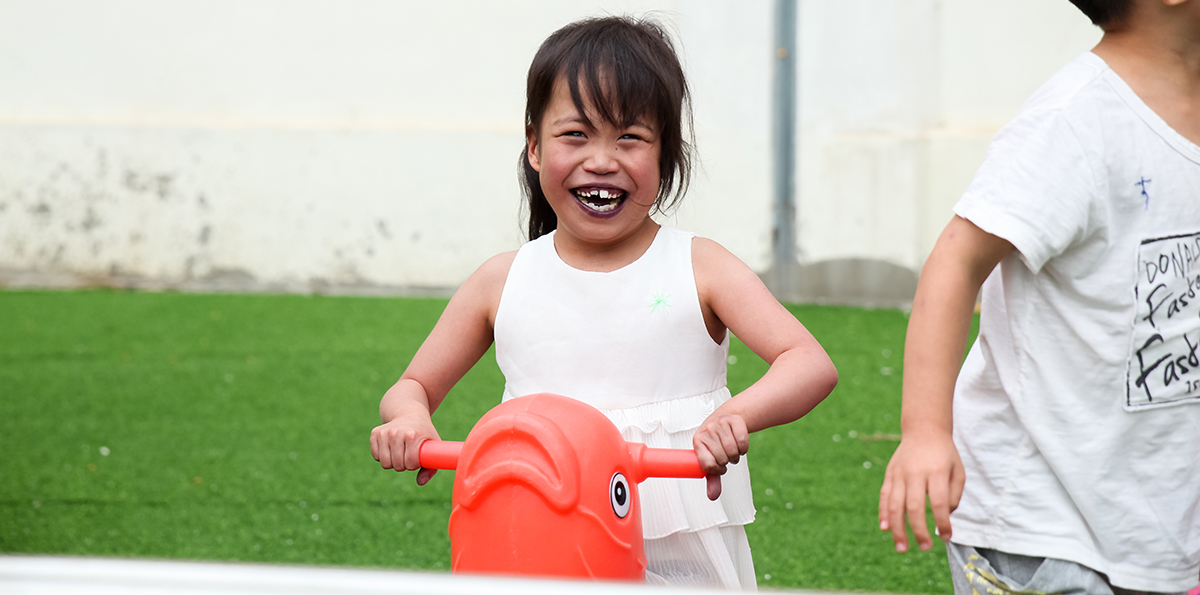 Meet Shayla! This 6-year-old is full of life, and we are excited to introduce you to her.
Shayla came to us when she was just under 2 years old with needs stemming from congenital heart disease. She is a fighter through and through, and her nannies are proud of all she's accomplished in her time with us. Her resilience and bravery astound us, and we are honored to know and love her.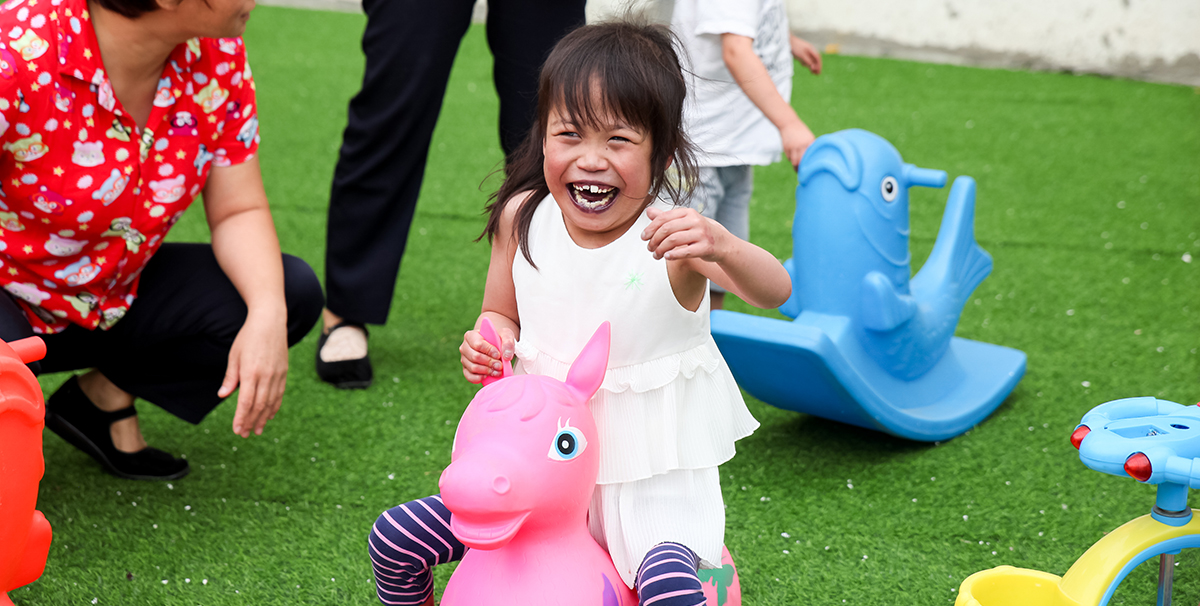 Singing, dancing, and making crafts are often part of Shayla's day, and she enjoys snack time. She has also memorized many songs and will practice them with her nannies. In the afternoons, Shayla usually goes to the playground where she and her friends enjoy zooming down the slide, kicking balls, or riding cars and bikes. Her smile and giggle are full of joy.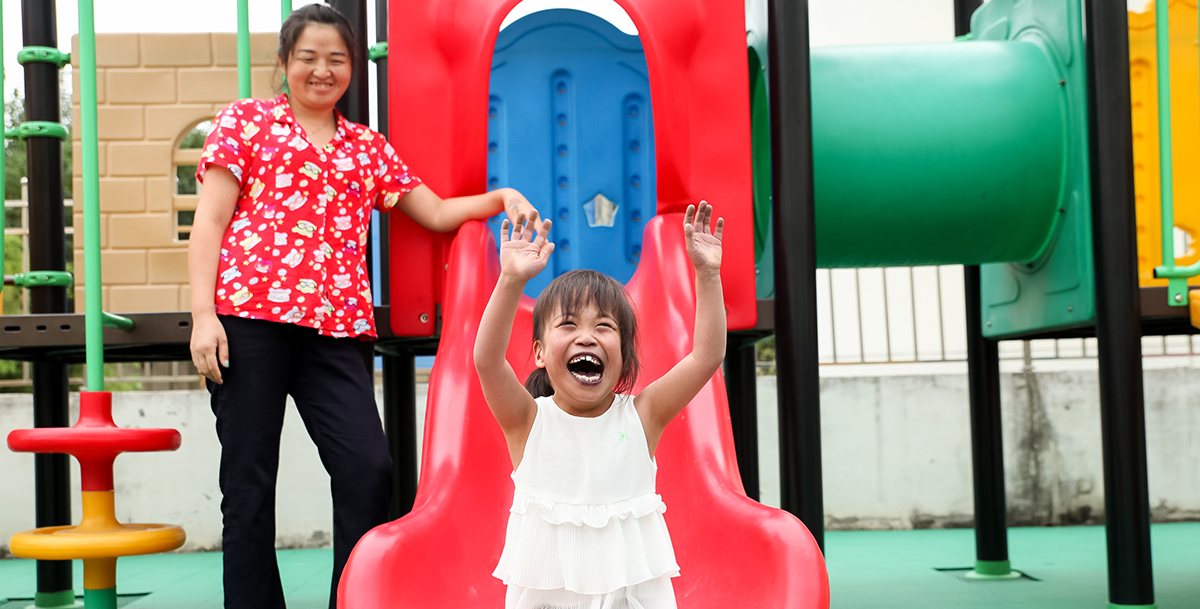 Shayla's story of bravery is a journey that we are honored to be part of. Our greatest hope for Shayla, and each child who continues to wait, is to soon have the opportunity to enter a loving family through adoption. We have such hope for Shayla's future, so please join us as we pray for her in the days and weeks to come.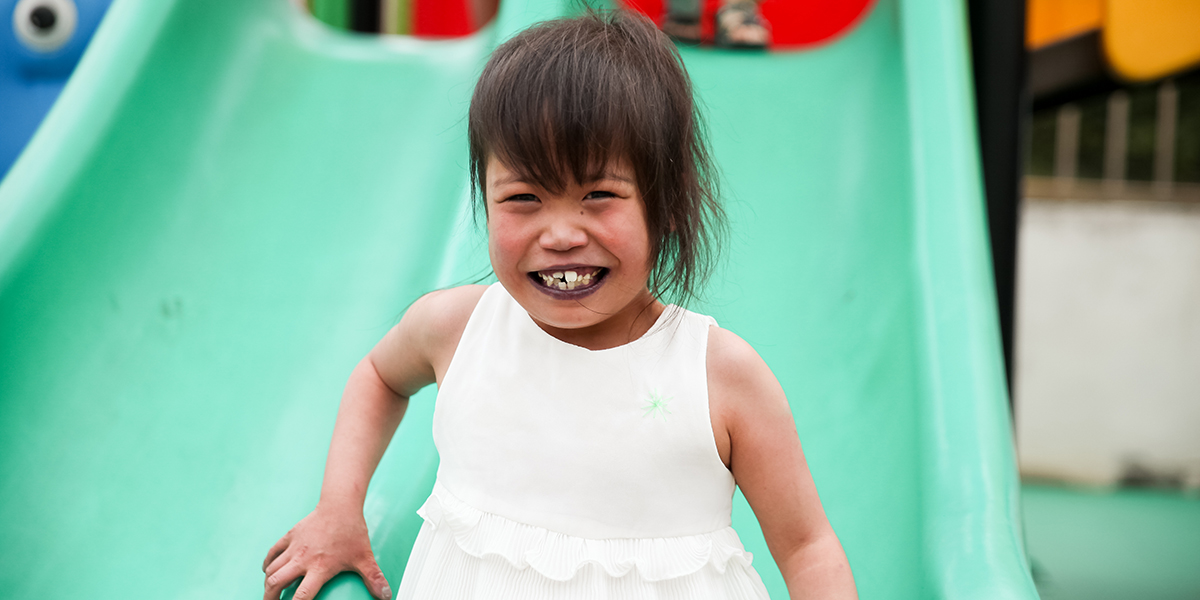 Leave a Comment