September Prayer Focus: Meet David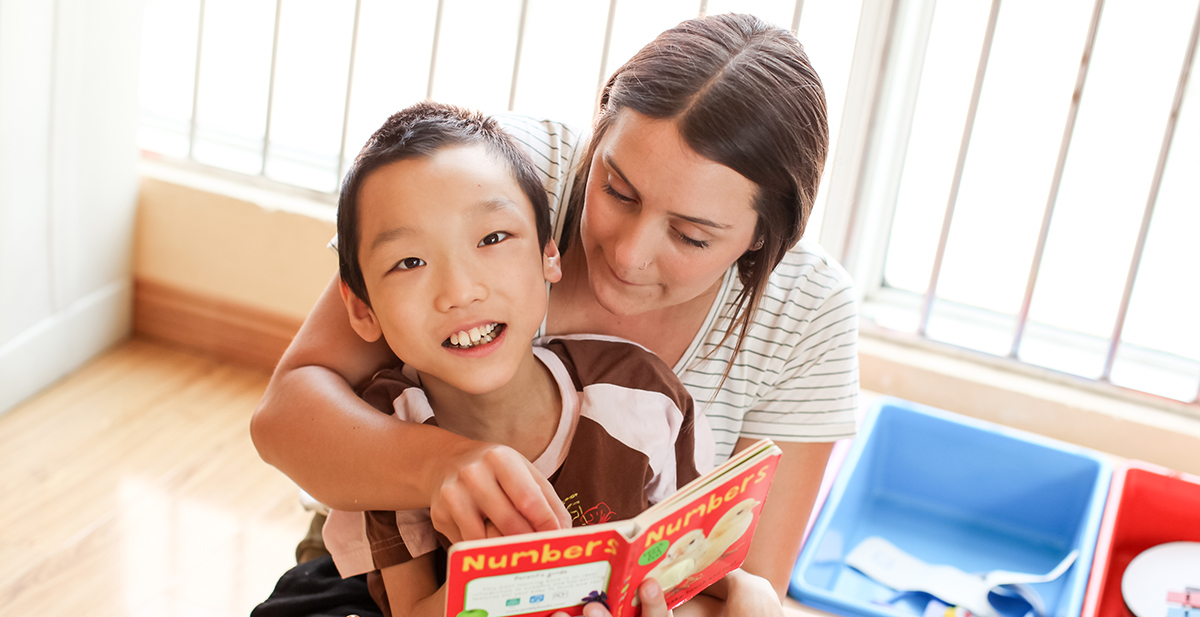 Meet David. Since coming into our care, David's personality has truly begun to shine. He loves to be held and play with toys alongside his nannies. He smiles with delight when you hold his hand, hug him, or give him a kiss. It has been a joy to be able to love David and care for his needs, which stem from cerebral palsy.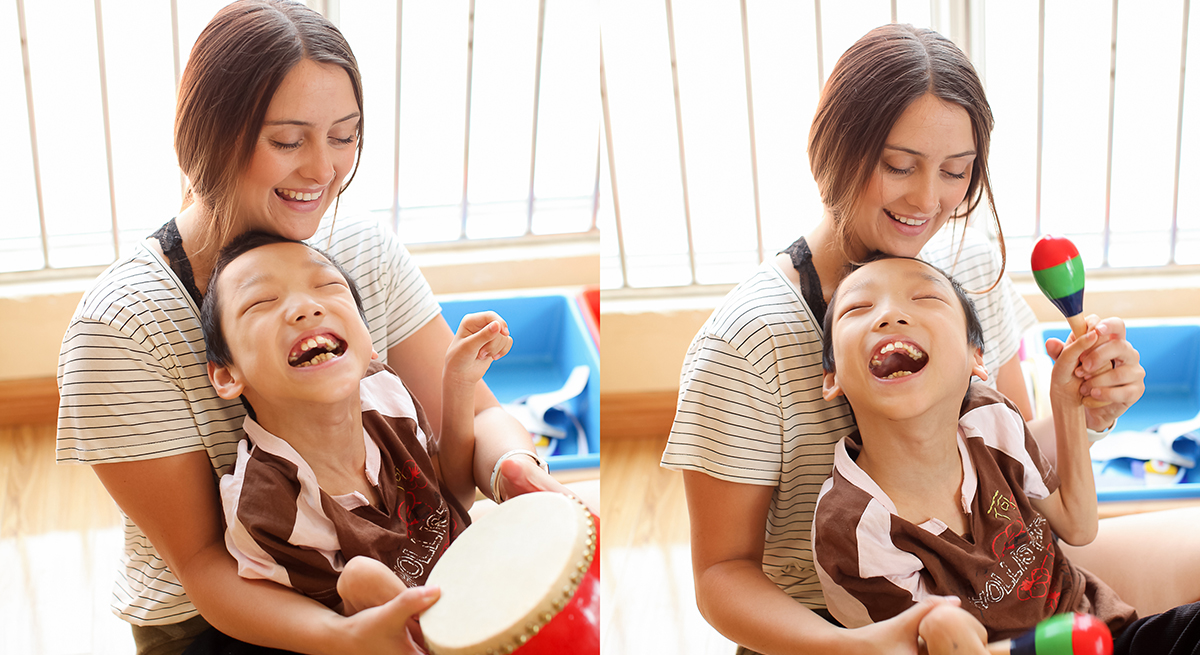 Music-time is one of David's favorite activities while in preschool at Maria's Big House of Hope. He loves playing instruments and singing songs with his friends. David also enjoys storytime, especially when the stories call for silly voices.
David is a wonderful reminder of the delight God has in all of his children. Please pray with us that David—and each child who waits—would soon have the opportunity to enter a loving family through adoption.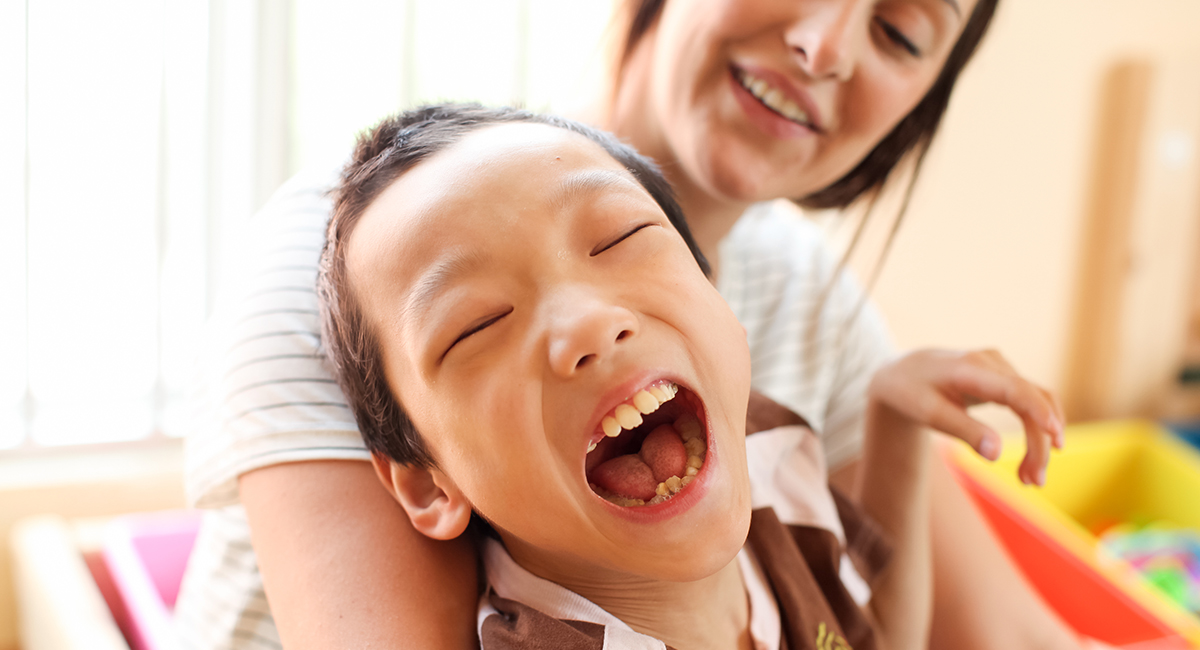 Leave a Comment