August Prayer Focus: Meet Jethro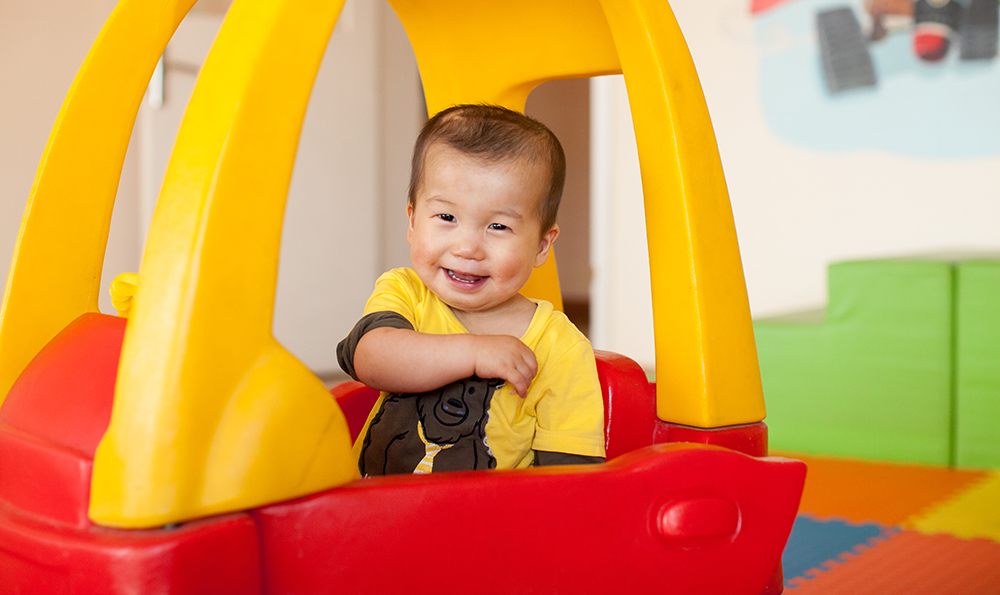 Jethro is an adorable toddler living at Maria's Big House of Hope. Recently, Jethro turned 2 years old. He is quickly growing up before our eyes. He has grown in confidence and is learning how to have fun and play well with others.
In the playroom, Jethro moves all over the room exploring everything around him. He enjoys riding in toy cars and on scooters as well as discovering all the lights, sounds, and textures found on the sensory boards. While he plays in the ball pit, he throws out as many balls as he can.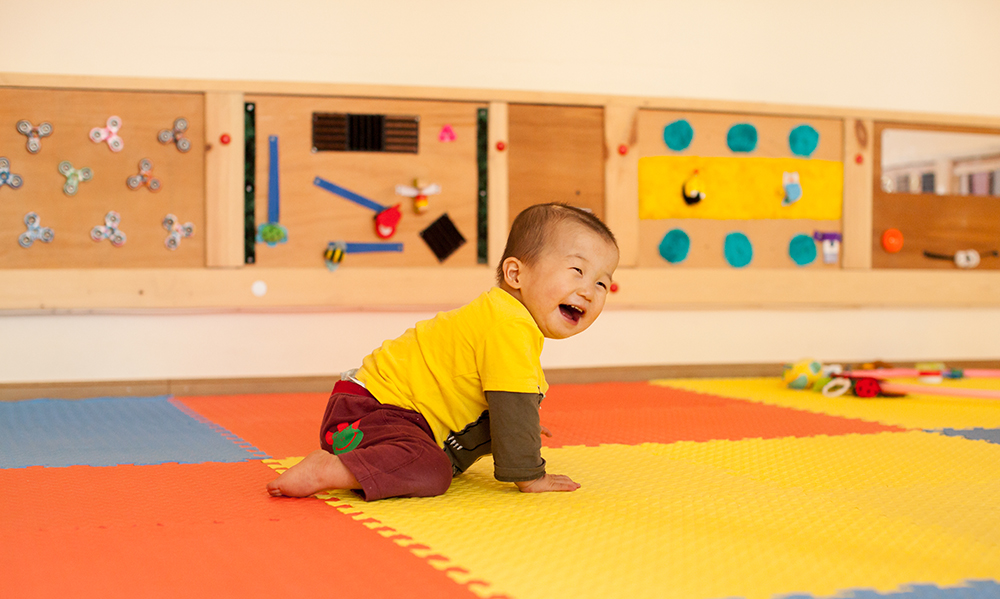 In his room, Jethro loves to cuddle with his nanny. She loves his snuggles but also encourages him to play with toys. Jethro will sit at the toy bins and carefully take out each toy and then put them back in the bin. When everything is cleaned up, he gives himself a round of applause.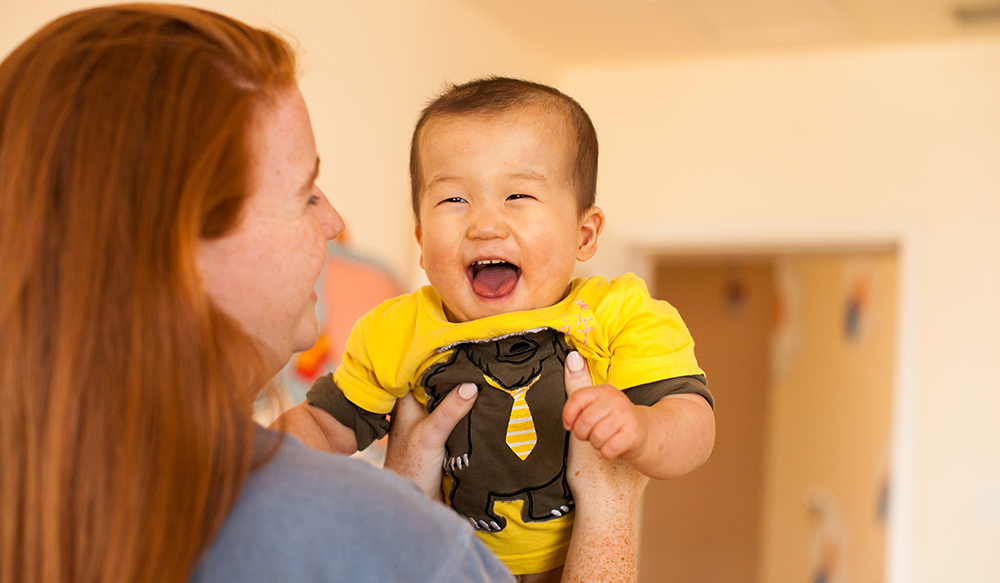 Jethro came into our care with needs stemming from congenital heart disease. He is a fighter and amazes those around him with his courage. Please join us in praying for Jethro and all the children in our care—that each would have the opportunity to soon enter a loving family through adoption.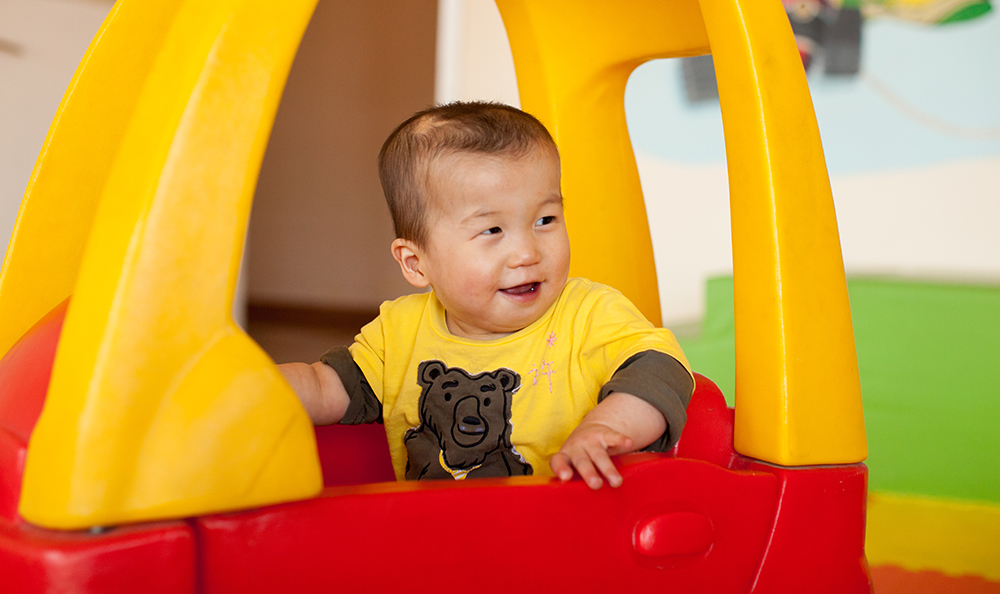 Leave a Comment