Hopeful, Excited, Expectant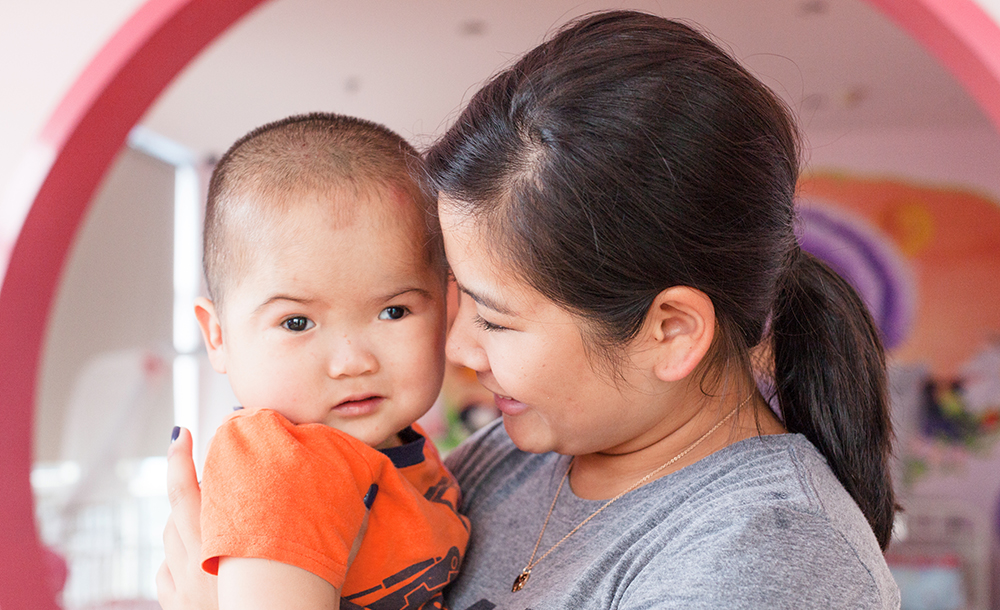 In the midst of her college experience, Shaohannah (Shaoey) Hope Chapman will return for a second summer to intern at Show Hope's flagship Care Center, Maria's Big House of Hope in Luoyang, China.
She is hopeful, excited, and expectant for her second summer there.
"I'm most excited about seeing the children again. I can't wait to see the familiar faces of the little ones I know, as well as make friends with the children who have come since last summer," Shaoey said. "I love them and they bring me endless joy."
Last year, Shaoey focused on creating playful environments in the rooms for the children and learning more about the attachment care training that is being provided to nannies and staff. This year, her main focus will be leading and helping out with the various sponsor and student trips that will be visiting Maria's over the summer.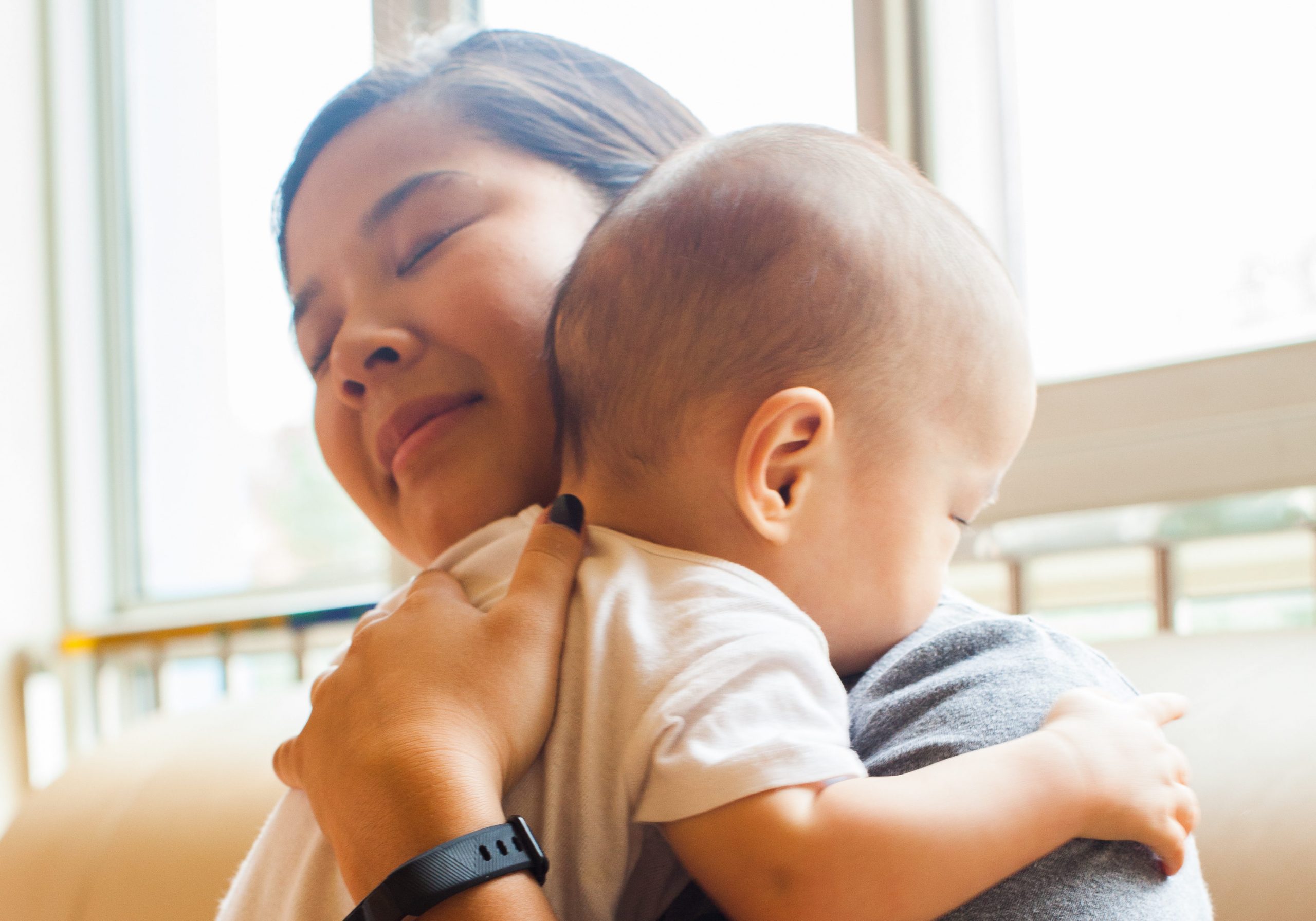 "I can't wait to work more with the trip participants who come to Maria's," Shaoey said. "I remember forming relationships with team members last year, but I'm looking forward to getting the opportunity to really invest in them and their experiences this year."
Shaoey realizes God used the people around her and her experience last year to help her process and dig deeper into her own story, and she's eager to see what God teaches her this summer.
"Every time I visit China, God reveals more about hope in the world and hope in my life," she shared. "Hope is something that has always kept me moving."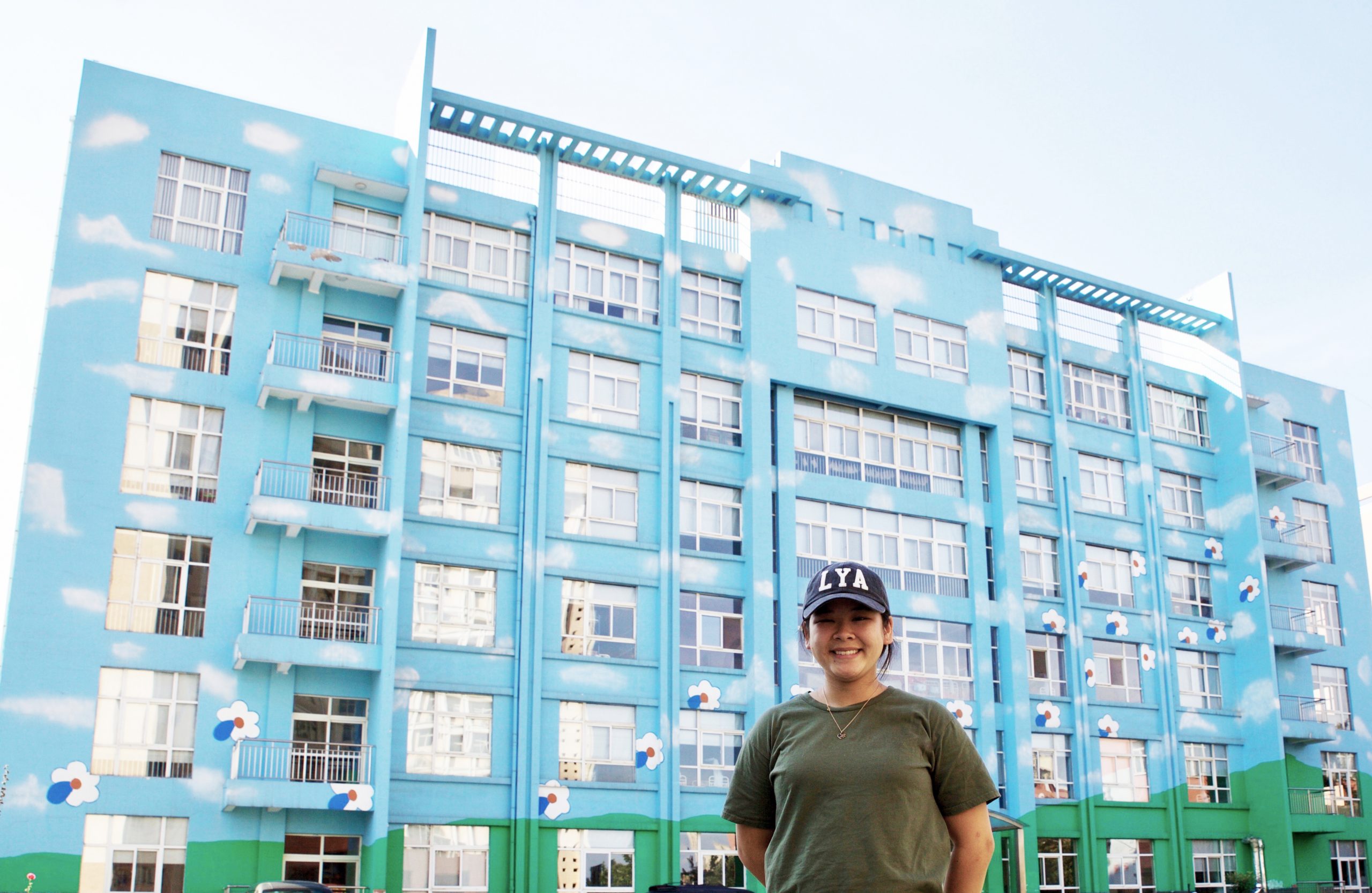 Will you join us in praying for Shaoey as she prepares for her second summer at Maria's?
Check back for more updates on her trip throughout the summer!

Leave a Comment