May Prayer Focus: Meet Enoree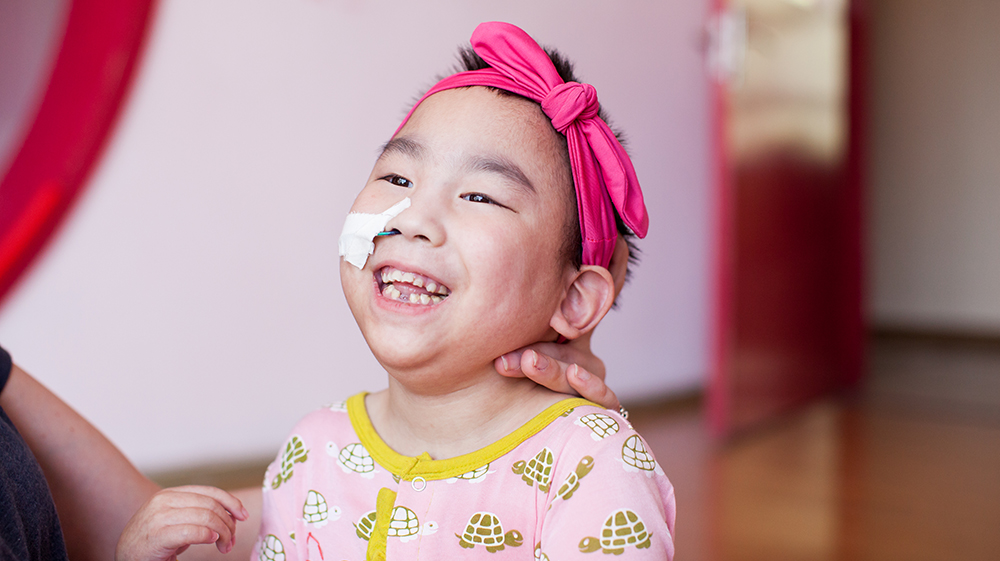 Meet Enoree, a beautiful 5-year-old girl living at Maria's Big House of Hope. She has a smile and a laugh that spreads joy to those around her.

In preschool, Enoree loves music. Some of her favorite songs are "Head, Shoulders, Knees, and Toes," "Wheels on the Bus," and any other song with big motions. She also enjoys the class welcome song and smiles when she hears her name. During class, she is very vocal and babbles and laughs with her friends.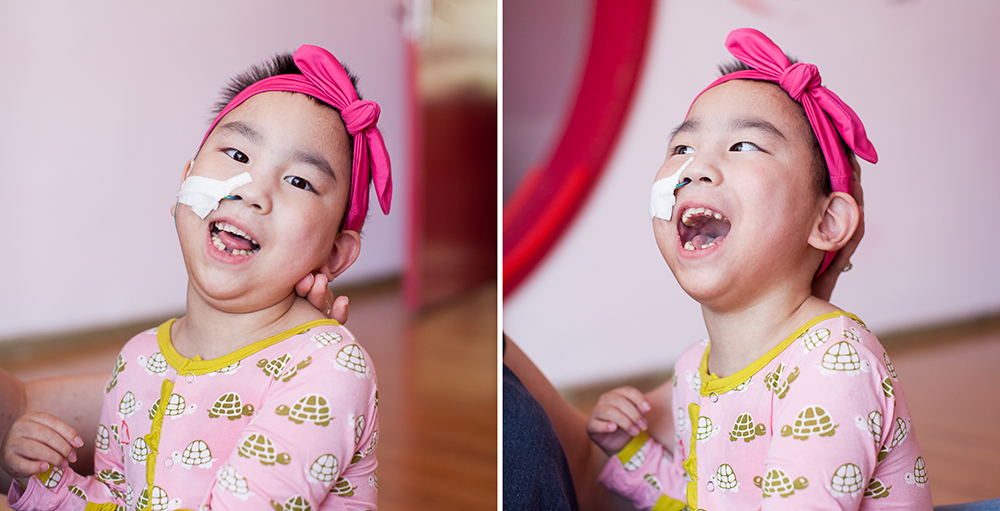 Enoree and her nanny have a strong bond. Her nanny knows the best ways to make Enoree smile, and she loves to snuggle and dote on her. Enoree came into our care when she was just a few weeks old with needs stemming from cerebral palsy.
Through children like Enoree, we are reminded of God's gentleness, love, and mercy as he is faithfully present with them in each twist and turn of their lives. Please pray with us that Enoree would soon have the opportunity to enter a loving family through adoption.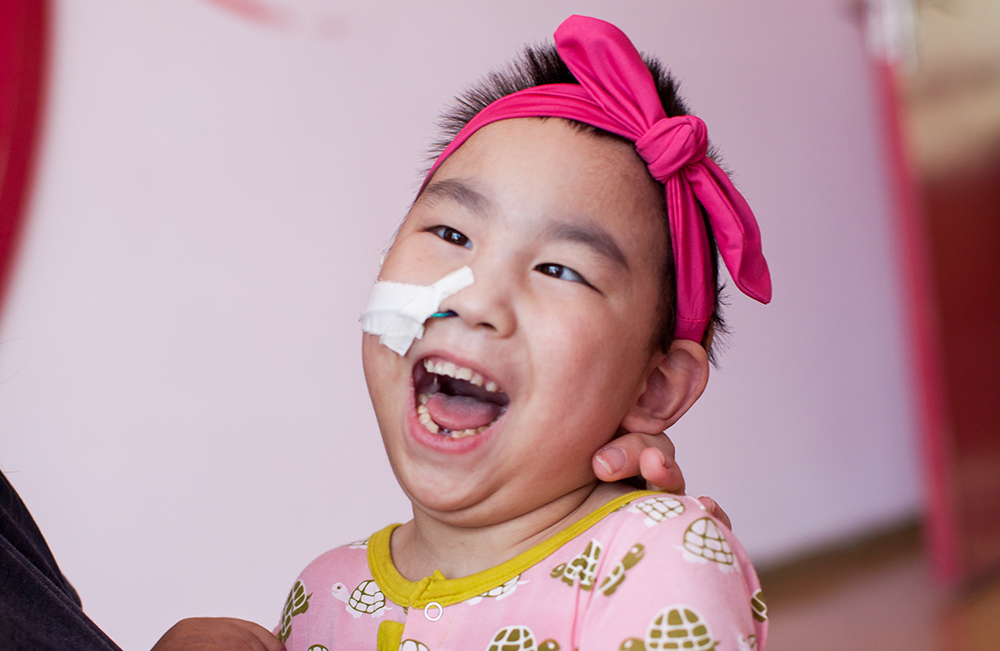 Leave a Comment