April Spotlight: Meet Christian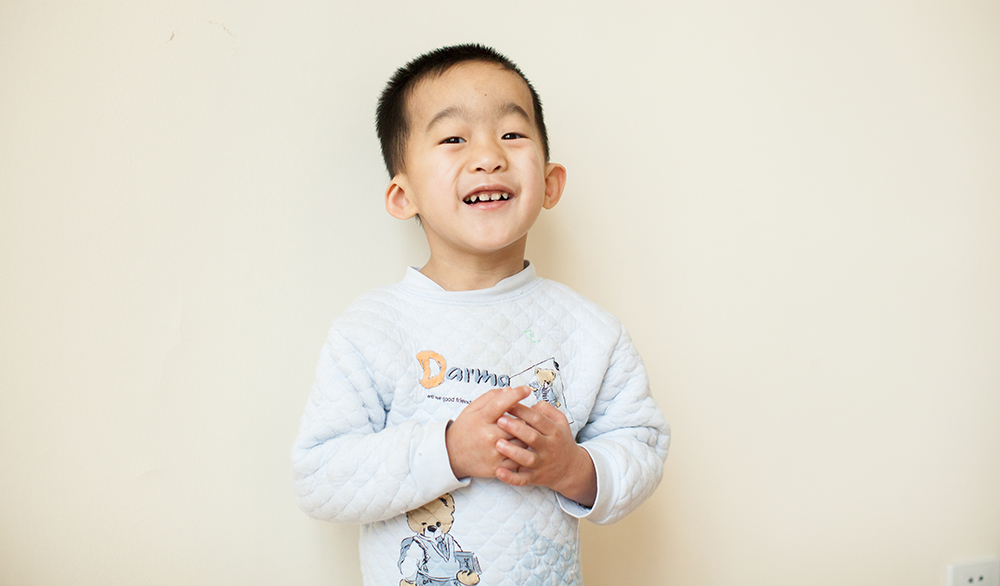 Christian is a smart, active, 4-year-old boy, and we are excited to introduce you to him. One of Christian's favorite activities is playing with toy cars. He plays with the other children in his room and does a great job sharing. He also easily makes friends.
Christian is very attached to his nannies and likes to be held and hugged by them often. He talks to them and expresses himself and his needs very well. He understands a lot of what goes on around him and laughs when things are funny.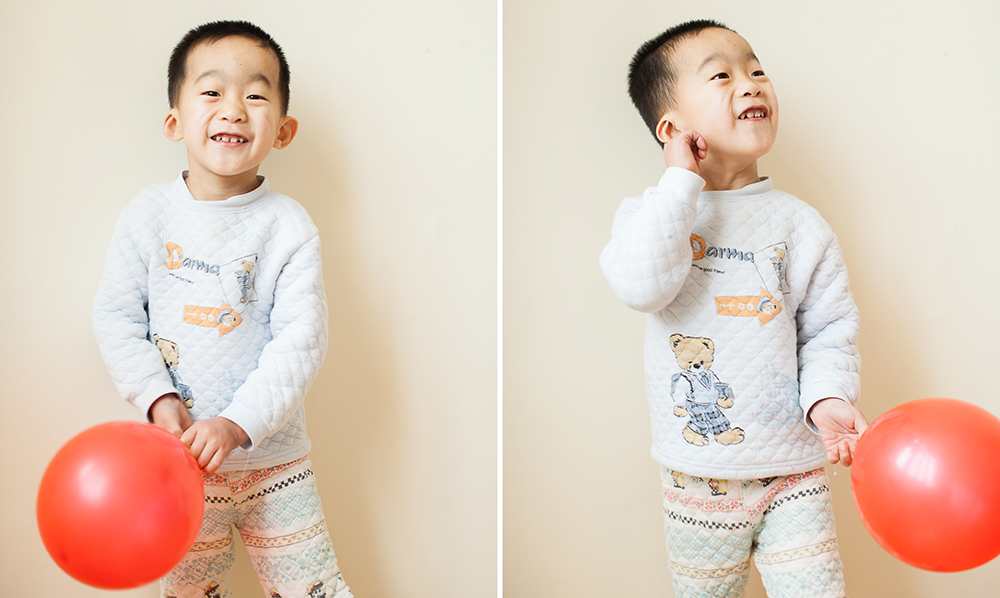 One thing Christian loves to do is help the nurse with her rounds. They walk around together, and he points at the charts his nurse needs to review. When they are finished with one group of charts, he tells her to move on to the next group.
Christian receives care at our Nanyang Care Center and was born with a gastrointestinal condition as well as a nervous system condition. While it is a great honor to help care for Christian's needs, it would bring us much joy to see him grow up in the love and care of a family through adoption. Would you please join us in praying for Christian?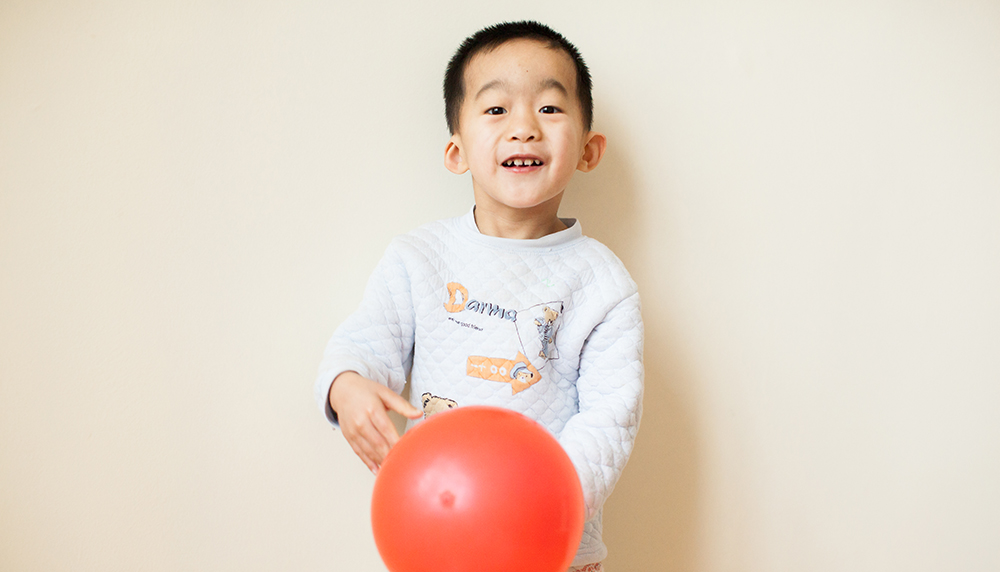 Leave a Comment