'Adoption has changed our lives forever and for the better.' — The Bunn Family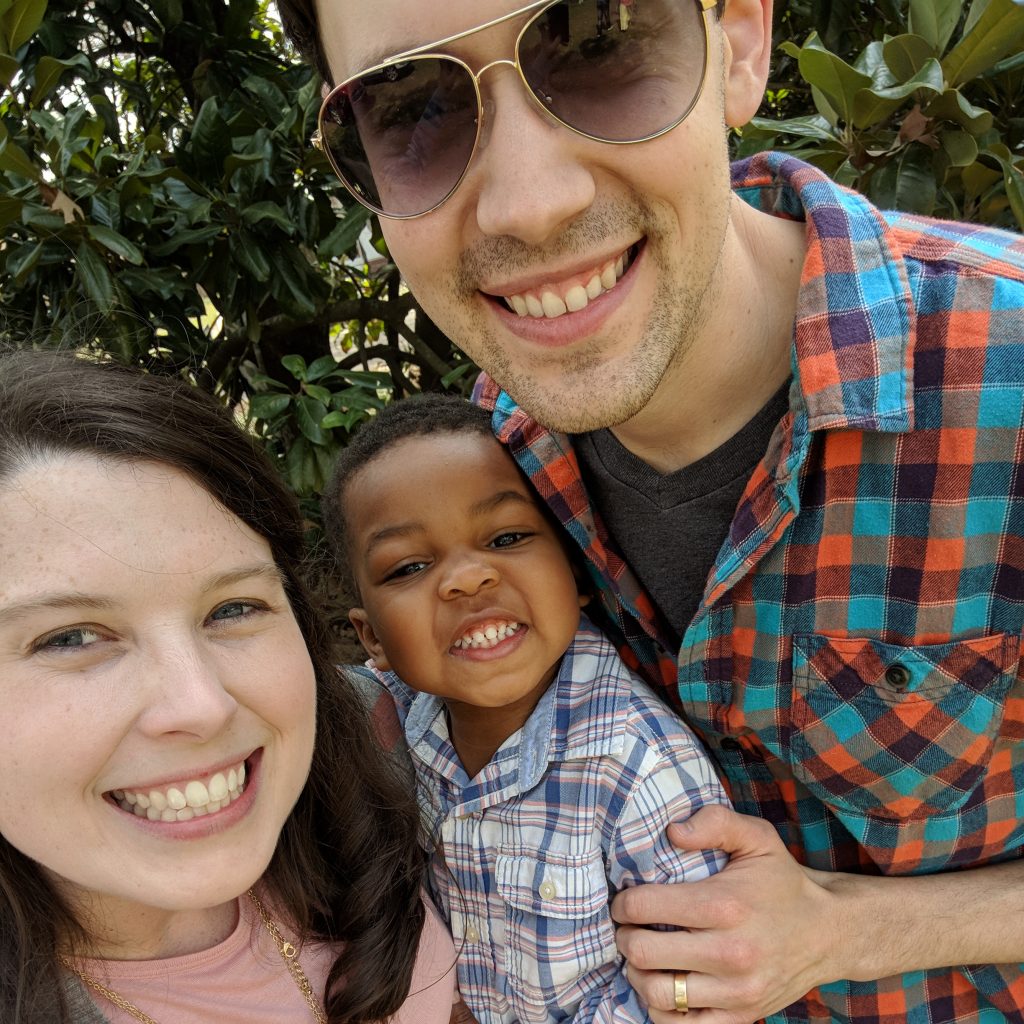 For Alan and Emily Bunn, the pull to adopt began years before their son, Titus, entered their family. Emily has siblings who came home through adoption, and early in their marriage, they decided to grow their family through adoption someday. The Christmas before their fifth wedding anniversary, they finally felt like it was time to move forward.
"We can say with absolute certainty—adoption has changed our lives forever and for the better," Emily said. "The love, grief, beauty, and brokenness that surrounds adoption is more than words can really describe. Meeting a woman who is choosing to entrust you with her child forever and holding her baby after she just gave birth to him is life changing.
"We were not sure how the process would go, but God showed up and showed out through a series of circumstances that brought us to our beautiful son just six months after starting our paperwork," Emily said. "We are so grateful for the blessing of our son, who is beautiful and amazing … just like his strong birth mother."
The Bunn family is currently waiting to be selected by an expectant mother for their second domestic adoption.  
"Throughout this journey, we have continuously been amazed by the generosity of friends, family, and strangers," Alan said. "Going in, the financial aspect of an adoption is a fairly daunting hurdle, but we have been blessed by the overwhelming support of others to reach our fundraising goals."
You can help a little one come home to this family by joining the Adoption Aid 20/20 Campaign.

Leave a Comment