Return: Thoughts from Mary Beth Chapman on walking into a new year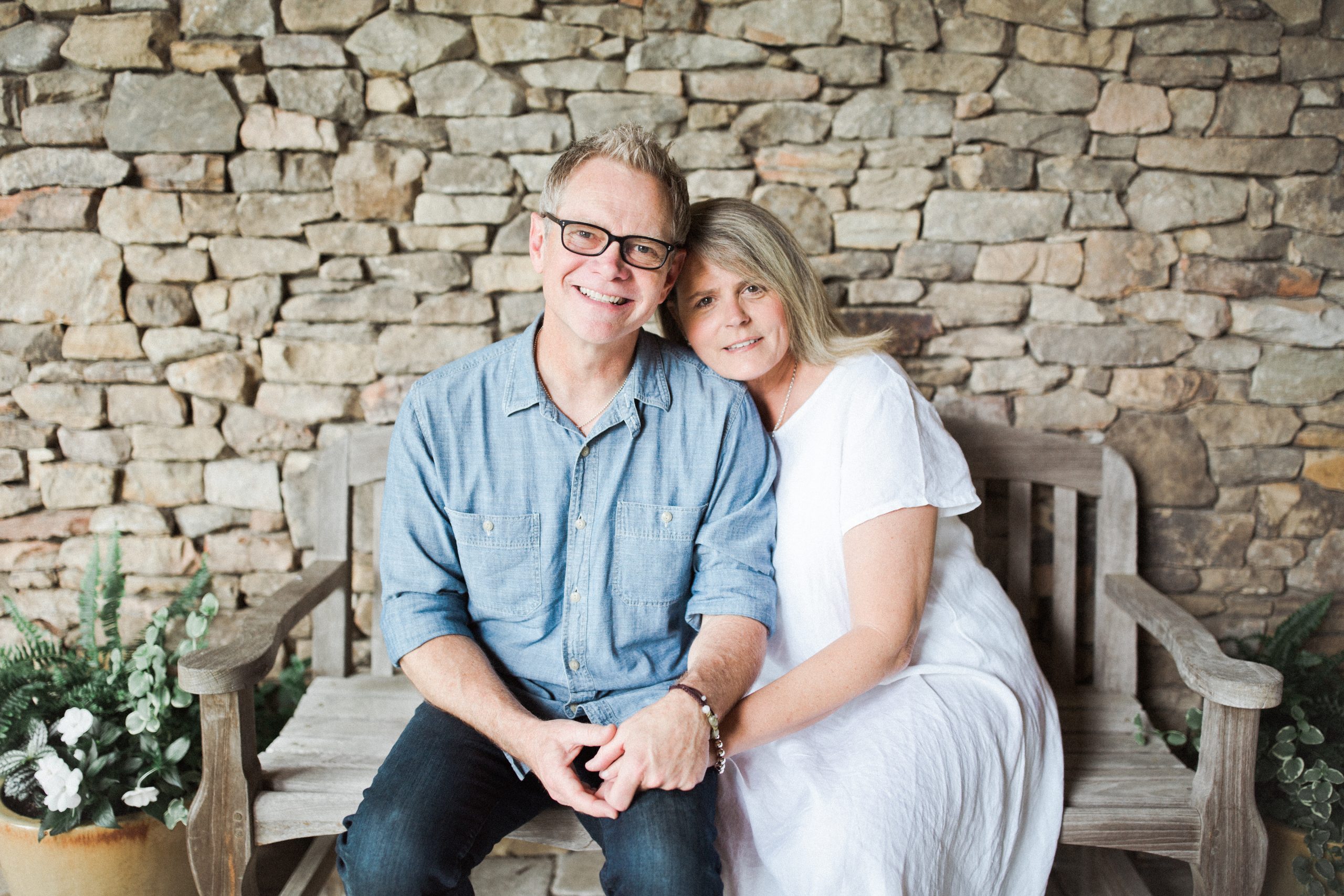 Last year, as we turned the page to 2018, each Show Hope staff member named a word for the new year—one to guide him or her into the new year, one to remember while navigating a new year of changes, obstacles, and triumphs.
This year, as we turned the page to 2019, the Show Hope staff was asked, once again, to name a word for the new year. As I reflected back over 2018, I wrestled to rest on my word for this year, but I finally chose, after much thought, the word return.
Though I did not choose a word for 2018, I think it would have been wrestling. It seems as though so much of my inner self was in turmoil this past year with my heart and my longing to really hear from God—so much so that it felt, at times, like a big ole wrestling match!
At any rate, the reason for the word return stems from a longing to get back to what I like to call my "first love," which is Jesus and the gospel of His love in my life … and from that, a longing to really be listening to Him and not so many other voices … a commitment to His truth and not the words of men.
I believe so much of what captured my mind and my heart this past year was words of men, because that is what I read or watched 80 percent of the time. Even with good intentions, I realized that my truth had become what everyone else but Jesus says.
My word return is a longing to return to the true source of truth and love in my life for 2019—in my personal life, in my professional life, how it affects Show Hope—a longing to return to the gospel and to not be afraid in that returning.
For now, I am not sure what that will all look like, but I am sensing a peace as I walk into this new year. What is or will be your word for this new year? I'd love to hear.
I will give them a heart to know Me, for I am the LORD; and they will by My people, and I will be their God, for they will return to Me with their whole heart. — Jeremiah 24:7

Leave a Comment