February Prayer Focus: Meet Zacchaeus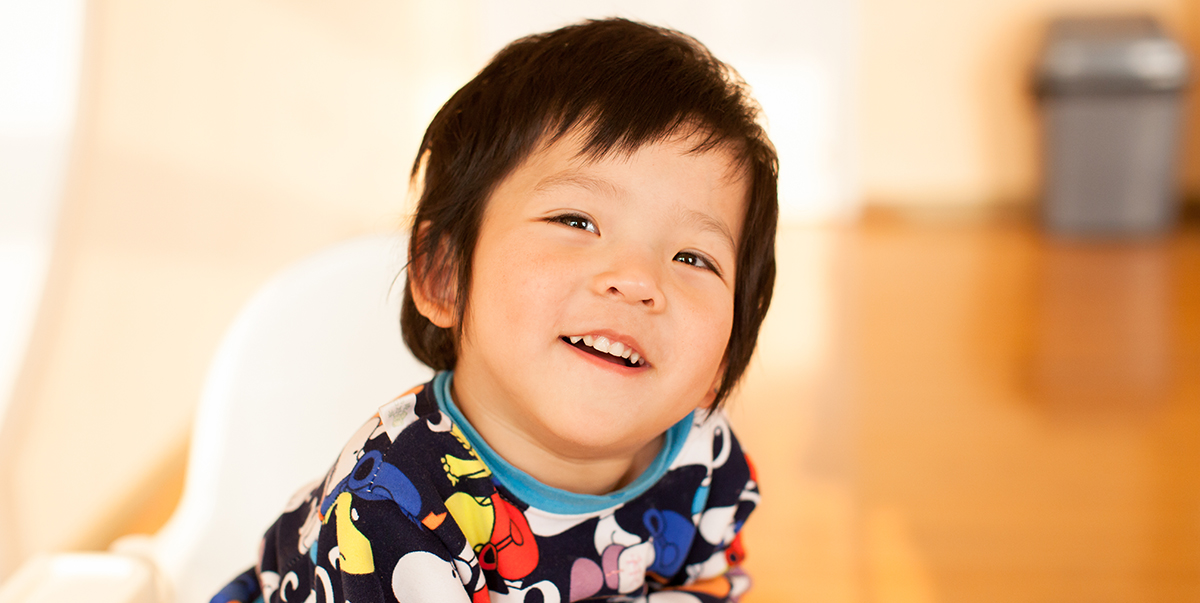 Zacchaeus is a happy and busy three-year-old living at Maria's Big House of Hope. Zacchaeus came into our care when he was just three months old with needs stemming from an inherited metabolic disease. He was a beautiful baby and has become such a handsome little boy.
While Zacchaeus is a little wary of strangers, he's delighted when he gets to see his friends. He spends his days playing with his nannies and roommates. In the playroom, he races bikes back and forth very fast and laughs so hard! Zacchaeus is also a great snuggler.
Zacchaeus started preschool last fall and enjoys playing with his friends and learning about all kinds of things. He has fun doing crafts—especially if they involve having his hand painted—and he loves reading "Where's Spot?" as he lifts all the flaps to find the puppy. Fridays in preschool are sign-language days, and Zacchaeus is eager to copy all the signs and is even learning how to use them in context while playing.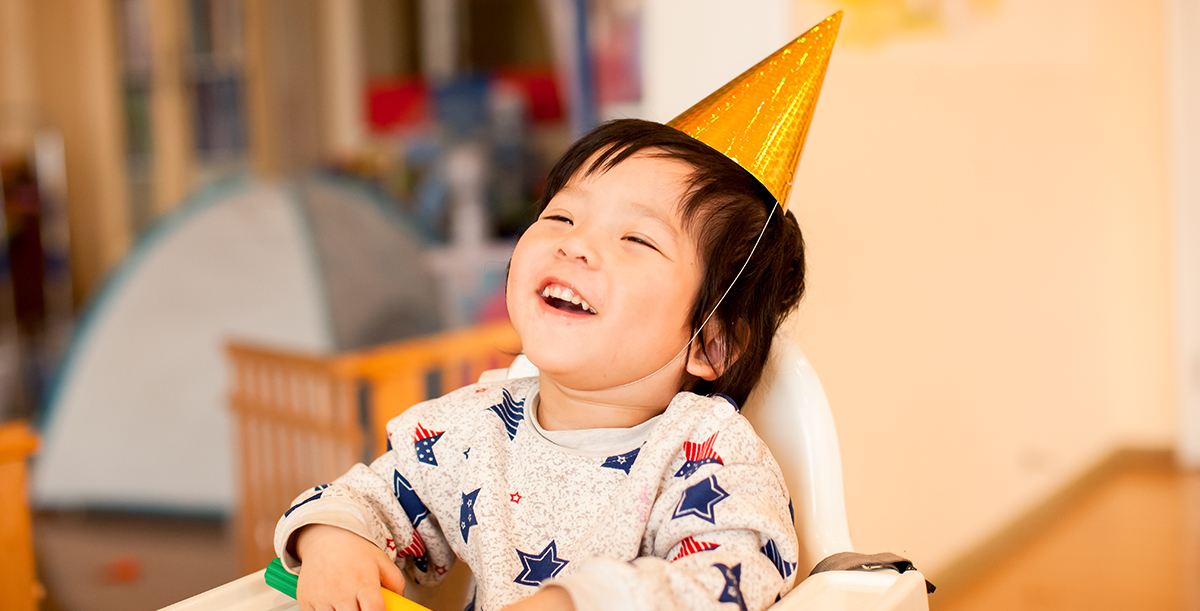 We love Zacchaeus and hope you will join us in prayer that he would soon have the opportunity to know the love and security of a family through adoption?

Leave a Comment