January Spotlight: Meet Norris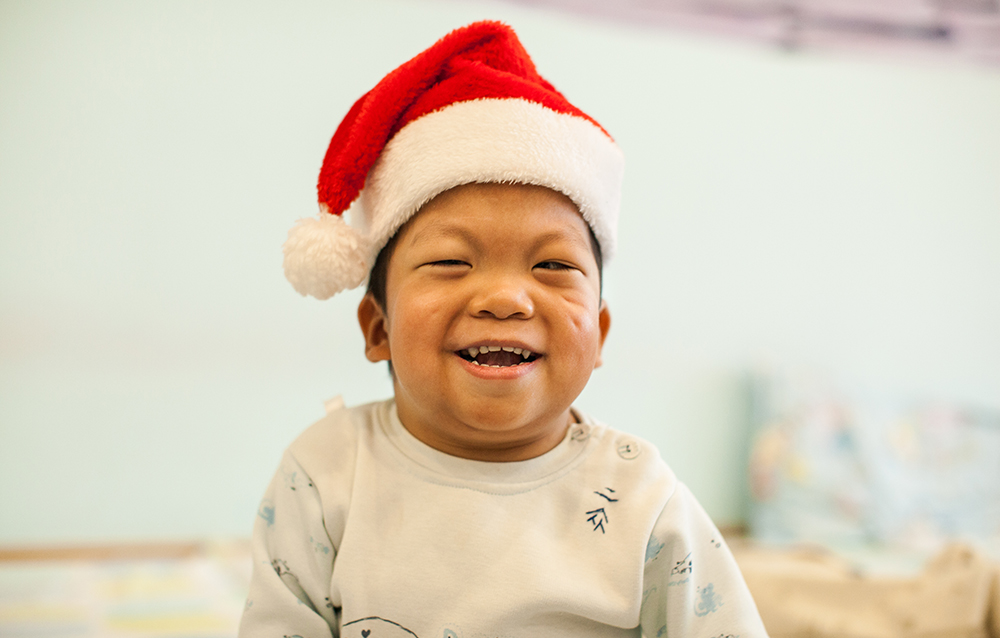 Meet Norris!
This wonderful boy came to our Care Center in Zhengzhou this past summer, and we have adored getting to know him.
Norris is full of joy. He loves to be tickled, and he has the sweetest belly laugh! Like many 5-year-old boys, Norris enjoys playing catch with balls. And, he's especially fond of his pop up toy—he watches the figurines pop up, and is so proud of himself when he presses them back down again!
Norris' favorite pastime is observing the other children in his room as they play together. He loves watching others express their joy, and his delight is contagious. If you see two children giggling together, you'll probably spot Norris not far behind, beaming from ear to ear.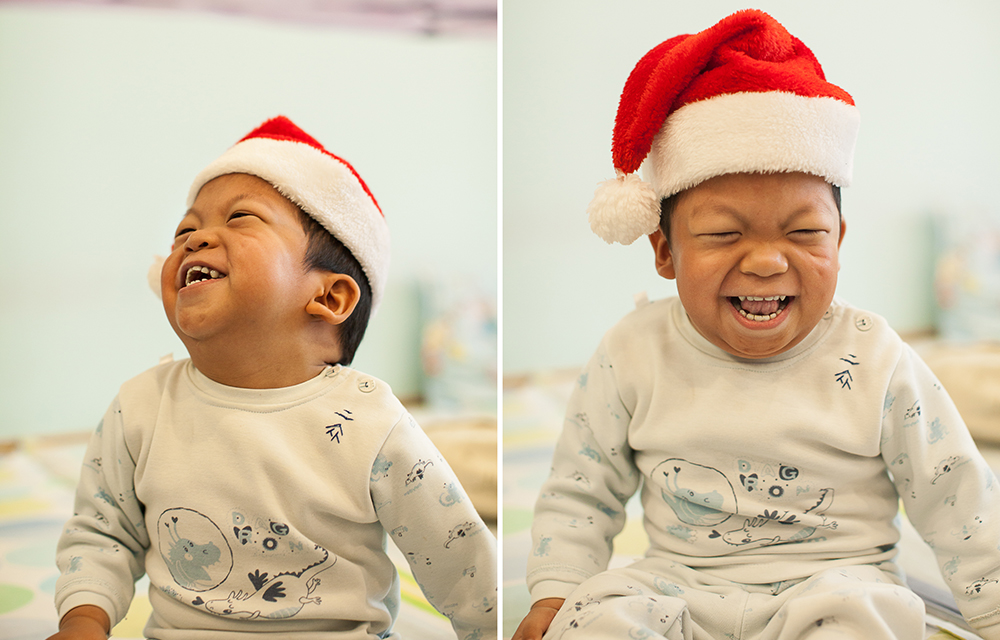 Norris was born with cerebral palsy. He has an enthusiasm for life. He's also friendly—welcoming people to his room with a handshake or high five. Norris is resilient and kind, and we are so blessed to love and care for him.
One of our greatest hopes for Norris is that he would soon have the opportunity to know the love and security of a family through adoption. Will you join us in this prayer?

Leave a Comment