December Spotlight: Meet Trevor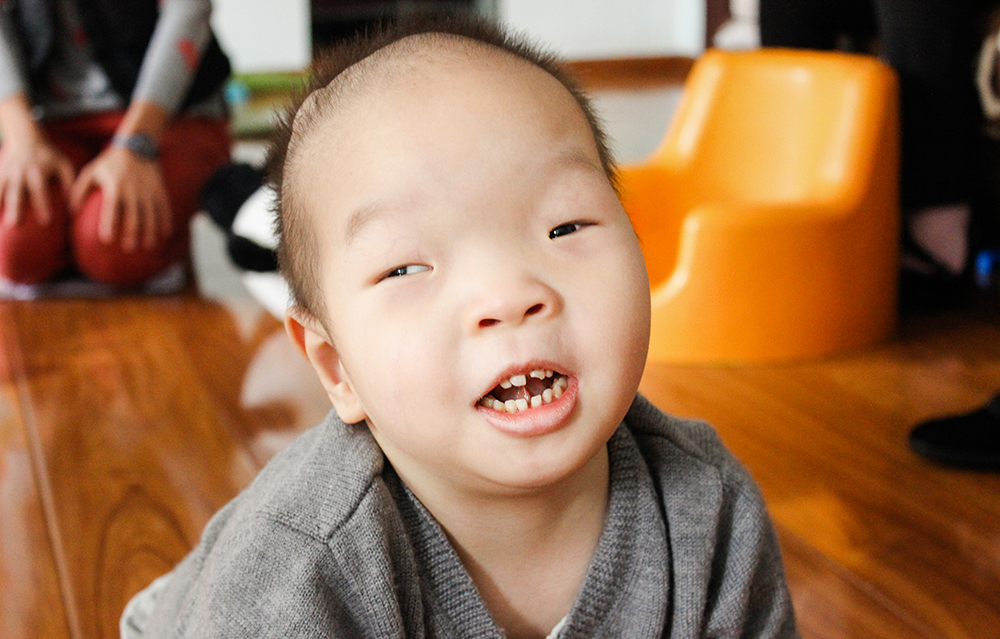 Meet Trevor! He's a busy 3-year-old boy who lives in the Beijing Care Center.
Trevor came into our care not long after he was born with needs surrounding spina bifida and a nervous system condition. There are very few things that stop or slow him down, and he's terrific at pushing his ZipZac wheelchair around, exploring and getting exactly where he wants to go.
Like a lot of little boys, Trevor loves snacks. In his preschool class, he likes to eat his puffs one by one until they're gone, but his current favorite treats are pudding pops.
Trevor also enjoys playing with toys. In preschool and in the playroom, he likes to play with all the toys at once, discovering all the loud noises they can make. When playtime is over, Trevor is great at cleaning up and helping make sure all the toys are in the right bin.
We love Trevor, and we ask that you join us in praying that this wonderful boy will soon have the opportunity to know the love and permanency of a family through adoption.
Click here for a glimpse into a typical day for Trevor.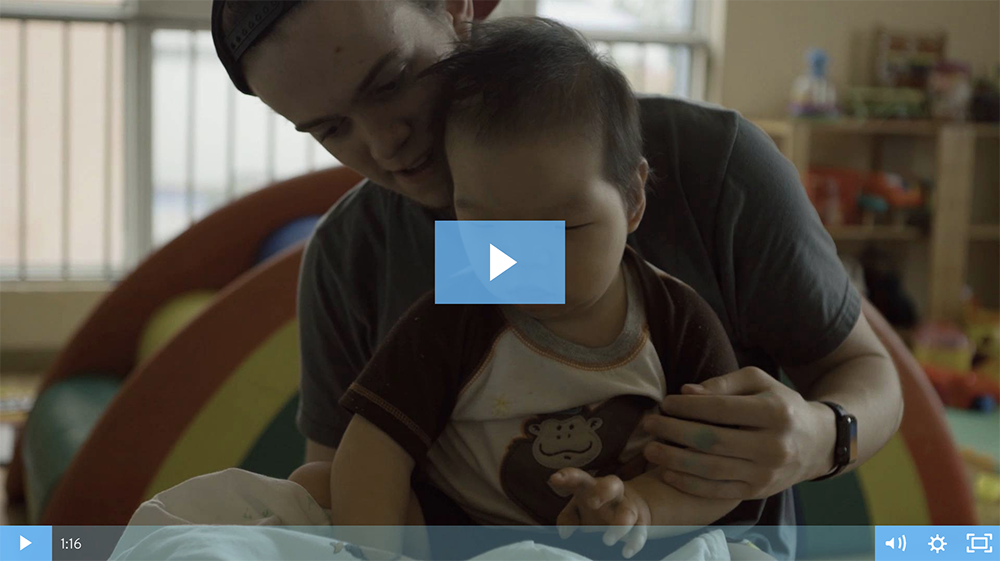 Leave a Comment