November Spotlight: Scott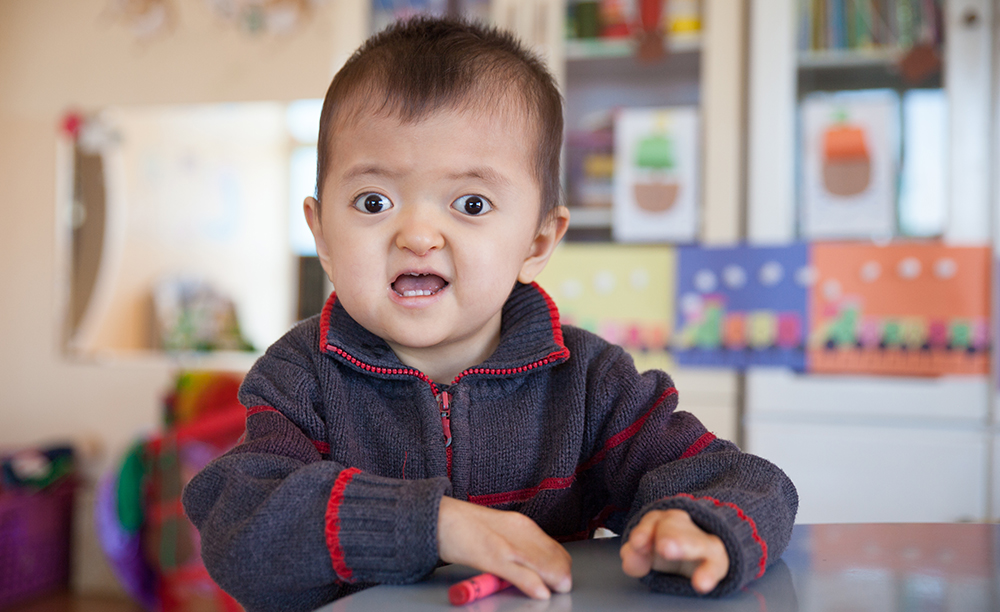 Meet Scott! This quiet, curious 4-year-old boy is such a blessing to know. While he is one of the quieter ones in his room, he loves it when friends come to visit him and he's always ready to greet them with a hug.
Scott came into our care when he was only 8 months old, so we've had the honor and joy of watching him grow and learn for a long time. Scott was born with an inherited condition that can affect the formation of the head, hands, and feet. He enjoys dancing to music and getting lots of hugs and snuggles.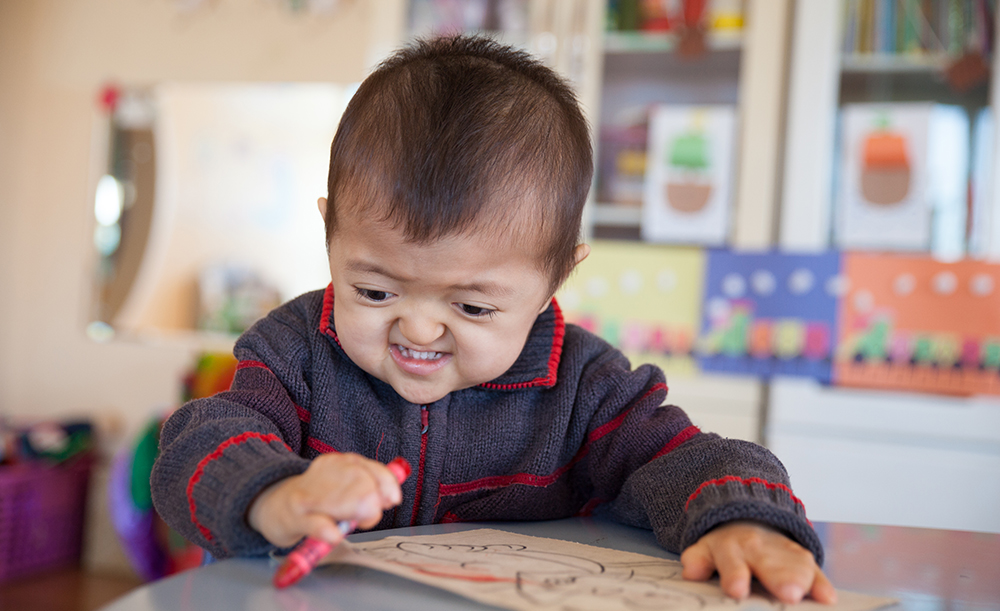 In preschool, Scott is becoming more curious and adventurous. His favorite toy is the long, orange tunnel. When he sees it he gets so excited and readies himself to play peek-a-boo with whoever is on the other end. He could also very happily spend all day collecting up all the round toys and putting them in the tunnel to rock them back and forth. When he isn't playing in the tunnel, he enjoys looking at himself in the mirror, which makes sense because he's so handsome!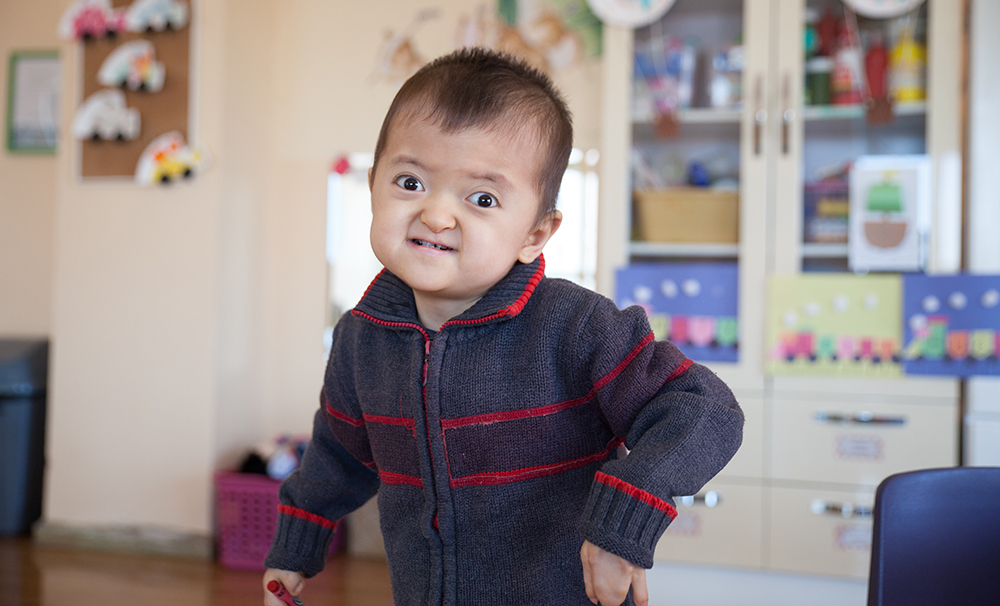 As with all of the children in our care, one of our greatest desires for Scott is that he would someday have the opportunity to know the love and care of a family through adoption. Would you please join us in this prayer for Scott?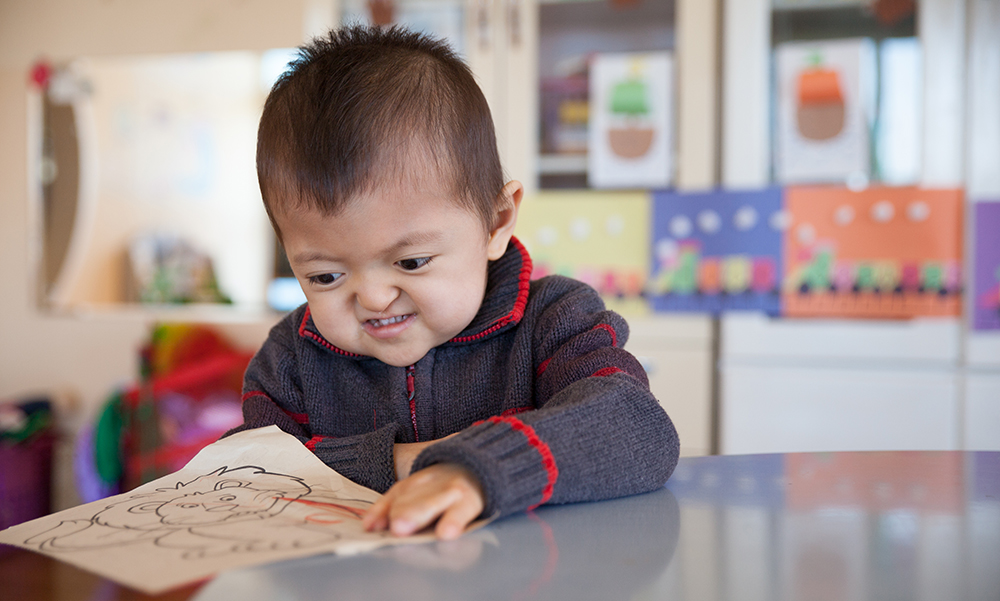 Leave a Comment