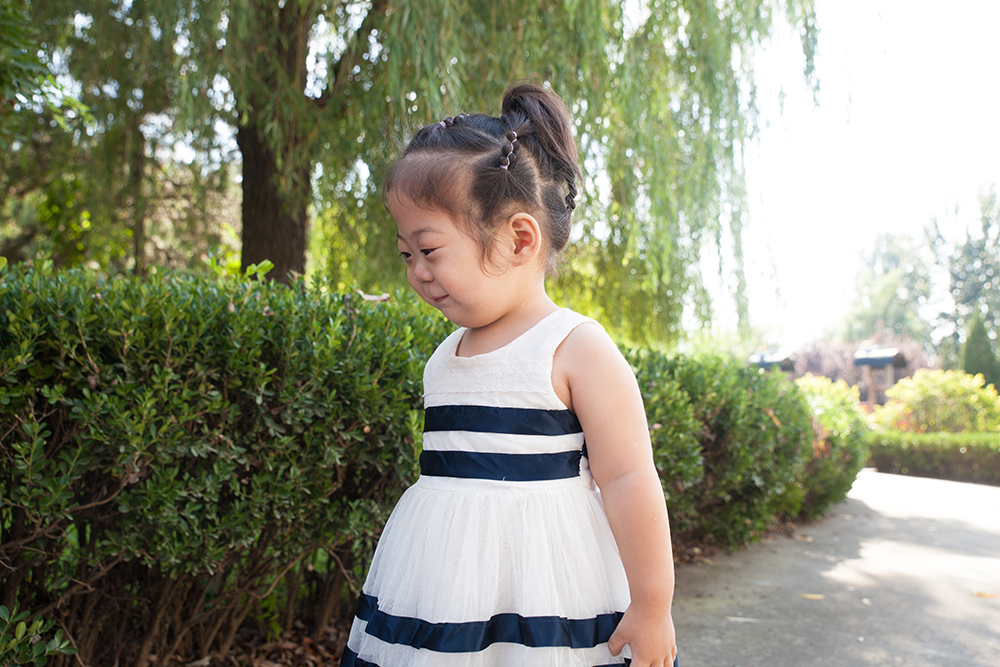 Jada is a delight to be around. She's 3 1/2 years old, with a big personality! She cares for others well and is a true friend. Her bubbly personality keeps her nannies smiling, and we are excited to introduce her to you.
Jada came to us at 6 months old with needs stemming from an eye condition and cleft palate. She is a ball of energy and her tenacity inspires us daily.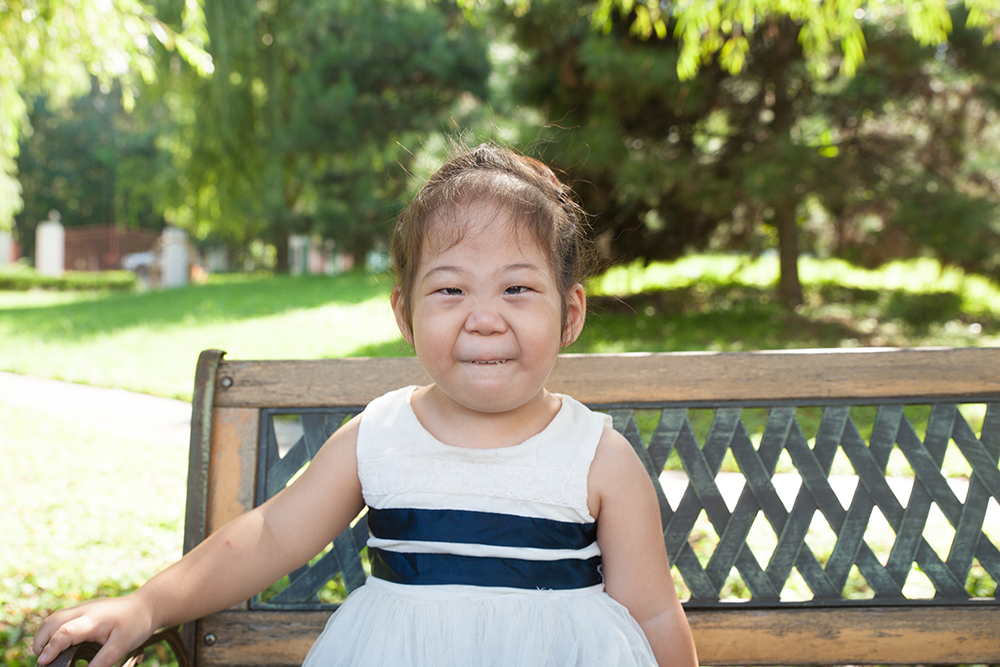 In preschool, Jada is an attentive and curious student with great confidence and a willingness to learn! She's the first to tidy up the preschool room, and she loves to learn new songs—singing along to them right away, even if she doesn't know all of the words yet!
Jada has an affectionate side that could melt any heart. She will run up to you with her arms raised and squeal with glee as you lift her up! As much as she loves to sing and dance, Jada is just as content to snuggle on your lap.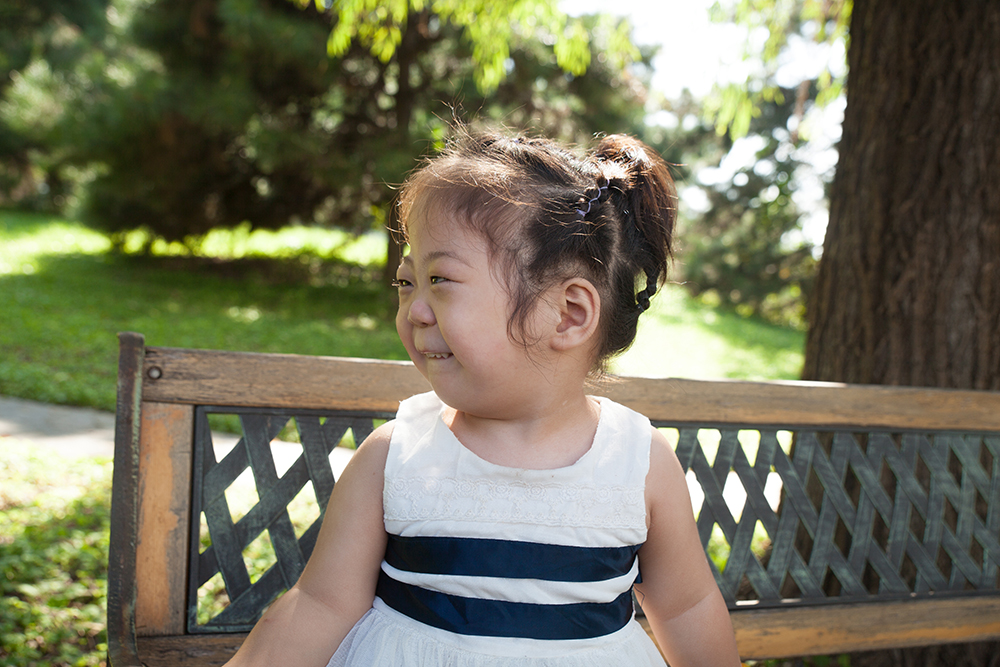 We love Jada and we're so proud of her! Will you join us as we pray for her continued health and that she will soon have the opportunity to enter into a loving family through adoption?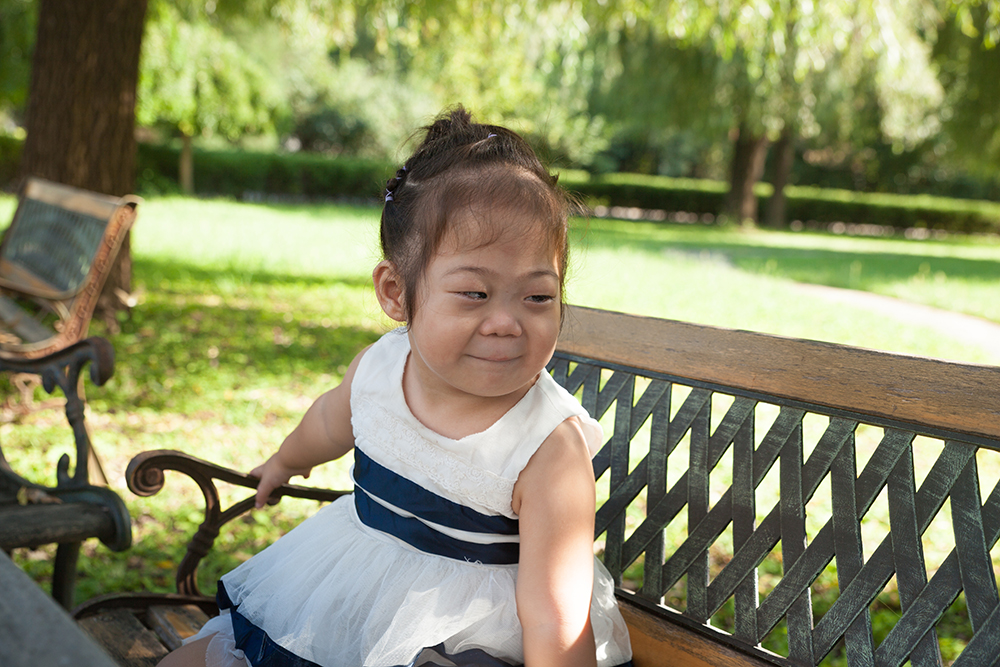 Leave a Comment