October Prayer Focus: Meet Sam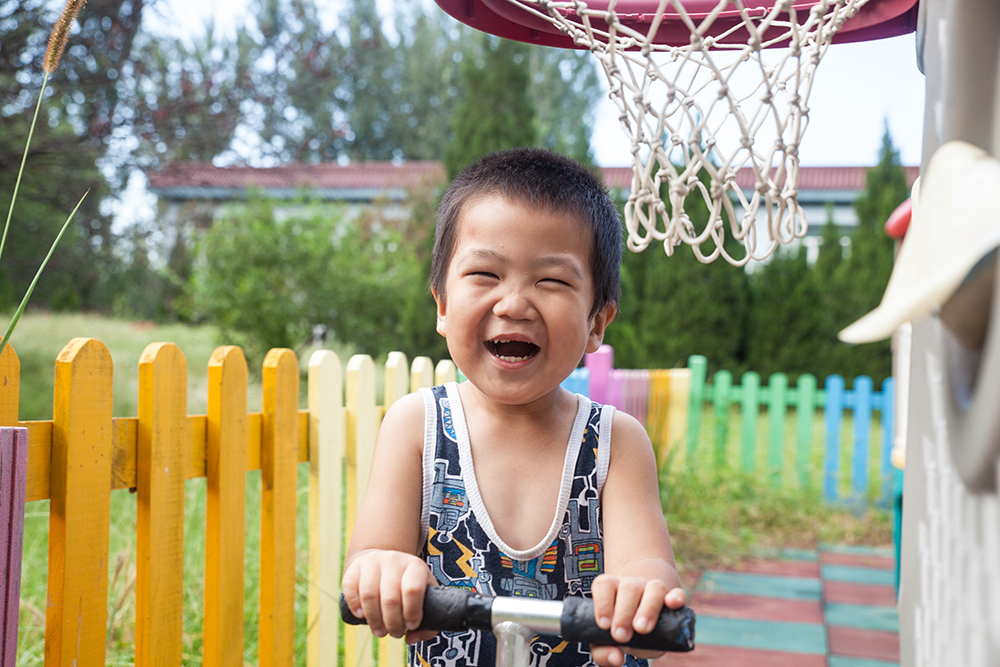 Meet Sam! He is a fun and spunky 3 year old with so much love to give. We are so smitten with him, and we're delighted to introduce you to him.
Sam's thoughtfulness and joyful spirit is a light in the halls of the Beijing Care Center. Since receiving surgery to repair his cleft lip and palate, Sam has blossomed in our care. Sam has begun to show his personality more and more, and we love every part of him! He has a kind heart that shows when he helps out a friend or gives a hug with a pat on the back. He loves to blow kisses and run down the hall to jump into our arms!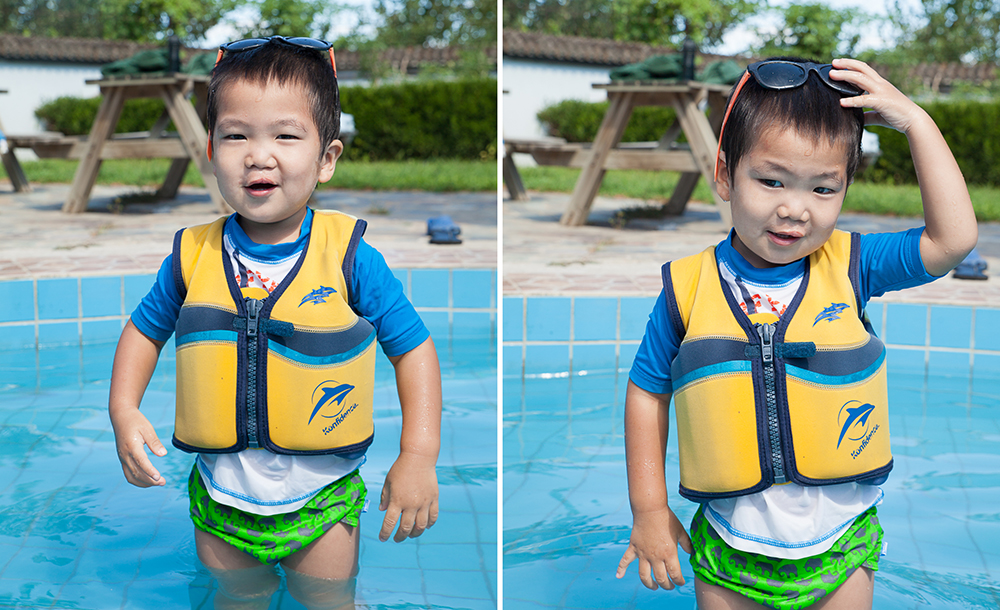 We love to see his independence blossom. Sam has shown his determination and confidence in preschool as he tries new activities, where he can go from jumping headfirst into a mud-puddle, to sitting quietly in a corner reading a book. He enjoys playing on the playground—sliding down the slide, speeding around on a scooter, or giving his friends a push on the swing! He's adventurous and so much fun to play with.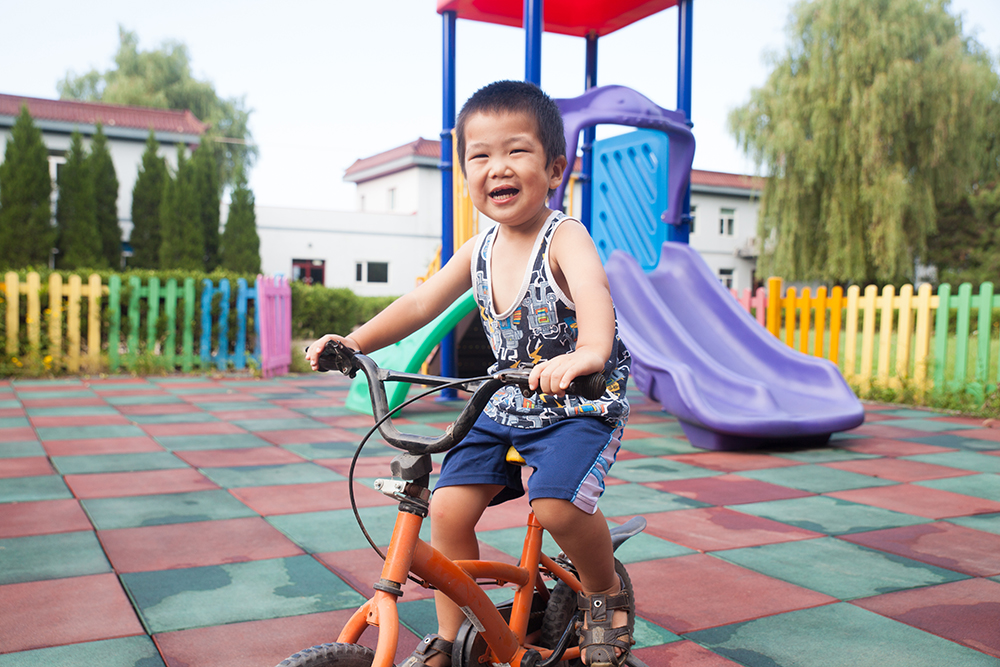 We hold so much hope for Sam's future and pray he will have the opportunity to enter a loving family through adoption very soon. Will you join us in praying for this wonderful boy?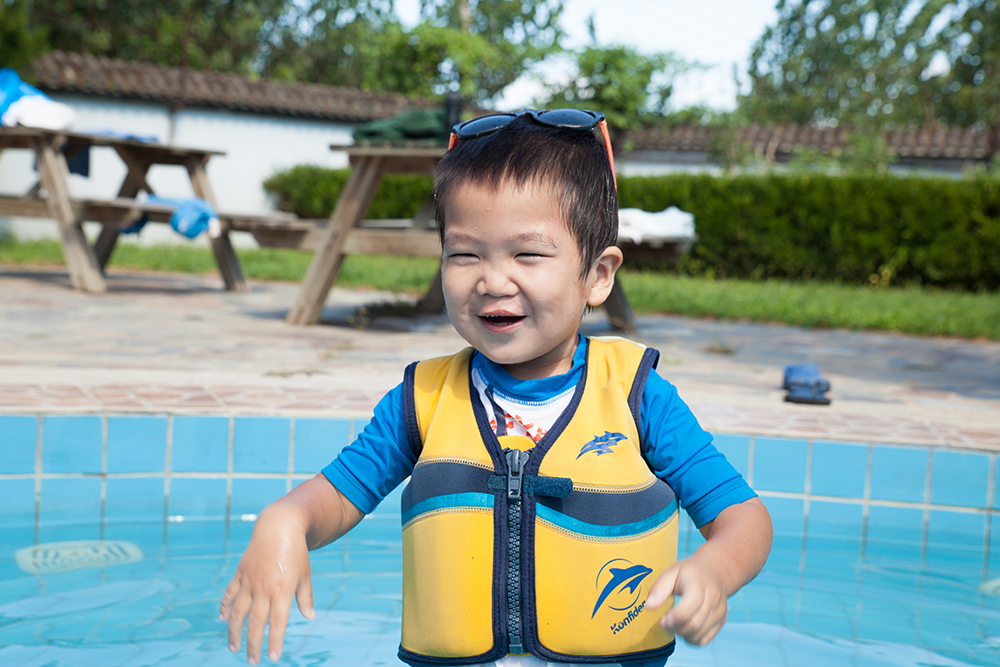 Leave a Comment