September Spotlight: Yeshua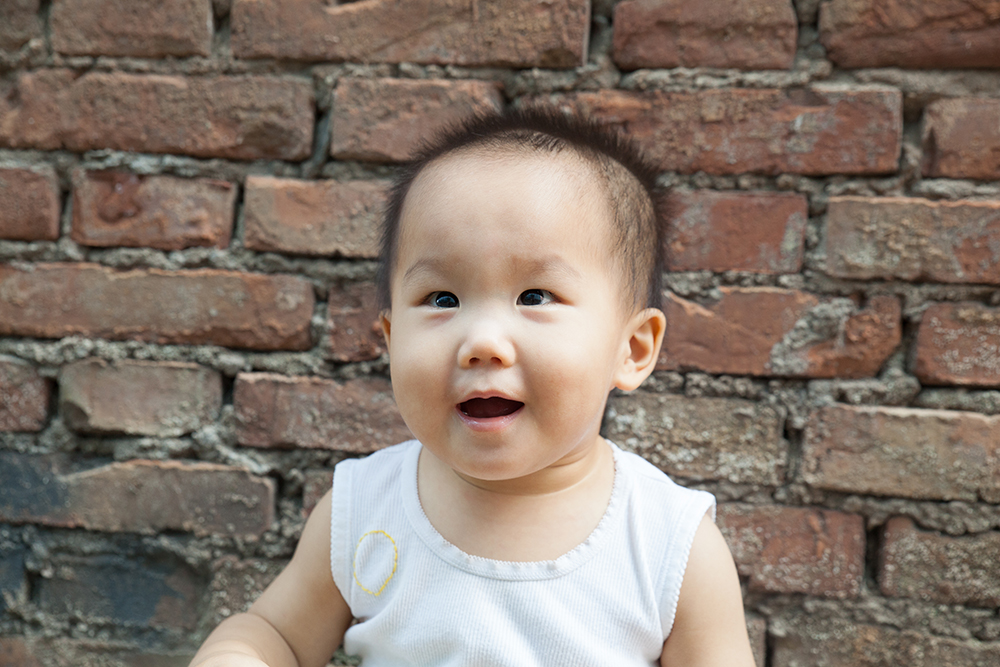 Meet Yeshua! He's a growing toddler with a delightful personality. We've watched him become more and more curious about his surroundings, discover the joy of splashing around during pool day, play "follow the leader" with his nannies, and learn how to blow bubbles!
Yeshua attends preschool at Maria's Big House of Hope during the week, where he loves to try on silly hats and glasses, sing songs with his teacher, and sign "please" at snack time. He likes to play with pretend food in the toy kitchen and spend a lot of his afternoons in the playhouse with his friends cooking up yummy meals or giving a babydoll sweet kisses.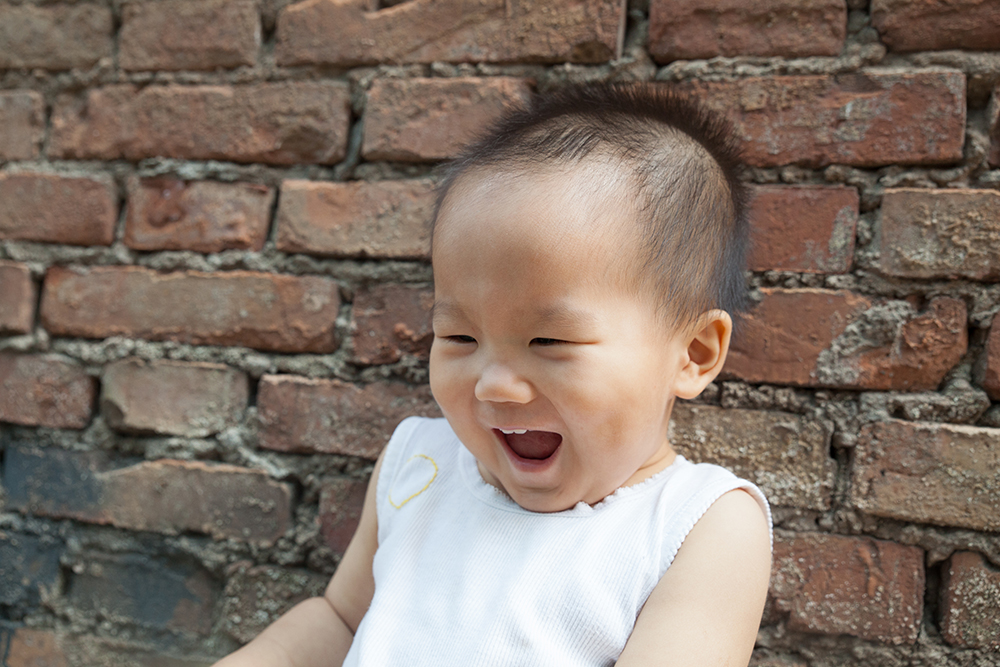 When someone enters his room, Yeshua will come running with arms wide open ready to greet them with a hug—and when someone leaves, he's always eager to blow a kiss and give them a cheerful "buh-bye!"
He came into our care at only a few days old with needs stemming from a gastrointestinal condition. Now at 1 1/2 years old, Yeshua is full of spunk and charm and we can't wait to see how far he'll go!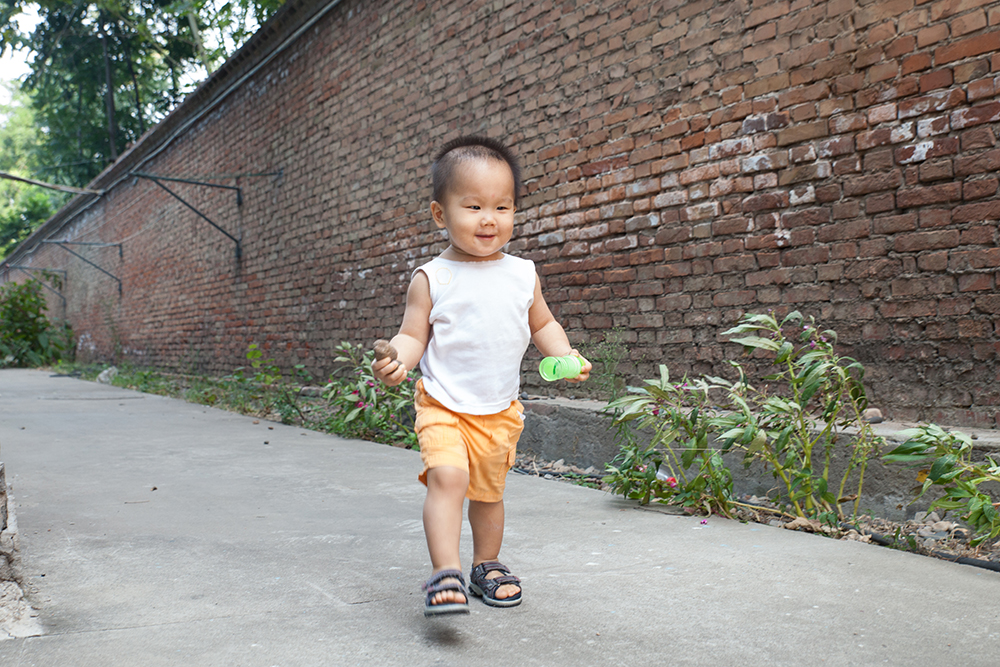 Pray with us for Yeshua as he grows—that his sweet personality and heart would continue to blossom, that he would be healthy and strong and that he would soon know the tender love and nurture of a family through adoption. He is such a darling boy!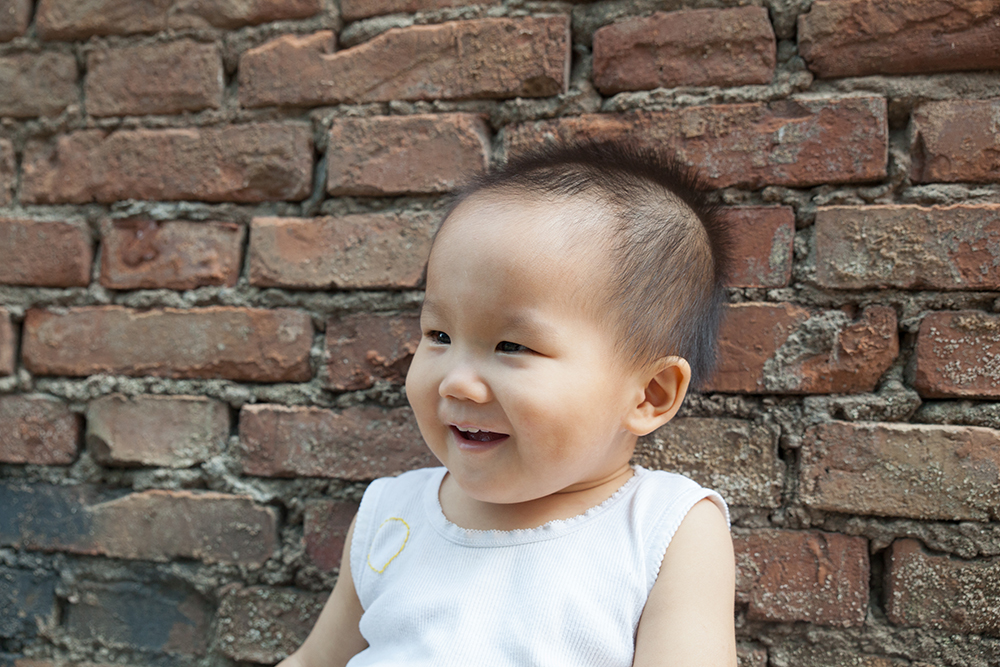 Leave a Comment