September Prayer Focus: Meet Amity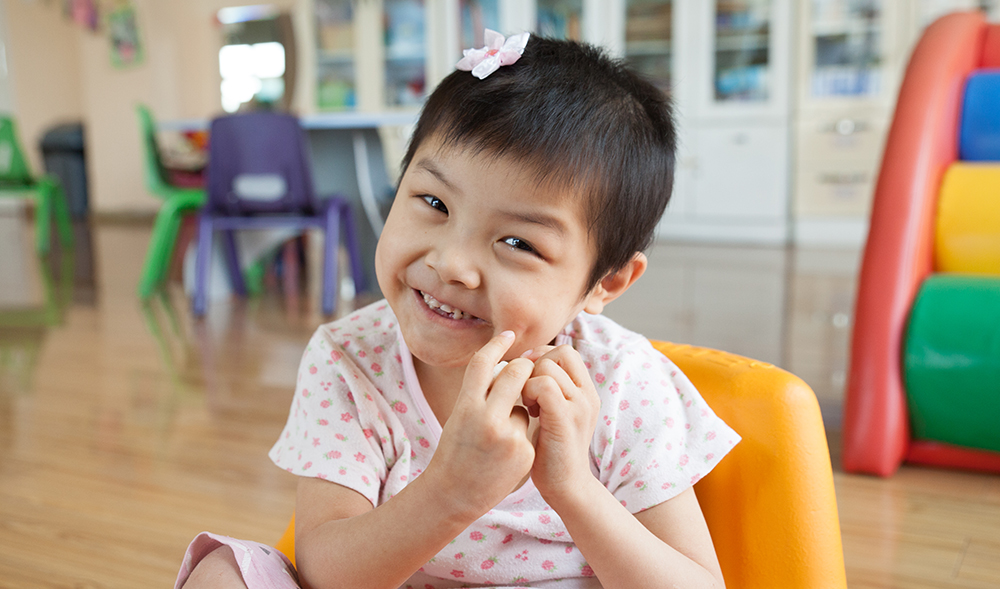 To say that Amity is joyful would be an understatement! This sweet girl just turned 8 years old and we couldn't be happier to have her in our care. She greets everyone who comes into her room and gets so excited when she sees her friends.
Amity started preschool recently and she has a blast each day! She loves to stack cups and sort shapes and colors. Painting has quickly become a favorite activity, and she usually makes sure to paint her own nose (or someone else's) as she dissolves into giggles!
In physical therapy, Amity works very hard. Once she succeeds at her goal, she squeals with delight. She is so proud of herself and loves showing off her new skills.
Amity was born with cerebral palsy and she amazes us every day with her joyful spirit and silly attitude. We are praying for Amity to soon know the love and security of a family through adoption, and we ask that you would join with us in this prayer.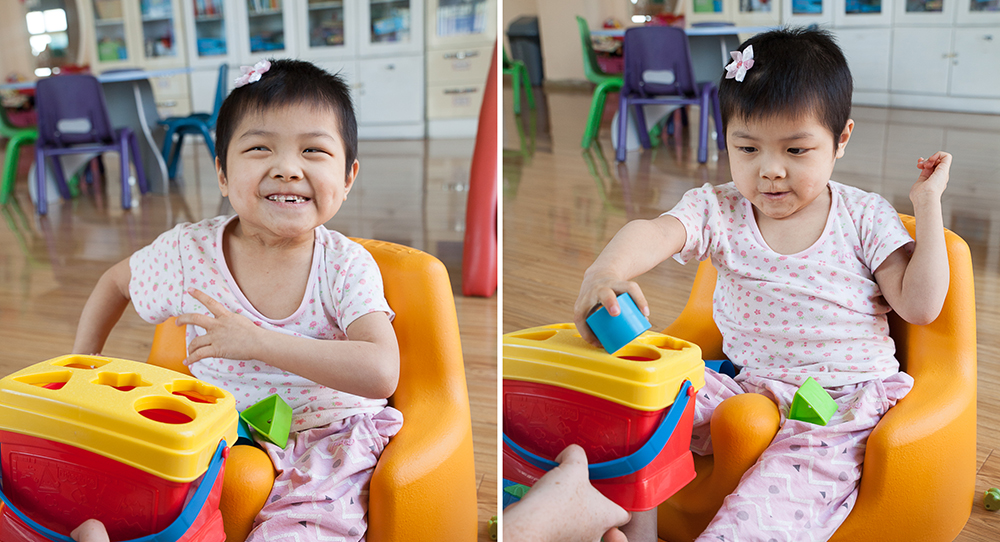 Leave a Comment