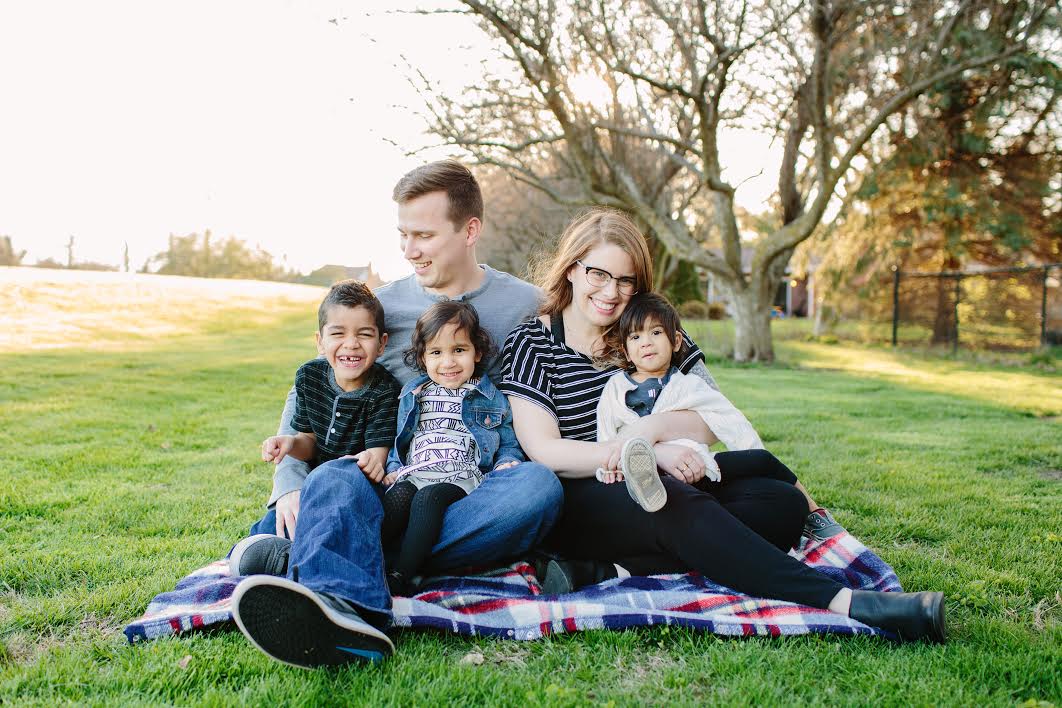 Jeremy and Brittany welcomed their daughter, Glory, into their family on January 8, 2018. On that day, they were granted the privilege of providing foster care for her in India as they waited for the court to declare her permanent status as their daughter. Eight weeks later, they were able to bring her home.
They experienced many adjustments upon arriving home, including therapy and surgery for Glory. She is now learning to hear with cochlear implant technology, while also learning to communicate with her voice and sign language.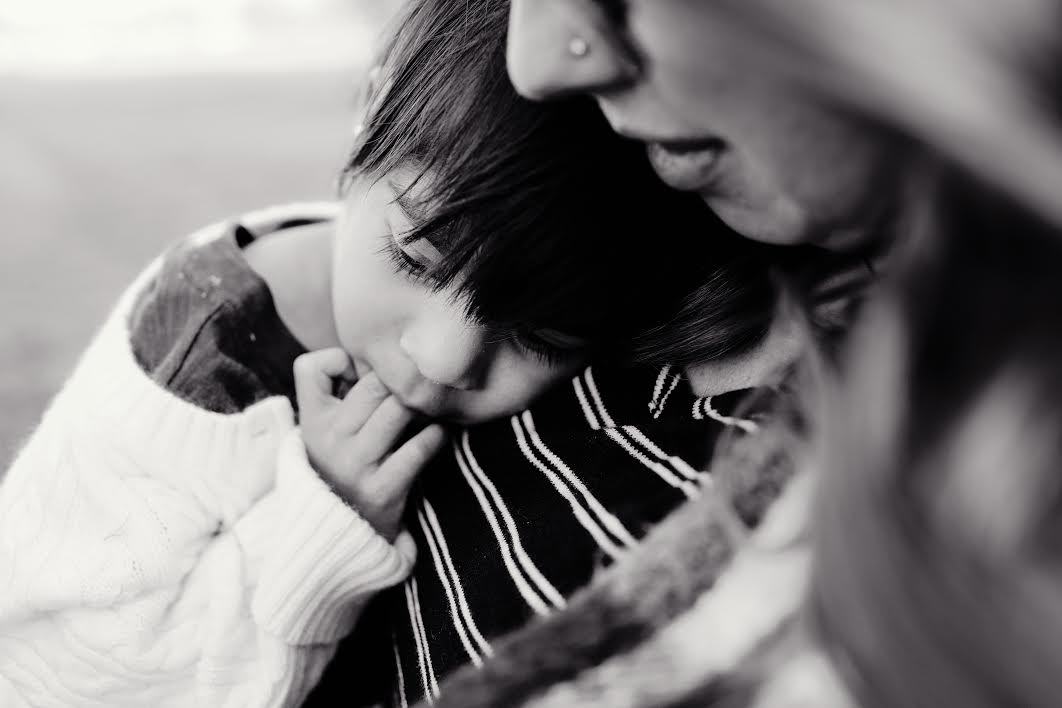 "As a family, we cannot adequately convey our sincere gratitude for the Adoption Aid grant we received for our most recent adoption," said Jeremy and Brittany. "Glory is a loving, communicative, hilarious, and integral part of our family.
"To everyone who has contributed financially to Show Hope, thank you for being part of helping us bring Glory home."

Leave a Comment