August Spotlight: Giftson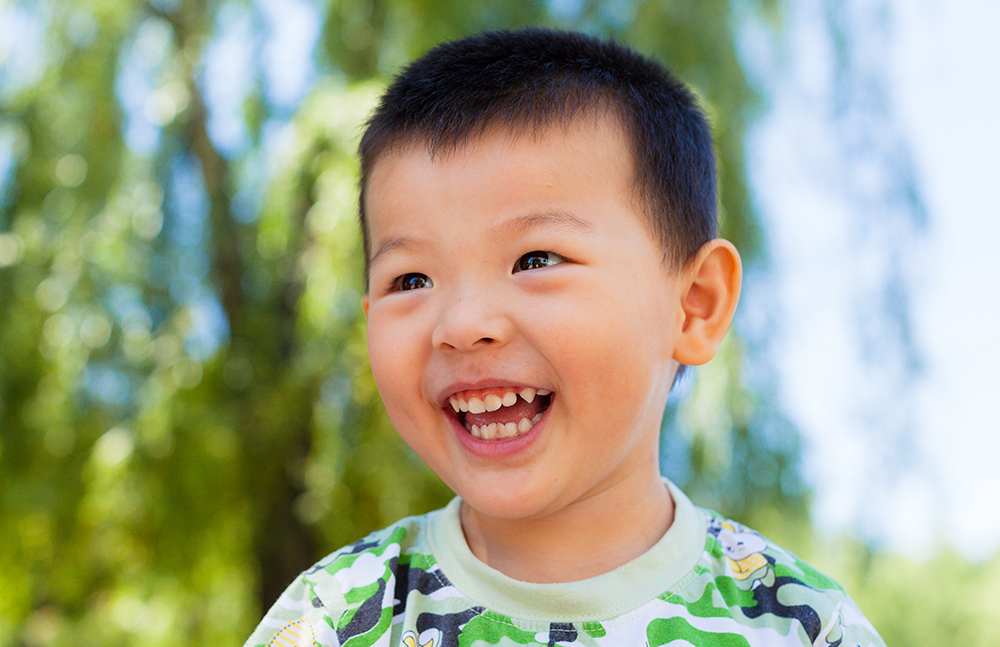 Meet Giftson! He is sweet, charming, lovable—and we have to work to keep up with him!
Giftson is almost 3 years old. His curiosity keeps us on our toes, and his mischievous grin tells us when he's discovered something new.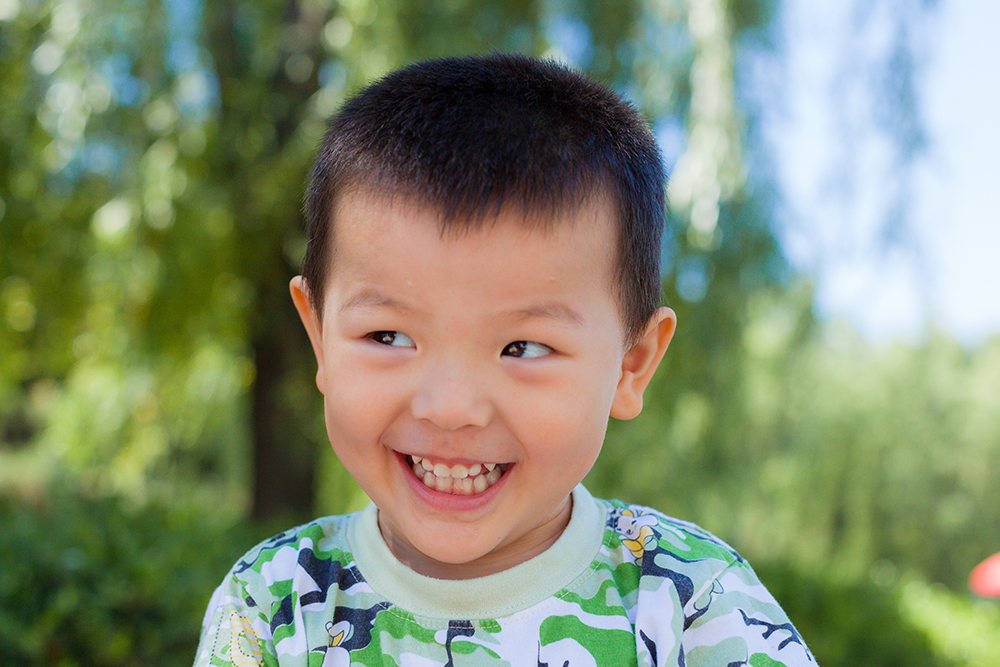 Giftson is one of the kindest little boys you'll meet. He greets you with a huge smile and hug every time you see him. He's always ready for a laugh, a game of peek-a-boo, or a silly face challenge—which makes him giggle the most! His favorite toy is his pretend kitchen set. He's always cooking up something new to share with his friends and nannies, and we wouldn't be surprised if he's a famous chef someday!
Giftson also loves preschool. His teachers talk about his big personality and confidence in the classroom, and how they love to watch him make crafts! His attention to detail and concentration are adorable. We are so impressed by him.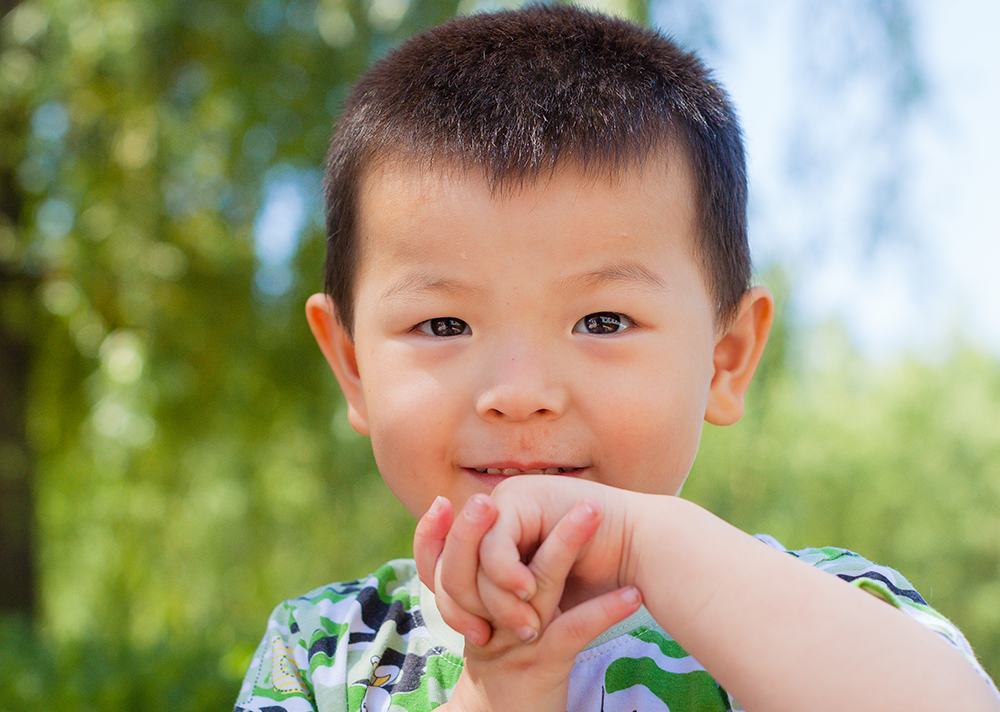 We are beyond proud of Giftson's resilience and strength. He was born with a gastrointestinal condition and his perseverance is so inspiring. We know that God has big plans for this sweet boy, who has already been such a gift to all who've had the opportunity to meet him.
Will you join us in praying for Giftson? One of our greatest hopes is for him to soon enter the love and security of a family through adoption.

Leave a Comment