August Prayer Focus: Meet Laihda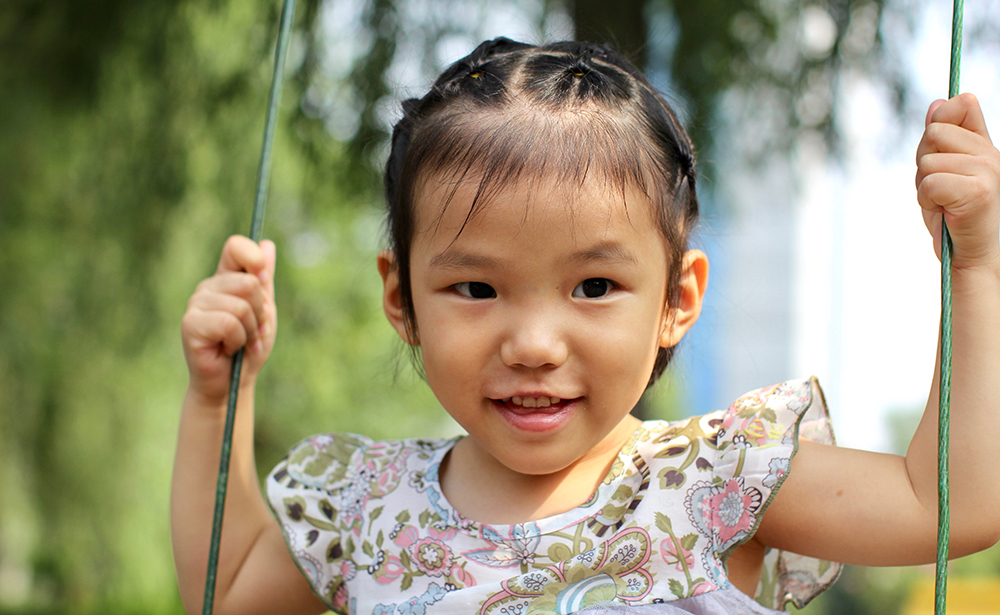 Meet Laihda! She's full of sunshine, giggles, and joy, and we're thrilled to introduce you to her.
Laihda is a determined and spunky 5 year old. She amazes us every day, and we love watching her become more and more adventurous. Laihda is the life of the party. Zumba dancing with her nannies is one of her favorite pastimes! She loves to show off her moves to the other children in her room and put on performances for her nurses.
She also loves to play outside. The playground has a swing that's her favorite, and a slide she can ride down. Her enthusiasm for life is contagious as she runs around asking questions about the trees, plants, and insects.
A lot of Laihda's day is spent at preschool where she gets to play with other children, sing songs, and make crafts. Her teachers say she's clever, with a quick sense of humor, so it's not a surprise that she is the queen of the classroom! The moment we walk into her room, we are greeted by her infectious laughter and a hug.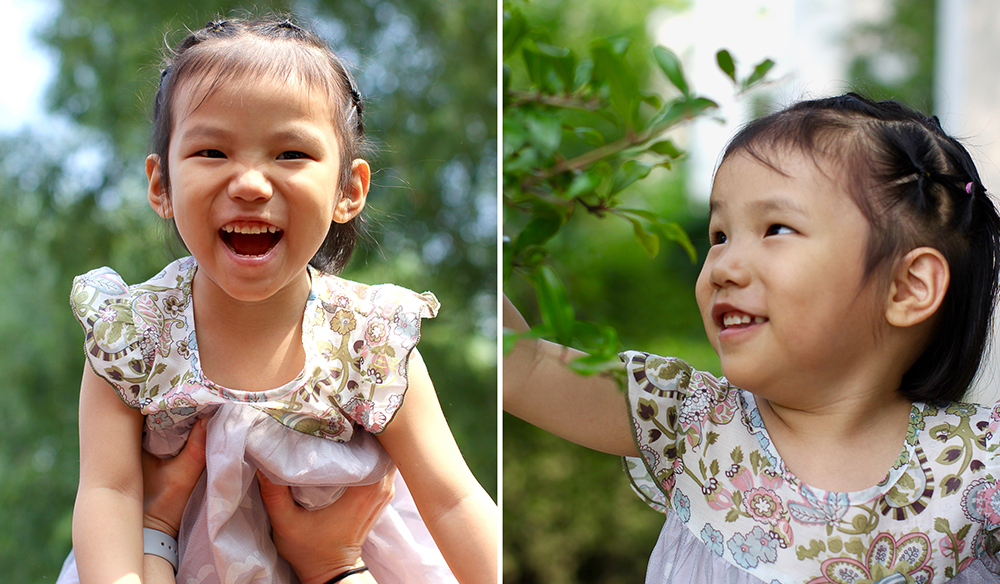 Laihda came to our care center in Zhengzhou with needs stemming from spina bifida, and we've been so inspired by her tenacity ever since! We love Laihda and it is one of our greatest hopes that she would soon be able to enter the love and security of a family through adoption!

Leave a Comment