"They light up my whole world."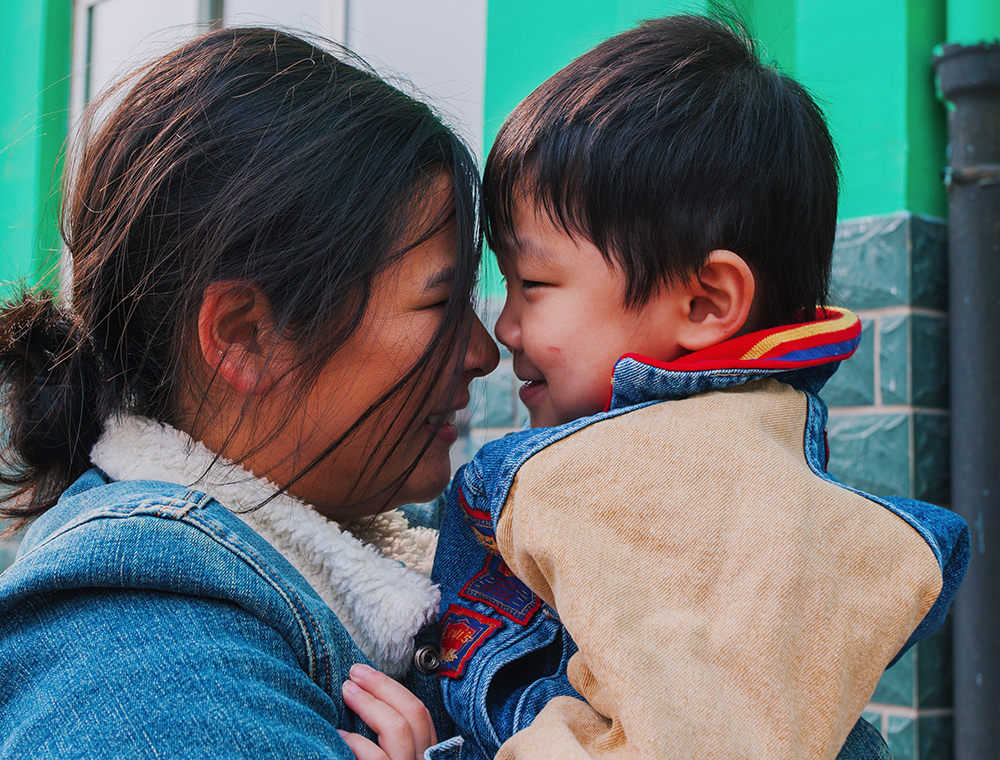 Before Shaohannah Hope Chapman heads into her first semester of college this fall, she has summer plans that may look a little different from many of her peers'—Shaoey has chosen to spend her summer volunteering at Maria's Big House of Hope in Luoyang, China.
This choice, during this special transitional season, not only marks a convergence of God's faithfulness, mercy, and love in Shaoey's life, but also in the lives of the Chapman family and the work of Show Hope.
This will be Shaoey's 15th trip to China. And one thing she knows well is that China is full of the unexpected. As she's been preparing for her trip, Shaoey has felt God teaching her to trust his plan for her time there.
"It's hard to have expectations for the unexpected," Shaoey said. "But I am expecting to see God move in tremendous ways."
During her time in China, Shaoey will focus on supporting the staff, creating playful environments in the rooms for the children, and learning more about the attachment care training that is being provided to the nannies and staff at the Care Centers. She will also help out with the various sponsor and student trips that are visiting Maria's over the summer.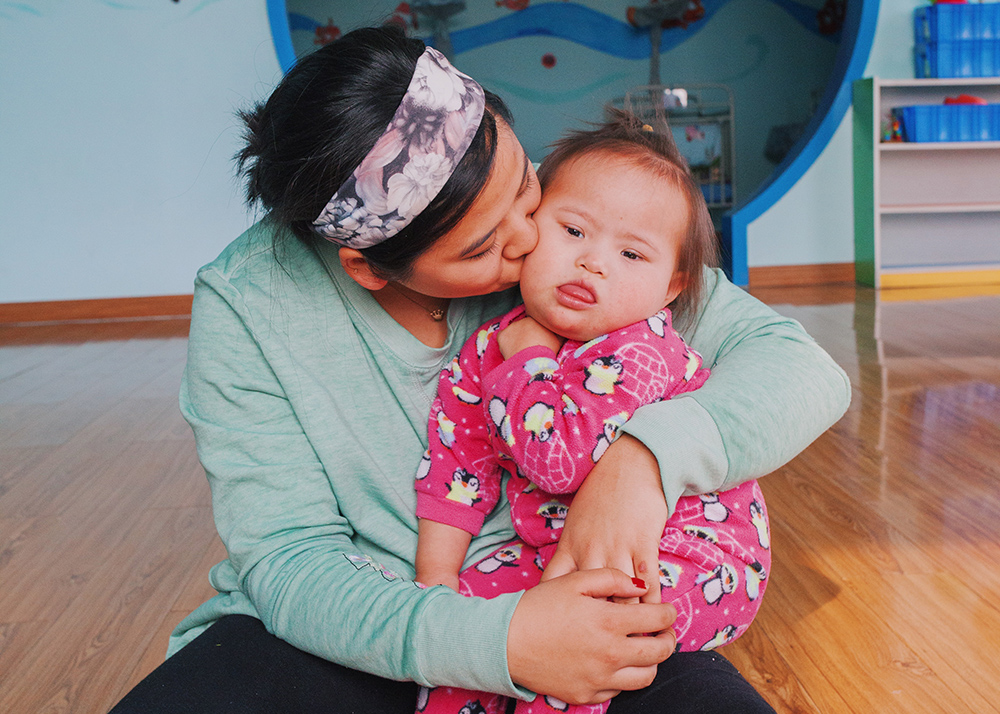 "I'm super excited about spending time with the children. They light up my whole world," Shaoey said. "And I'm sure they are going to teach me even more about love and hope, as they do every time I visit."
Will you join us in praying for Shaoey as she prepares for her time at Maria's?
Be sure to check back for more updates on her trip throughout the summer!

Leave a Comment