4 Types of Domestic Adoption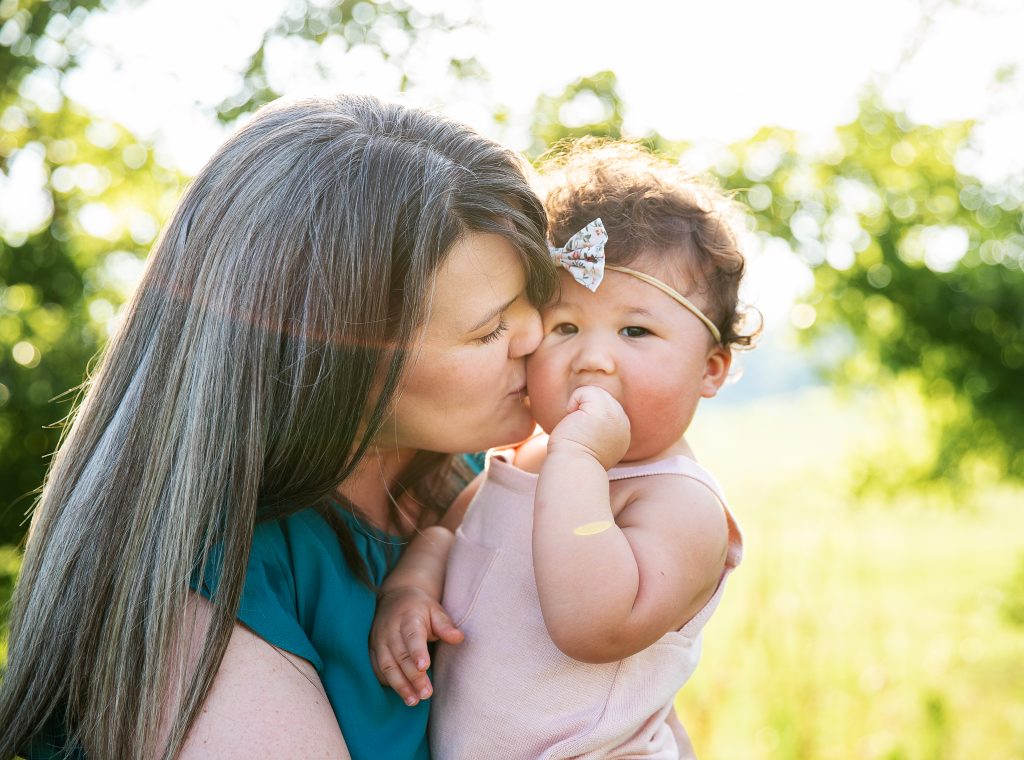 The term domestic adoption refers to the process of a citizen adopting a child with the same citizenship. Wait times, fees, and the level of legal risk vary among domestic adoption processes. Because of this, it is not unusual for a family to feel a level of apprehension about pursuing a domestic adoption. Education and preparation are important as well as a solid support system that comes alongside you with encouragement and resources.
Explained below are the most common types of domestic adoption.
Adoption Through Foster Care
Today, there are more than 400,000 children being cared for in the U.S. foster care system. A child who is under the guardianship of the state may be eligible for adoption if parental rights have been terminated. Currently, more than 125,000 children in the U.S. have had parental rights terminated and are in need of the permanency of a family.
If you are the relative of a child in foster care, the child can usually be placed with you as long as you can adequately care for the child. This type of adoption is known as relative/kinship adoption.
You can learn more about foster care by visiting the National Foster Parent Association (NFPA) and Christian Alliance for Orphans (CAFO).
Licensed, Private Adoption
Licensed, private placing agencies are subject to operational oversight and are required to meet state standards to ensure ethical practices.
Gathering references from others who have used a particular agency is one simple way to ensure an agency's standards align with your own, but a consultation, either by phone or in person, is encouraged. When adopting through a licensed, private agency, the adoptive and birth families will each be represented by a social worker. Once you complete a home study, the agency you choose will present your family profile to prospective birth families based on that agency's specific procedures and policies.
Although the wait time for placement can range broadly, domestic adoption can offer the benefit of gaining important information about your child's birth family history as well as a degree of openness in the adoption as agreed upon by both families.
Unlicensed/Facilitated Adoption
Unlicensed agencies and facilitators are not subject to the same level of oversight. As a result, there may be more risks for families engaged in this process. Independent facilitators (i.e. adoption consultants or lawyers) aid in the process by conducting home studies, creating profiles for families, and sharing those profiles with multiple agencies.
Independent Adoption
In an independent adoption, the birth and adoptive parents have a prior connection and work through an attorney to facilitate the adoption directly. This type of adoption allows for the possibility of more extensive background information for the child.
As you seek to learn more about both domestic and intercountry (or international) adoption, we encourage you to visit Show Hope's HowToAdopt.org, a resource and tool for those beginning the adoption process or for those interested in simply learning more about what is involved.

Leave a Comment